State Department Admits $400M Sent To Iran WAS Hostage 'Leverage'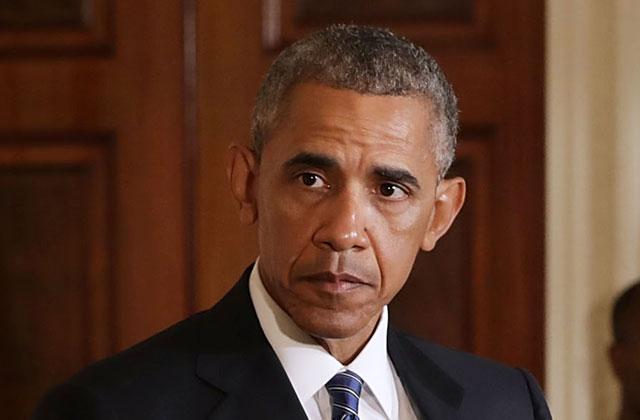 The State Department has confirmed that the $400 million cash payment flown to Iran earlier this year was connected to the release of American prisoners, seemingly contradicting Barack Obama's previous claims that there was no ransom paid.
Earlier this month reports surfaced claiming that, in January, the U.S. secretly airlifted $400 million in cash to Tehran while four Americans taken prisoner by Iran were freed.
Article continues below advertisement
"Payment of the $400 million was not done until the prisoners were released," Kirby said, according to USA Today. "We retained maximum leverage until the Americans were released."
Donald Trump had slammed the Obama administration on Twitter earlier this month, saying it was Hillary Clinton who "started talks to give 400 million dollars, in cash, to Iran."