Hillary Clinton's Secret $400M Iran Deal EXPOSED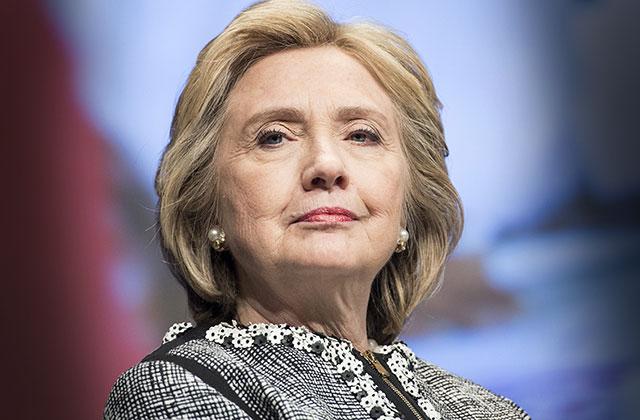 The Obama administration secretly airlifted $400 million in cash to Tehran as four Americans taken prisoner by Iran were freed, according to a new report. And Donald Trump says Hillary Clinton is to blame!
The New York Times reported today that this past January, when Tehran released four detained Americans, the U.S. secretly sent over an unmarked plane packed with $400 million in foreign currency stacked on wooden pallets.
Article continues below advertisement
The cash load was allegedly the first payment of a $1.7 billion deal that Obama and Iran crafted over a failed arms deal signed in 1979.
But The Wall Street Journal reported new allegations that the money was sent as a cash-for-hostage solution, considering that the cash was flown in just as the prisoners were released.
U.S. officials insisted the payment was simply part of a debt owed by the United States to Iran and that the $400 million was the amount Iran paid for military equipment from the U.S decades ago.
"As we've made clear, the negotiations over the settlement of an outstanding claim . . . were completely separate from the discussions about returning our American citizens home," State Department spokesman John Kirby told The Wall Street Journal. He added that the two negotiations were entirely separate and "conducted by different teams on each side."
But President Obama failed to mention the coincidental payoff in January.