New Claims Freed Hostage Could Prove Obama And Hillary Lied About $400 Million Ransom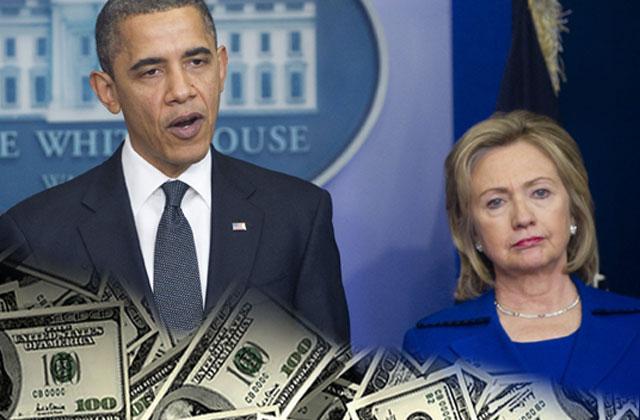 Article continues below advertisement
The Wall Street Journal reported that the money was actually a cash-for-hostage solution, and that Obama wanted to keep it a secret.
Abedini, who is an American pastor, appeared on the FOX Business Network on Thursday and claimed to host Trish Regan that the timing of their release was suspicious.
"I just remember the night that we'd been in an airport, just take hours and hours there. And I asked one of the police that was with us, that, why are you not letting us to go to the plane?" Abedini said. He went on to say he was told his captors were "waiting for another plane, and if that plane takes off, then we're going to let you go."