Exclusive
EXPLOSIVE VIDEO: Malia Obama CAUGHT On Camera Smoking 'Pot'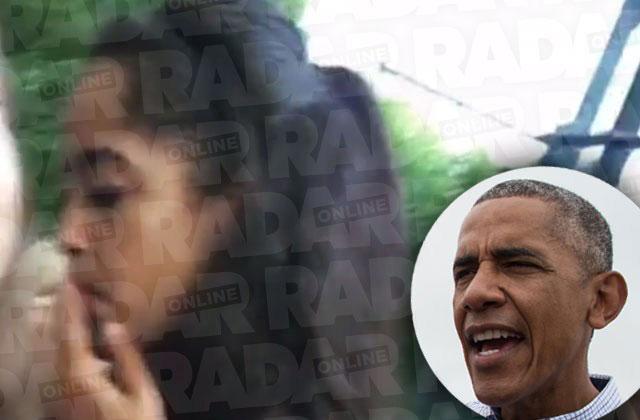 Article continues below advertisement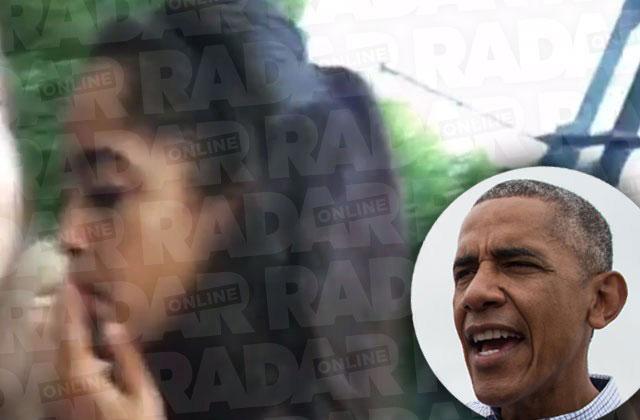 Article continues below advertisement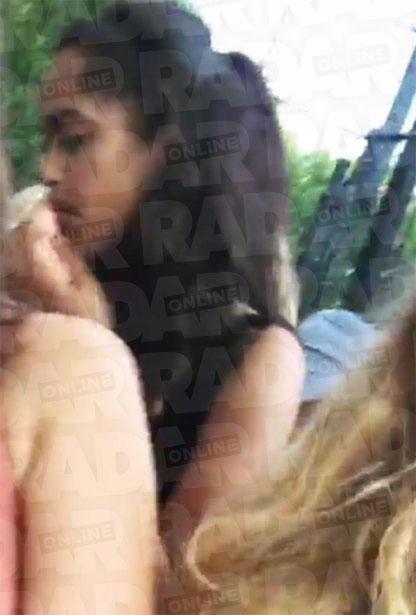 Eyewitness Jerrdin Selwyn, 18, told RadarOnline.com she saw the first daughter toking it up during a Bryson Tiller set on July 31.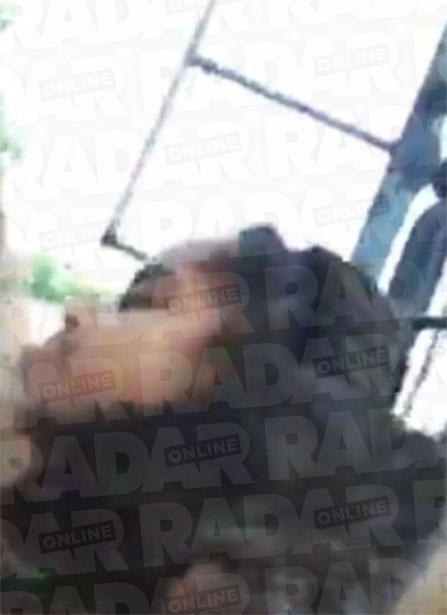 "I caught Malia smoking pot and I have the pictures to prove it," Selwyn said, insisting, "You could smell the marijuana smoke."
Article continues below advertisement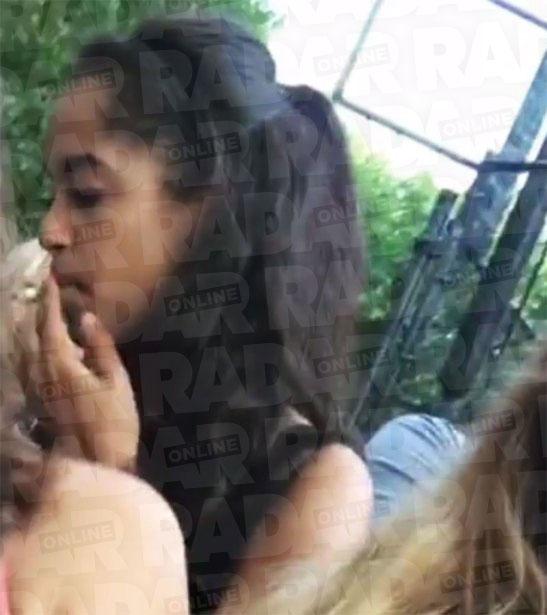 "I saw some young guy hand her a cigarette and she took at least one hit on it," Selwyn continued. "She had it in her hand for about one minute, then gave it back to him."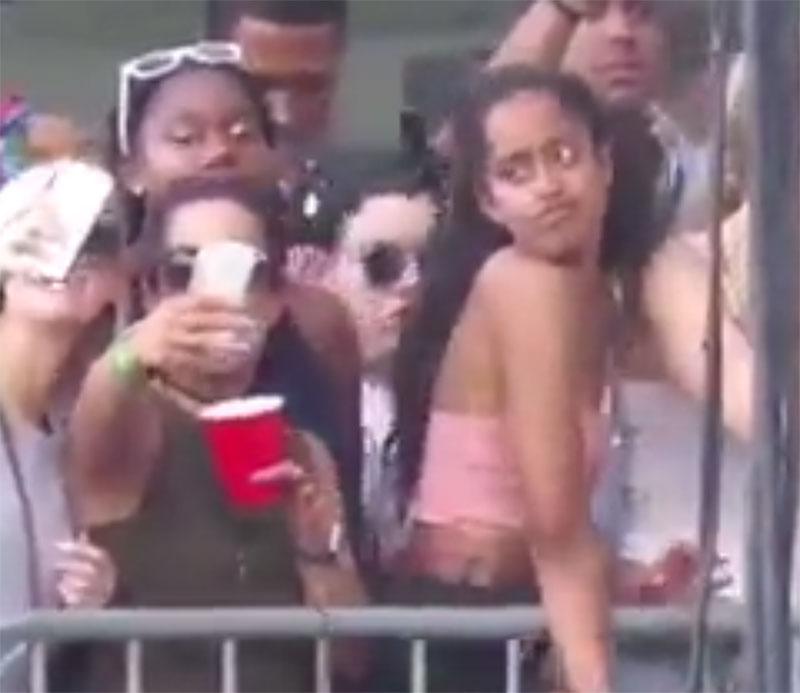 Malia wouldn't be the first person in her family to take a hit. According to reports, her dad Barack was a member of a pot-smoking group in high school that called themselves the "Choom Gang," after the Hawaiian slang word for marijuana, "chum." He even admitted to drug use in his own autobiography.
Article continues below advertisement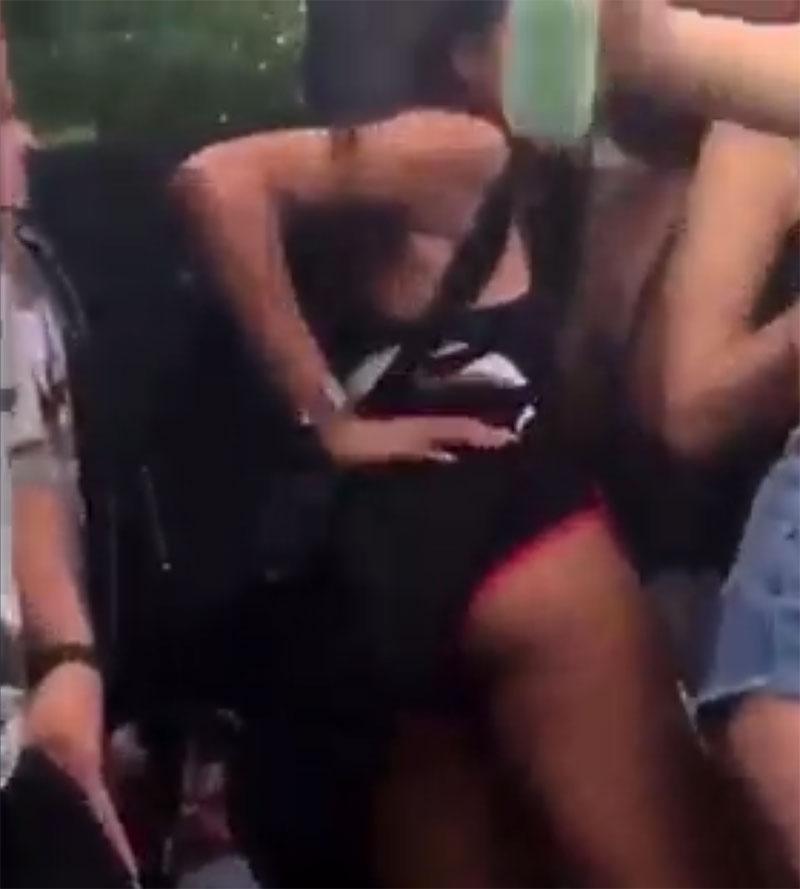 Shockingly, the president has also claimed that pot is "no more dangerous than alcohol."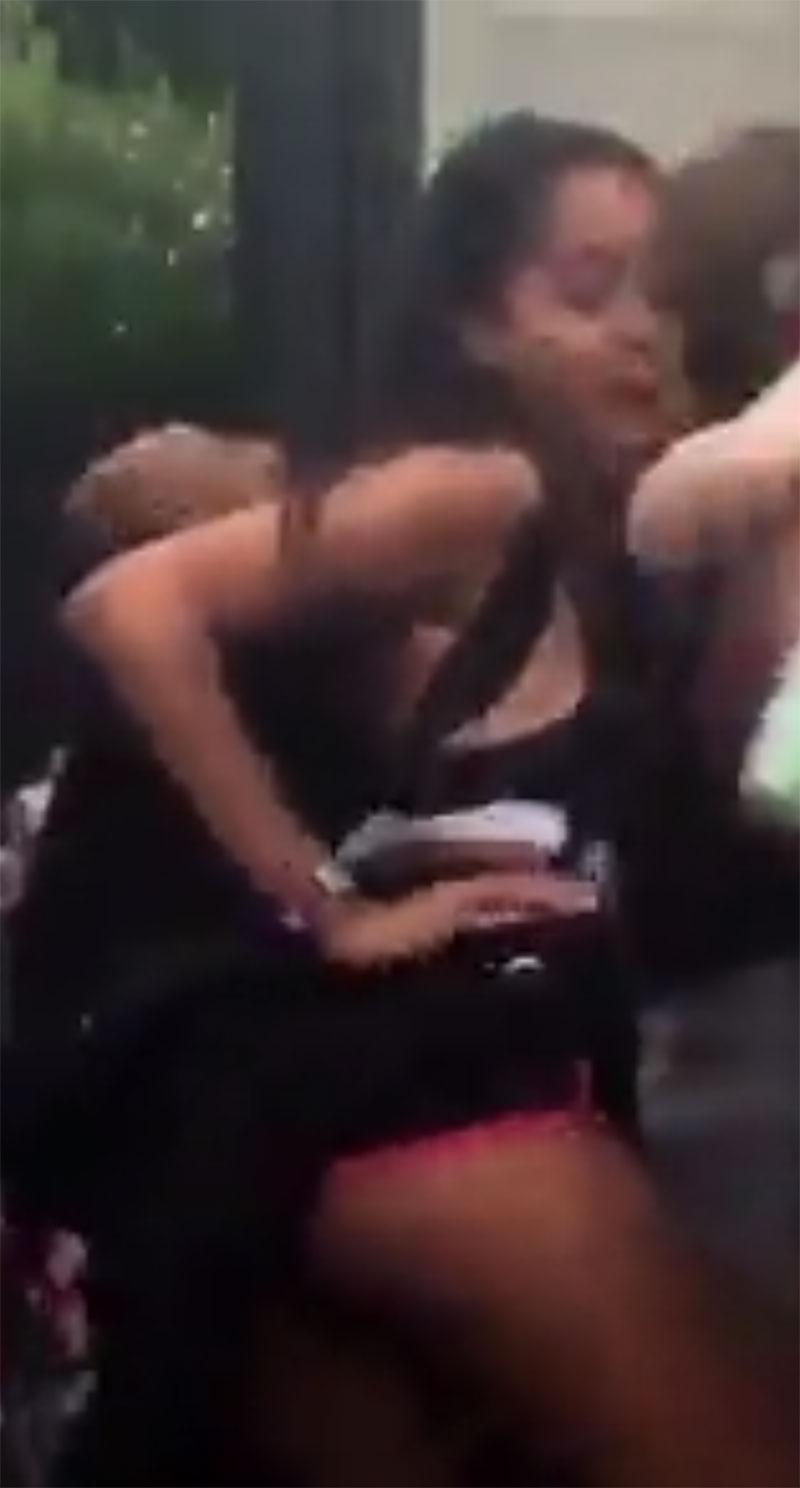 However, it's a new low for Malia, who graduated high school in spring 2016, but announced she would take a year off before starting at Harvard in 2017.
Article continues below advertisement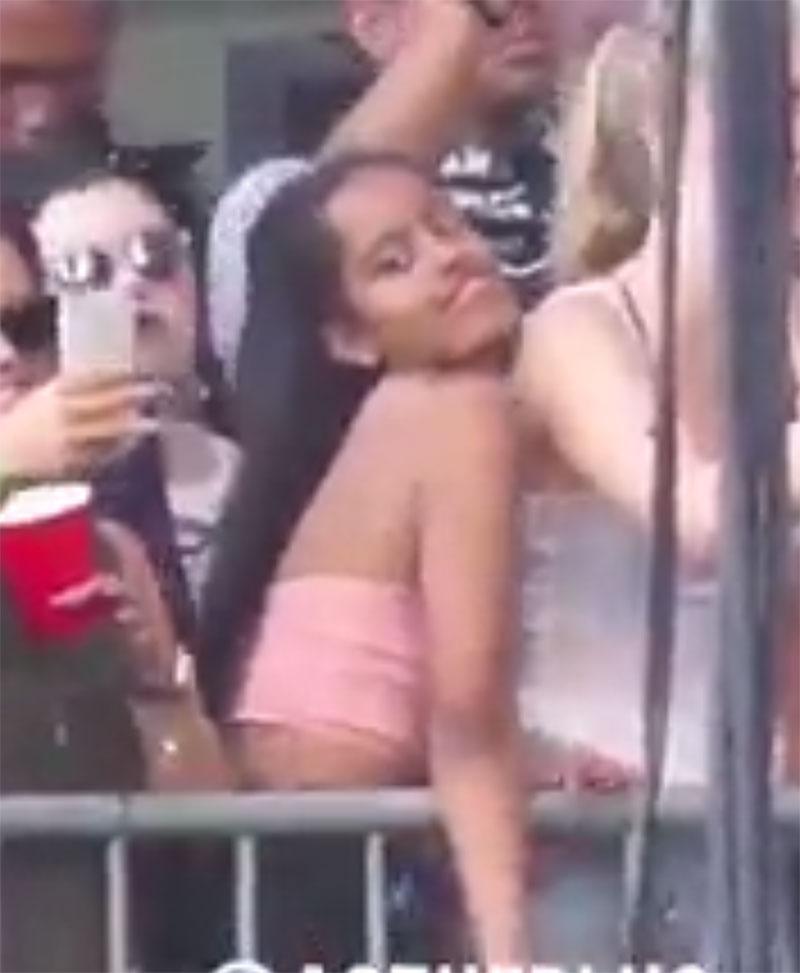 During one visit to Brown University last fall, a photograph of her standing in front of a beer pong table went viral on social media.
Malia Obama and Bryson Tiller
And as RadarOnline.com reported, she was at the center of a booze-fueled birthday bash at the Sugar Factory nightclub in Amsterdam in early July.
Do you think Malia is out of control? Let us know in the comments!