Rielle Hunter's Bombshell Confession On John Edwards Affair: 'I Still Love Him'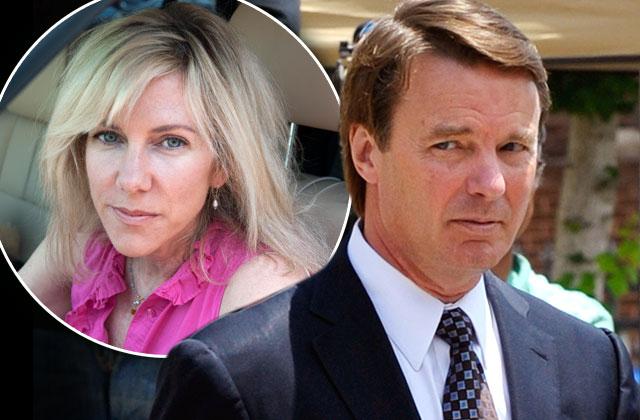 Eight years after The National ENQUIRER exposed her scandalous affair with then-president hopeful John Edwards, Rielle Hunter has emerged once again — this time with a shocking confession !
As RadarOnline.com readers know, in 2010, Edwards admitted publicly that he'd fathered a daughter, Quinn, with Hunter at the time of the affair. Shortly after his admission, John and his late wife, Elizabeth, legally separated. Elizabeth died that December after a 6-year battle against breast cancer.
Article continues below advertisement
This week, Hunter sat down with ABC News to discuss her new children's book, Howie Do It, illustrated by Quinn, and revealed her current relationship with Edwards.
"He's family, I absolutely love him," the 52-year-old told ABC, admitting, "I will always love him."
"We get along great. We have the same goals, we want the best for Quinn," Hunter continued, smiling down at her daughter who was also present for the interview.
Watch the Video on RadarOnline.com:
As for the scandal that rocked American politics back in 2007, Hunter said she's managed to work passed it over the years.
"When you make a mistake you have to take a responsibility for it, say you're sorry and move on," she said.
Now, Quinn sees her father "as often as possible," and has learned from her mother that "it's okay to make mistakes."