Baby Mama Drama! The 14 Wildest Celebrity Mothers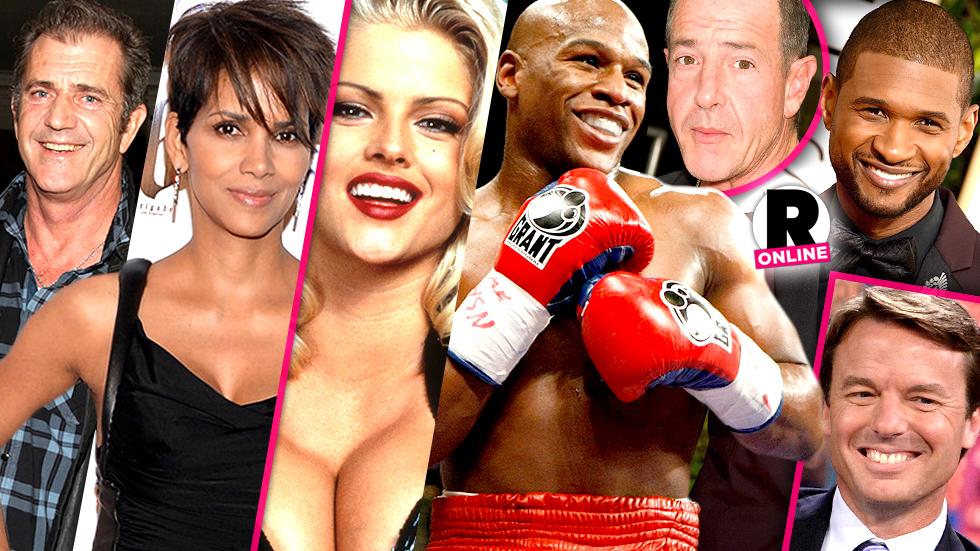 It's not just guests of the Maury show who bring the baby mama drama! Celebrities have their own share of flare-ups when it comes to relationships, break-ups and kids. Here is a list of some of the most explosive.
Article continues below advertisement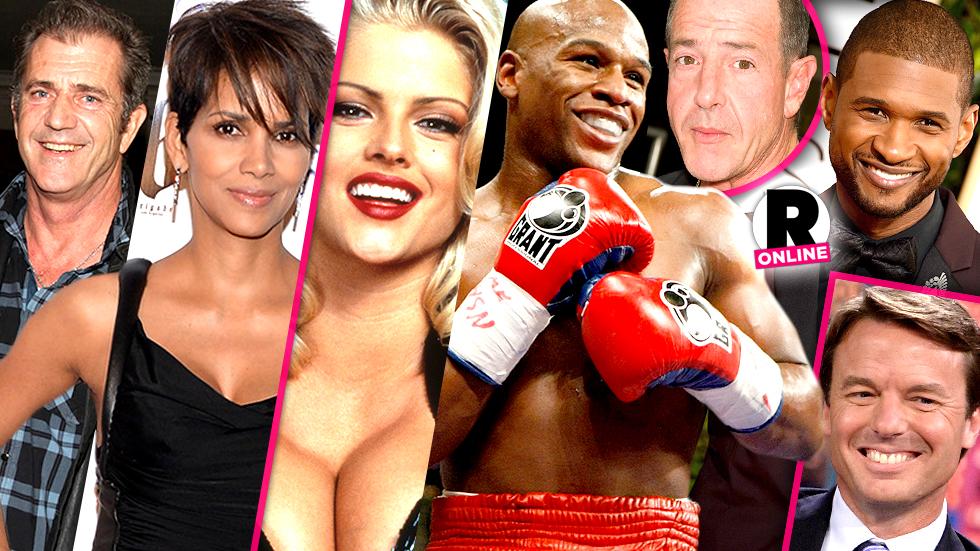 Fame And Philanthropy Post-Oscar Party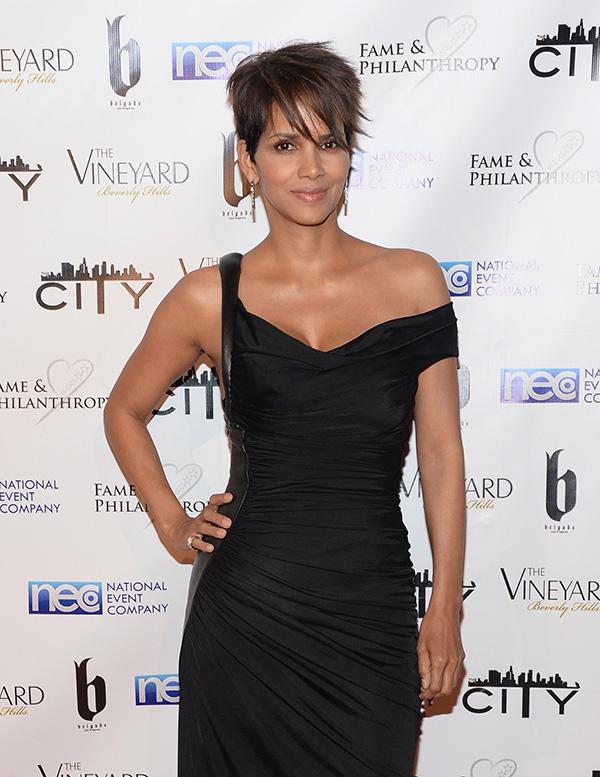 Getting into a fight with your baby mama's fiancé on Thanksgiving Day is drama on a whole new celebrity level. That's what happened to Gabriel Aubry when he traded blows with actor Olivier Martinez at his baby mama Halle Berry's home in 2012. The model and the actress have had a rocky relationship since they split in 2011, battling over everything from the custody of their daughter Nahla, to, reportedly, even the child's race.
Article continues below advertisement
56th GRAMMY Awards – Arrivals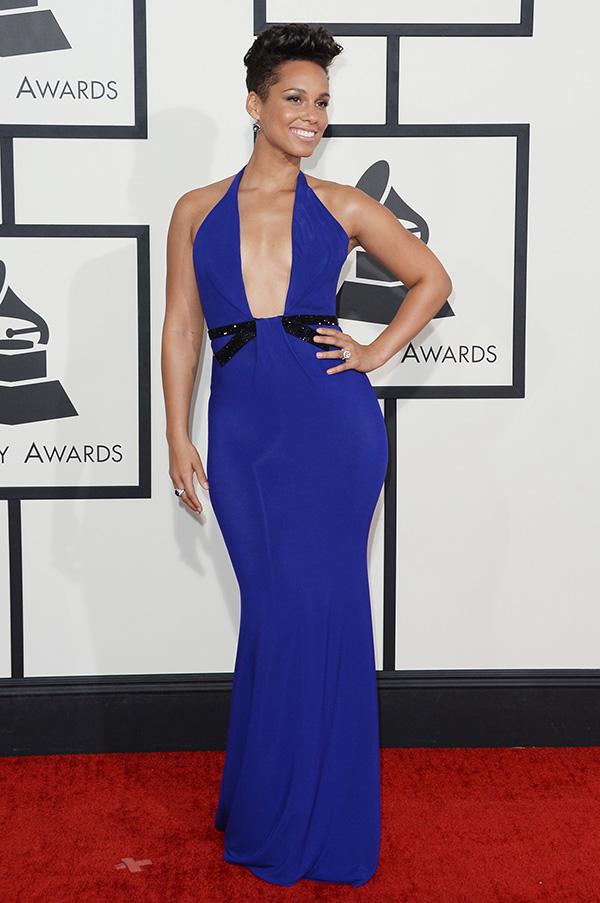 They may have been snapped vacationing together in March 2014 but just a few short years ago Swizz Beatz's ex-wife and baby mama Mashonda was in a public battle with the rapper's future spouse Alicia Keys. In a 2009 open letter, Mashonda accused the singer of being the other woman writing, "My marriage was not broken, as far as I knew we were…getting ready to celebrate our five-year wedding anniversary."
Article continues below advertisement
The Tonight Show with Jay Leno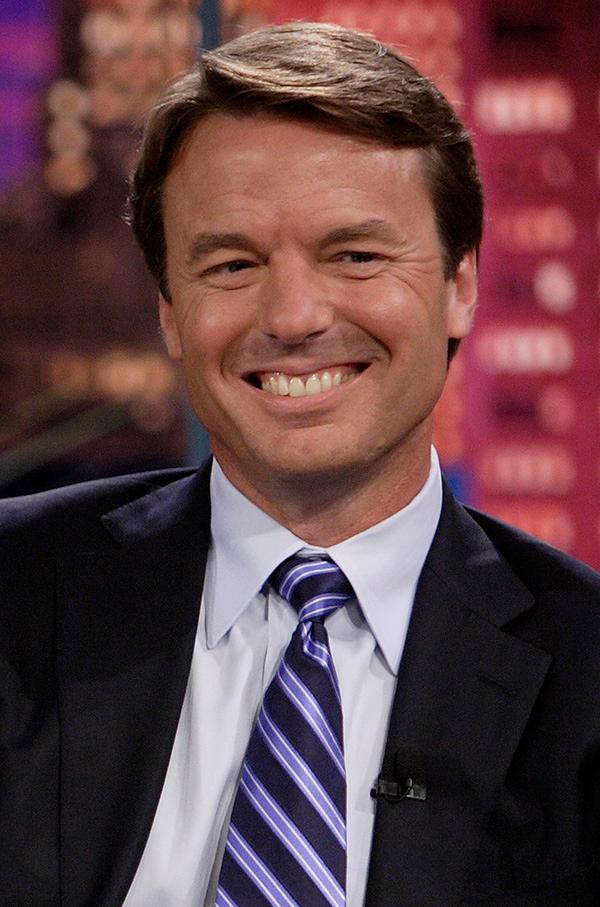 Rielle Hunter's relationship with former presidential candidate John Edwards torpedoed his public image when it was revealed that he lied about their lovechild. The filmmaker rubbed salt in the wound by writing a tell-all memoir that insulted his late wife Elizabeth Edwards, whom she described as being "bonkers because she had been in denial" about his infidelity.
Article continues below advertisement
Anna Nicole Smith In 'Naked Gun 33 1/3: The Final Insult'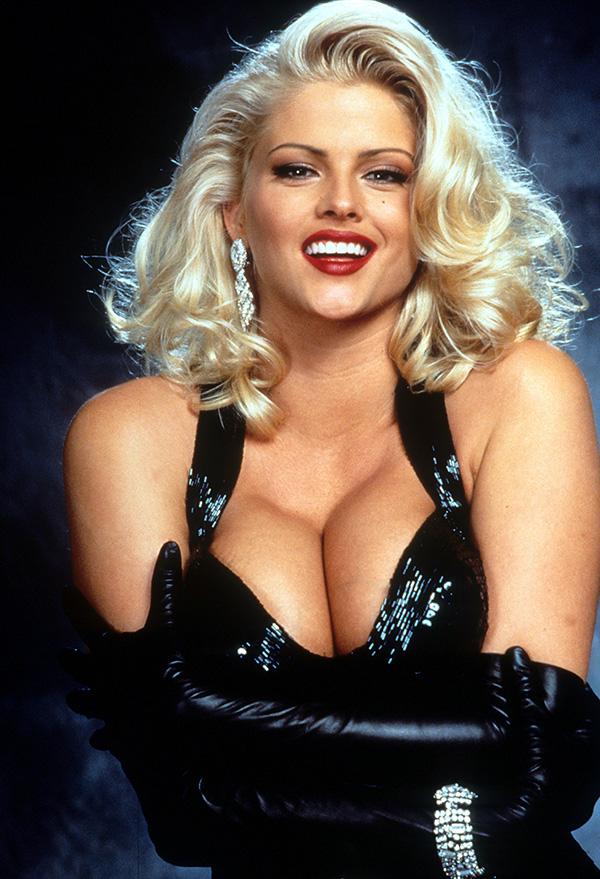 Months before she died, the drama with Anna Nicole Smith was not so much who was her baby's mama, but who was her child Dannielynn's father. The former Playboy model publicly swore that her lawyer Howard K. Stern was the daddy. But after she died, a paternity test revealed that her ex-lover, photographer Larry Birkhead is the daddy.
Article continues below advertisement
The Hollywood Reporter and The Mayor of Los Angeles Present Nominee's Night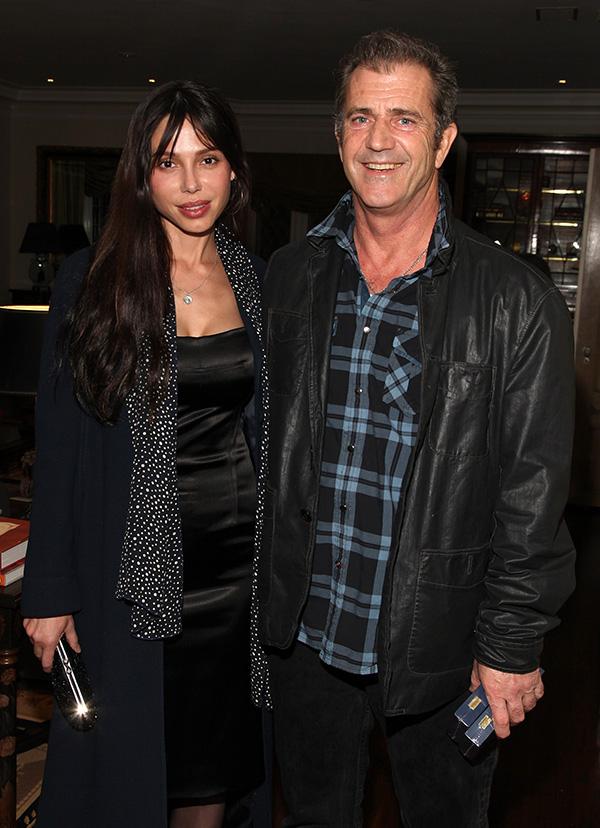 Mel Gibson's relationship with his baby mama Oksana Grigorieva hit the skids when the Russian singer taped the actor ranting at her over the phone. During the shocking leaked recordings she accused the Lethal Weapon star of assaulting her and he told her that if she got "raped by a pack of n*****rs" it would be her fault.
Article continues below advertisement
The 55th Annual GRAMMY Awards – Arrivals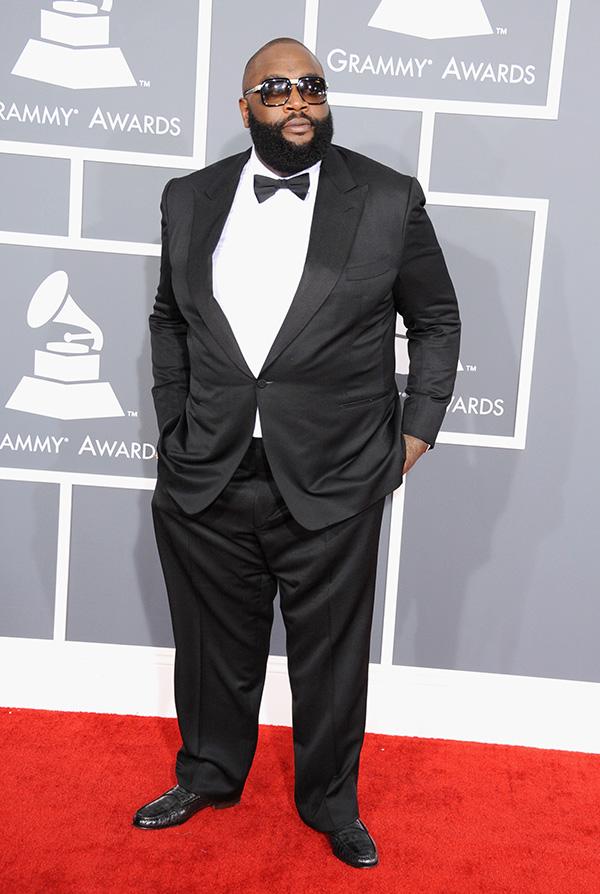 Poor Lastonia Leviston had the misfortune of being Rick Ross' baby mama at a time when the star was in a feud with fellow rapper 50 Cent. Leviston had notoriety thrust upon her when she became the star of a sex tape, which 50 Cent is alleged to have posted online in 2009. She has since sued the rapper who has denied uploading the video. He tried to have the case dismissed in January 2014, but was denied.
Article continues below advertisement
Floyd Mayweather Jr. v Juan Manuel Marquez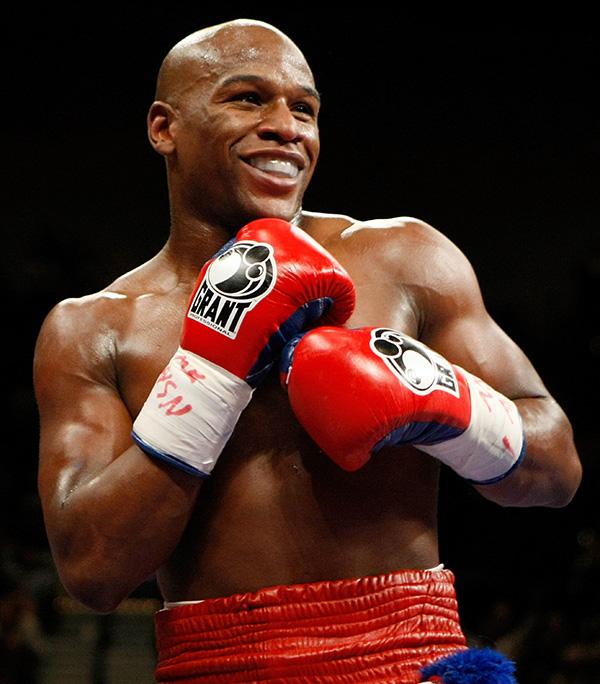 MORE ON:
Oksana Grigorieva
When it comes to baby mamas, Floyd Mayweather is at the center of more than one drama. The boxer served time behind bars for assaulting his ex Josie Harris, who is the mother of three of his four children. She, in turn, has created headlines by getting into social media spats with his other baby mama, Melissia Brim.
Article continues below advertisement
"Noah" New York Premiere – Outside Arrivals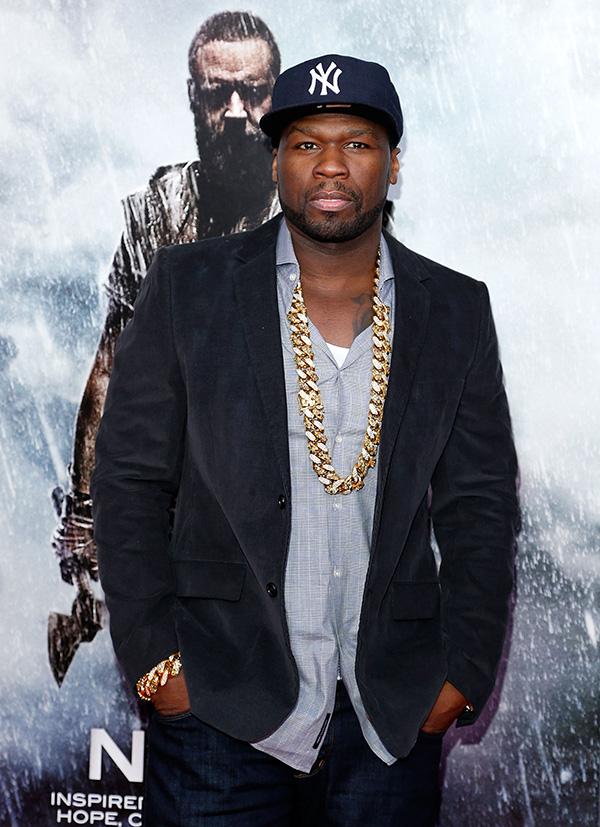 Rapper 50 Cent is not immune to sparring with the mother of his child in the media. Shaniqua Tompkins – the mother of his son Marquise Jackson –once filed a failed lawsuit for a $50 million slice of his fortune. Meanwhile during a May 2014 appearance on The Ryan Cameron Show, she accused the rapper of missing their child's high school graduation and shockingly alleged that their relationship was "an abusive situation," which 50 denied.
Article continues below advertisement
Lebron James Hosts Dwayne Wade's Birthday Celebration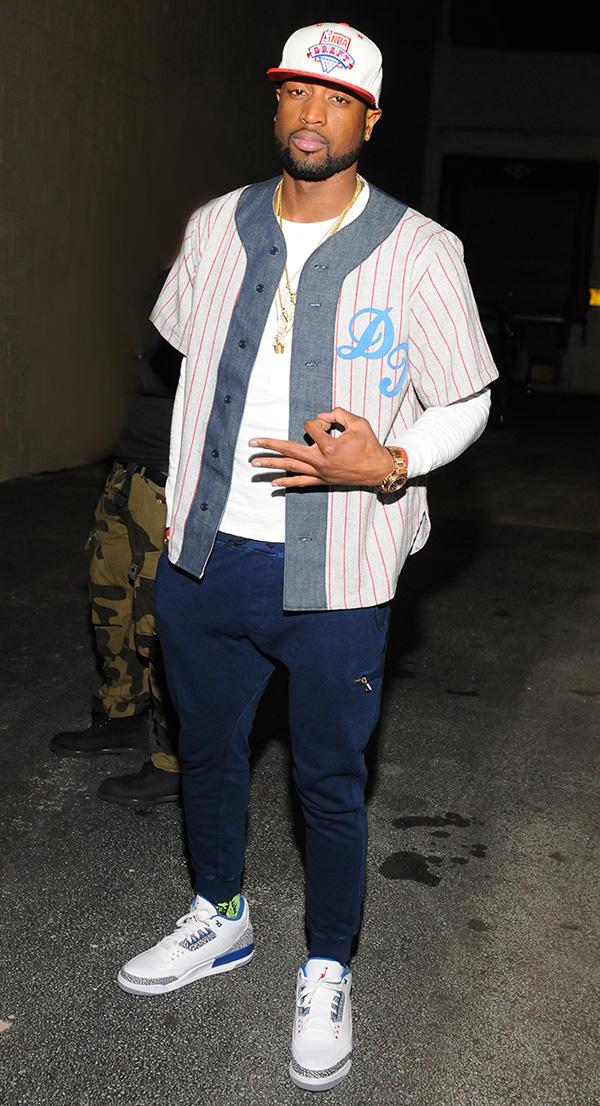 NBA star Dwayne Wade's war with his ex-wife Siohvaughn Funches over their two sons has taken heartbreaking turns. The basketball player was awarded sole custody of their children in 2011 and the following year his ex was arrested for child abduction after allegedly failing to return the boys after one of her visits. It was a claim she denied and the charges were later dropped.
Article continues below advertisement
"I AM…World Tour" New York Screening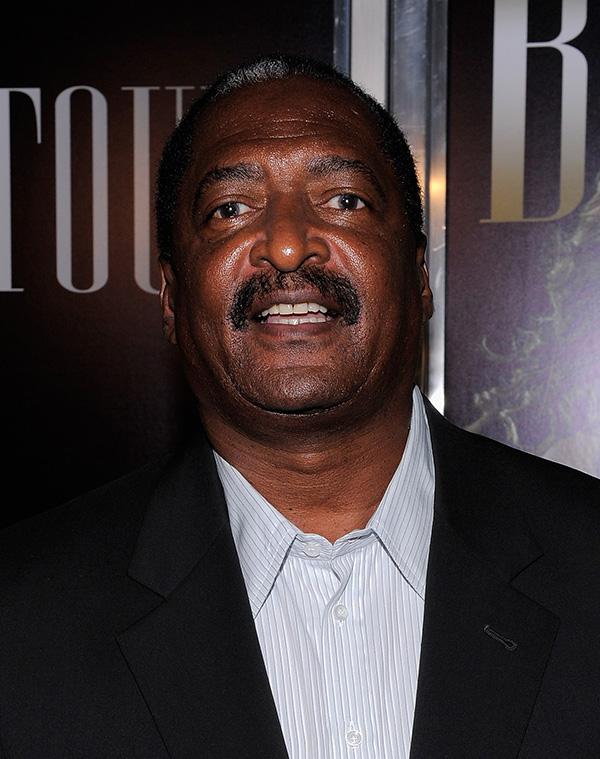 What's the most scandalous aspect of Mathew Knowles relationship with his latest baby mama TaQoya Branscomb? The rumor that the former lingerie model was a friend of Knowles' daughter Solange at the time she got pregnant. The singer has apparently since denied knowing Branscomb, whom she was once pictured with.
Article continues below advertisement
Dreamgirls – UK Film Premiere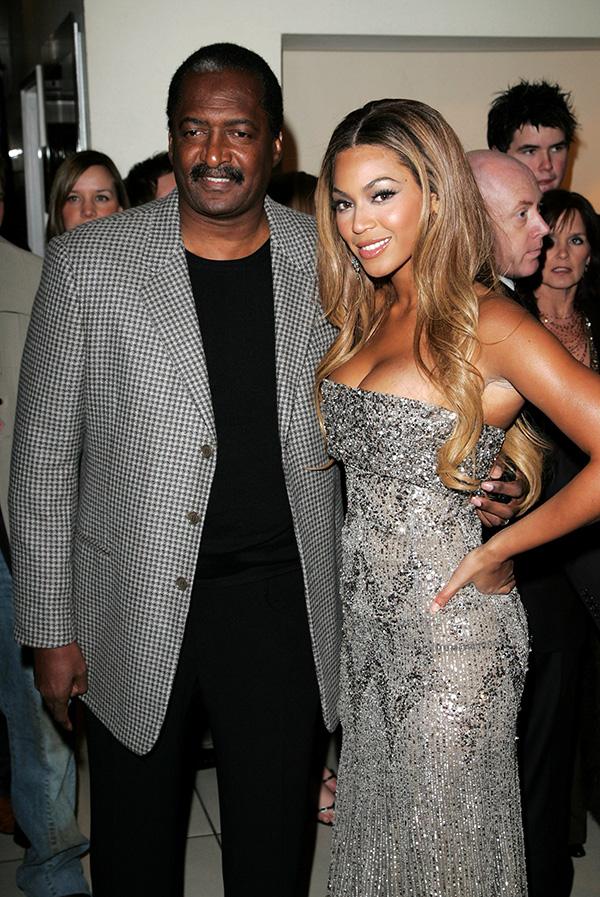 Mathew Knowles' other baby mama continues to create headlines long after the birth of their son led to his divorce from Beyoncé's mom Tina. In April 2014 Alexsandra Wright told Inside Edition that she and her son Nixon had moved into a trailer park outside Los Angeles and were surviving on food stamps, while the former Destiny's Child manager asked for his monthly child support payments to be slashed to less than $2,500.
Article continues below advertisement
Celebrity Sightings In Philadelphia – June 22, 2012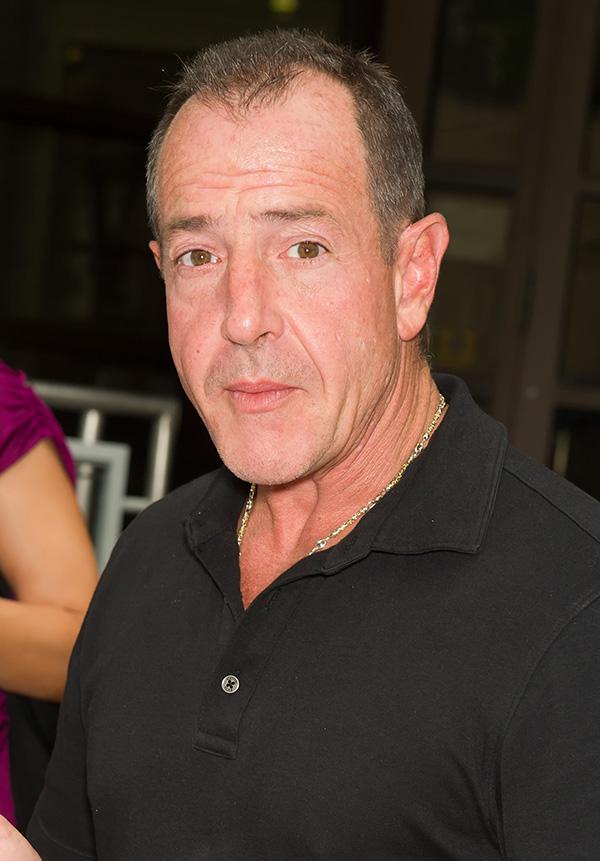 When it comes to women, Michael Lohan certainly can pick 'em. His current baby mama – Kate Major – was recently behind bars for probation violation. Meanwhile LiLo's dad confirmed that Major was pregnant with their second child at the time. In September 2014 she tweeted, "So nice to be with sic home with my lovesIII"
Article continues below advertisement
71st Annual Golden Globe Awards – Arrivals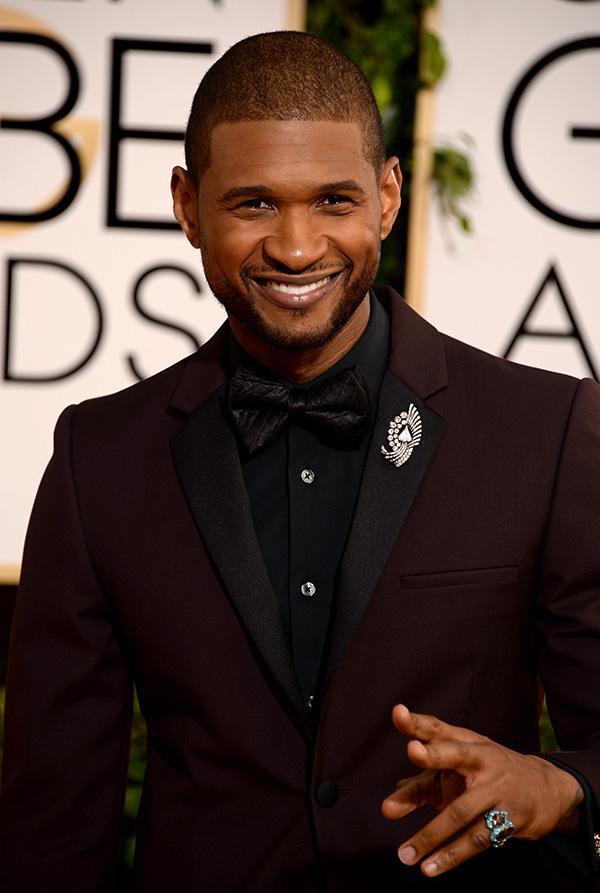 Ever since she split from her ex-husband Usher, Tameka Foster has experienced a lot of heartbreak – including the death of one of a son from a previous relationship. But in 2013 the make-up artist's fractured relationship with the singer hit a low point when she took him to court for an emergency child-custody hearing after their son Usher V's pool accident. During the case, which she ultimately lost, she told the judge, "I don't know where my children are and I don't know who they are with."
Article continues below advertisement
2014 Winter TCA Tour – Day 1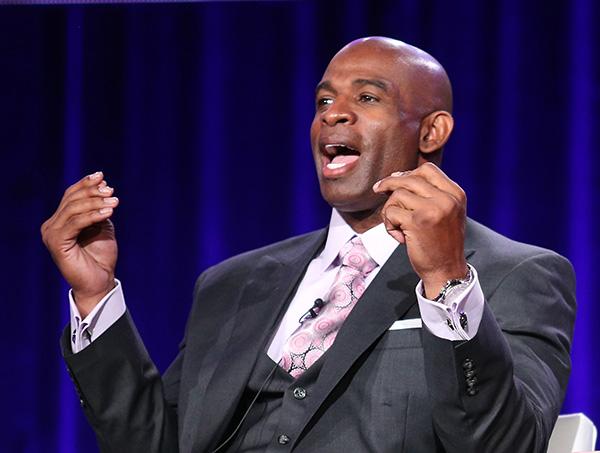 "Pray for me and my kids now! They just witnessed their mother and a friend jump me in my room." That's what NFL Hall of Famer Deion Sanders tweeted in April 2012 shortly before his then estranged wife Pilar Sanders was arrested on domestic violence. The charges were later dropped but the mud slinging between the former couple continues.