Denied! Another Prince Love Child Cut From The List Of Potential Heirs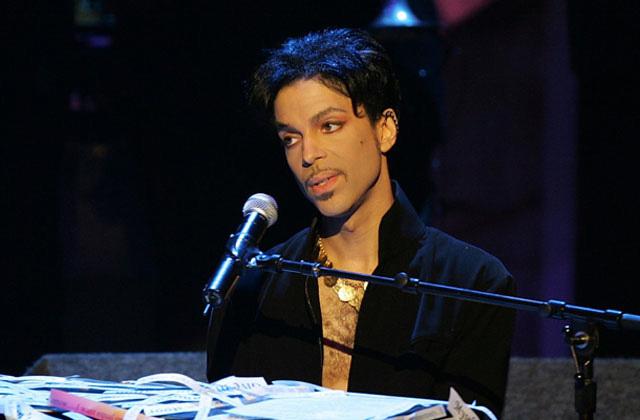 Another one of Prince's alleged love children have been turned away as the court-appointed Special Administrator has rejected their request for DNA testing, RadarOnline.com can exclusively reveal.
Estabon Bennermon filed an objection with the Carver County Court on Thursday, claiming that Bremer Trust, the Special Administrator of Prince's $300 million estate, did not fully investigate circumstances related to his claim before denying him a DNA test.
Article continues below advertisement
READ The Shocking Court Documents
"Bremer does so without any review of the underlying facts and circumstances underpinning Estabon's adoption, the procedures that were employed in his case in the State of New York, the termination of parental rights that occurred at that time, the laws in effect at the time of the adoption proceedings and application of the appropriate body of law through conflicts of law principles," the court documents exclusively obtained by RadarOnline.com states.
The late singer's alleged son claims that he was born after his mother had an affair with Prince in 1984. According to the docs, Bennermon was also in the foster care system and didn't learn who his father might be until he reconnected with his mother years later.
The alleged love child claims that the court wrongly overlooked his adoption and past in foster care.
"The circumstances surrounding his adoption by foster parents may need to be investigated as to the issues raised here. None of these issues deserve short shrift or avoidance – and none need to be undertaken unless and until genetic testing confirms what the facts suggest: that Estabon is Prince's biological son," the claim states.
Article continues below advertisement
Carlin Q. Williams, the Colorado prison inmate claiming to be Prince's son, was ruled out as well after his DNA test reportedly came back negative.
Story developing.