Prince's Alleged Love Child Files 'Urgent' Paperwork To Prove He's The One True Heir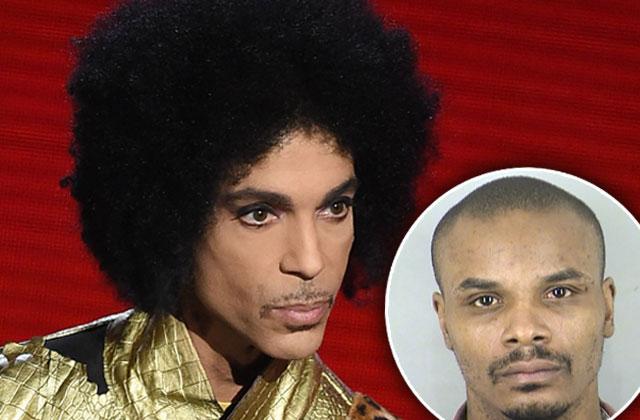 Article continues below advertisement
Last Thursday, the Special Administrator of the estate filed documents asking for the court authorize the use of experts to "advise and assist the Special Administrator in the management and preservation of the wide-ranging intellectual property of the Estate," the document says.
But Williams believes that the possible heirs should be intimately involved with all happenings surrounding the high-priced estate.
"Williams submits the hiring and retention of a 'monetization' expert in the immediate future by Bremer Trust, N.A. is premature and fails to consider the rightful involvement and input in such decisions by the deceased's lawful heirs, and exceeds the scope of appointment made by the Court in this proceeding," the objection states. "Williams submits that hiring and retention of any such experts should be conducted with the full knowledge, involvement and consent of the lawful heirs to the estate – as those heirs may be determined according to law."
Article continues below advertisement
As RadarOnline.com previously reported, Williams filed another objection on May 16, claiming that his paternity case should be determined before those brought by other, potential heirs.
"Williams submits that the Special Administrator be directed to refrain from arranging or conducting DNA testing of more remote 'heirs' of the deceased until and unless the results of DNA testing of any and all claimants who claim to be a 'child' are completed and reported," his attorney, Paul F. Shoemaker, wrote in the claim.