Snubbed! Court Officials Deny DNA Test For Prince's Alleged Half-Sister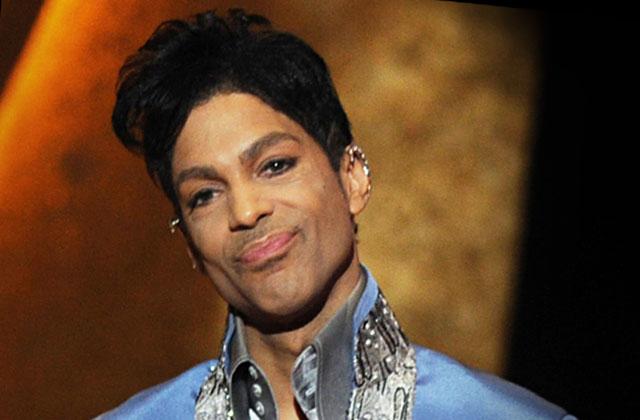 In a shocking development, Prince's alleged half-sister has been denied DNA testing by Carver County court officials, RadarOnline.com has learned.
The woman, Darcell Gresham Johnston has already filed a bombshell objection to the ruling.
According to court documents exclusively obtained by RadarOnline.com, Johnston and her attorney are arguing that the court-appointed Special Administrator is wrongly using the Parentage Act to determine who is related to the late singer — blocking out Johnston in the process.
Article continues below advertisement
"We found out that it was denied last week. They're in court now. Our lawyer is fighting now," a family insider told RadarOnline.com. "He's kind of leaning on drawing on the Parentage Act. I know the administrators denied her request because of that law, but for some reason, the lawyer is trying to argue that it does not apply to her case."
The objection argues that the court has wrongly used the Parentage Act to determine if Johnston should be granted genetic testing.
Article continues below advertisement
In this instance, however, Bremer Trust has allegedly used the controversial act in deciding to deny Johnston's claim.
In her motion against the estate, Johnston claimed that she and Prince were both fathered by a man who isn't John Nelson – the singer's known father.
Still, Minnesota law states that the Probate Code is used to determine heirs, not the Parentage Act – which is what Johnston's team accuses the Special Administrator of using.