Prince's Alleged Half Brother Files Shocking New Claim Against His Estate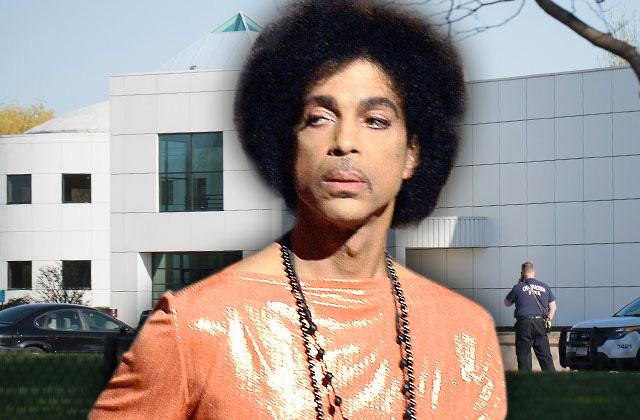 Article continues below advertisement
"Haywood Nelson Sr. is my father. He passed away on November 15, 2005," Motes' affidavit heirship says. "According to my father, Haywood Nelson, Sr., he is the real father of Prince Rogers Nelson."
Motes' claim comes about a month after a meme surfaced that suggested that the musician and former 70's sitcom, What's Happening actor Haywood Nelson – the son of the man who Motes alleges fathered him and Prince – are actually half brothers.
Meanwhile, Catherine Bellante of Highland Heights, Ohio filed a motion in court demanding she be reimbursed by the estate for unpaid production services.
"Our company provided audio services for rehearsals, shows and events for Paisley Park, as well as other venues requested by production," she said in her written statement of claim. "Services provided from November 13, 2014 to May 16, 2015 have not been paid in full."