Inside Sinead O'Connor's Violent Past With Prince Amid Drug Supplier Accusations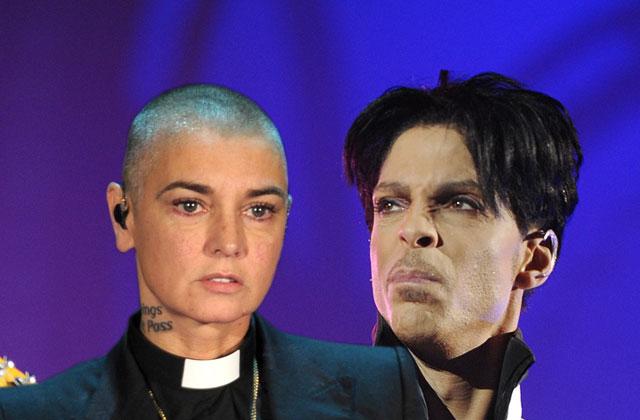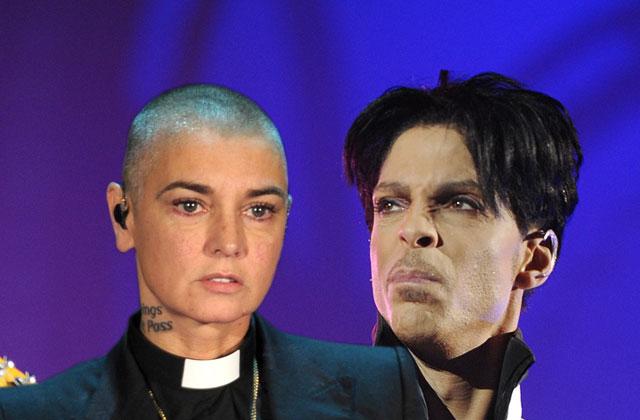 Article continues below advertisement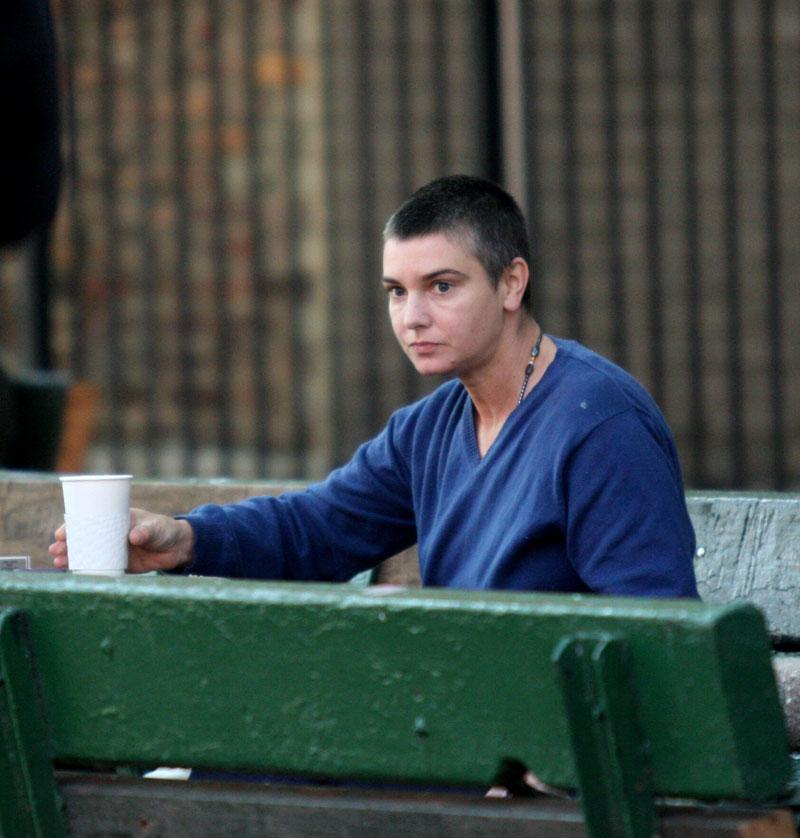 The singer's career took off when she covered his hit "Nothing Compares 2 U" in 1990. "I loved his music, but I had absolutely no idea or expectation that that single would be such a big hit, not at all," she told Uncut magazine in 2013. "Did I ever meet Prince? I did and... we didn't like each other. At all. I'm not going to go into it, but we detest each other."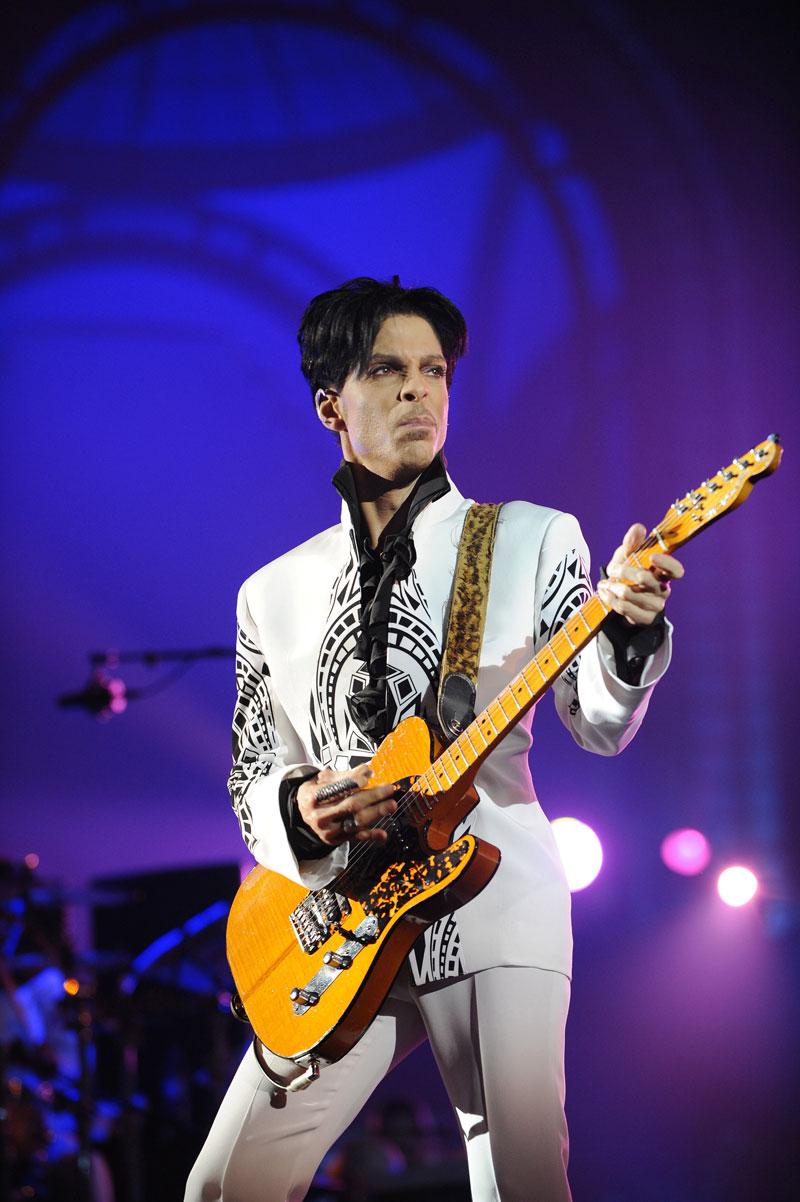 A year later, she revealed more details about the explosive feud. "He didn't like me saying bad words about him in my interviews," she said of when she was "summoned" to his home. "I told him to fuck off."
Article continues below advertisement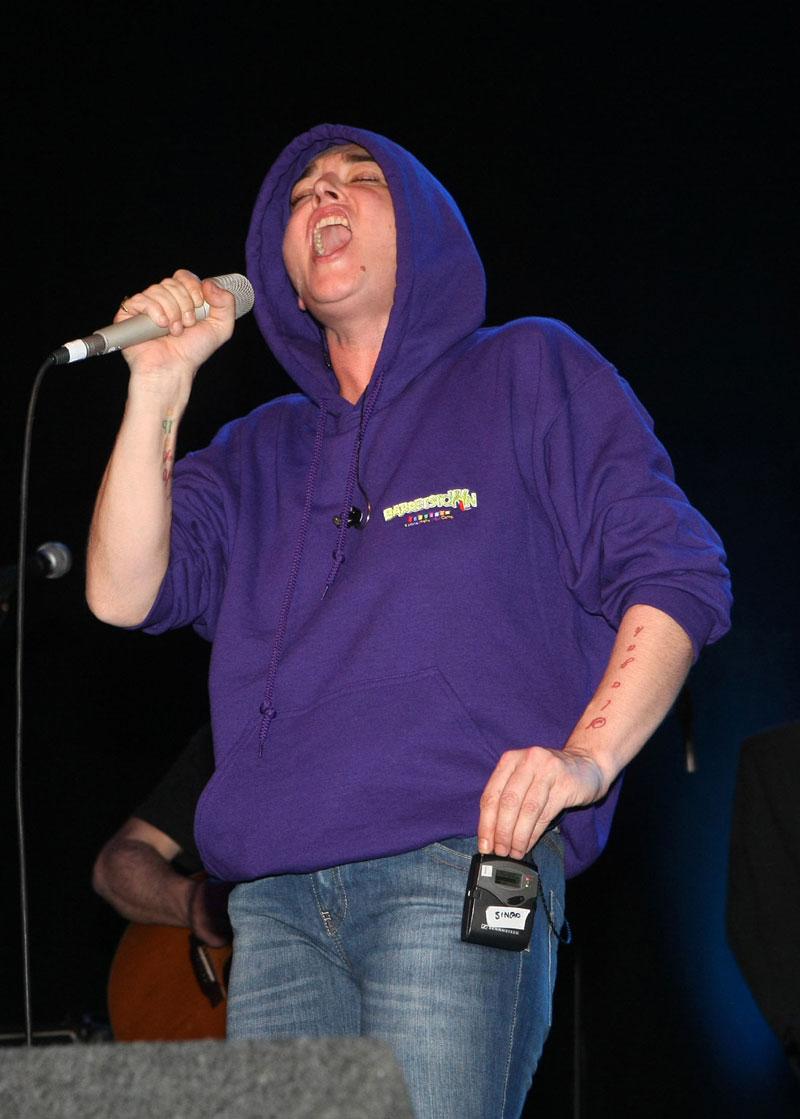 O'Connor revealed that things then got "violent" between the two. "I had to escape from his house at 5 in the morning… I was locked in the house," she said. "He packs a punch bigger than mine."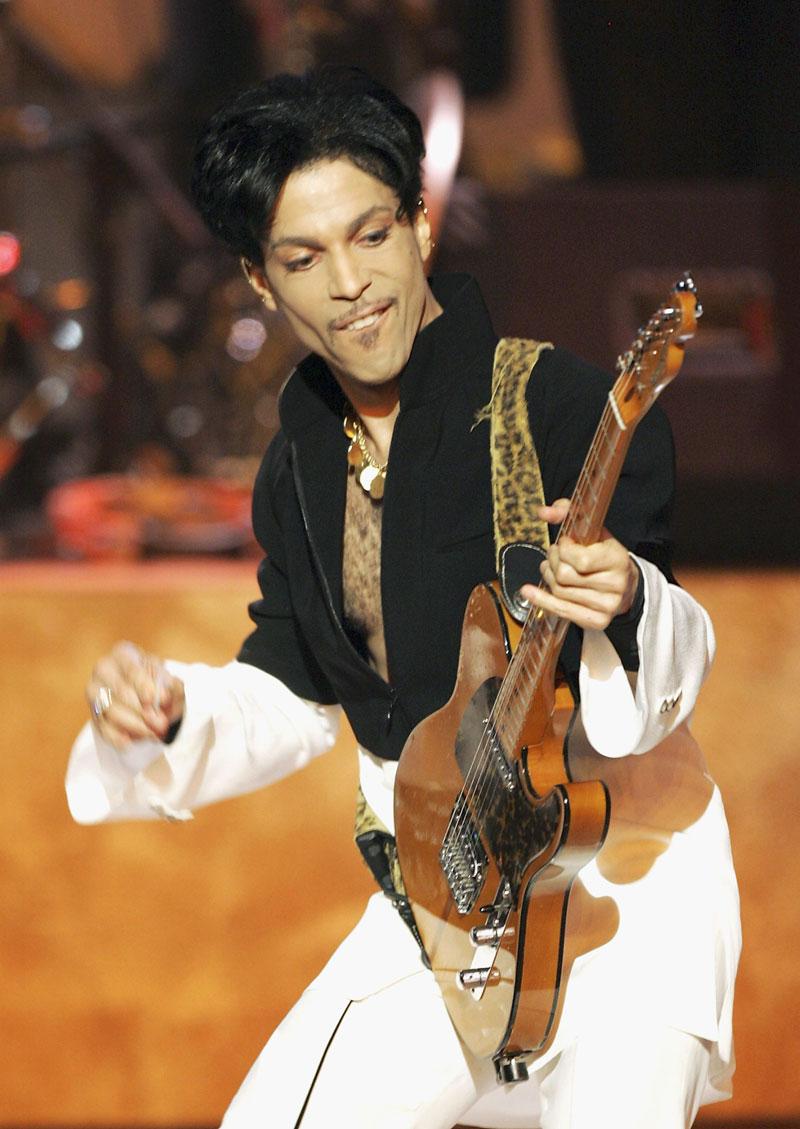 Article continues below advertisement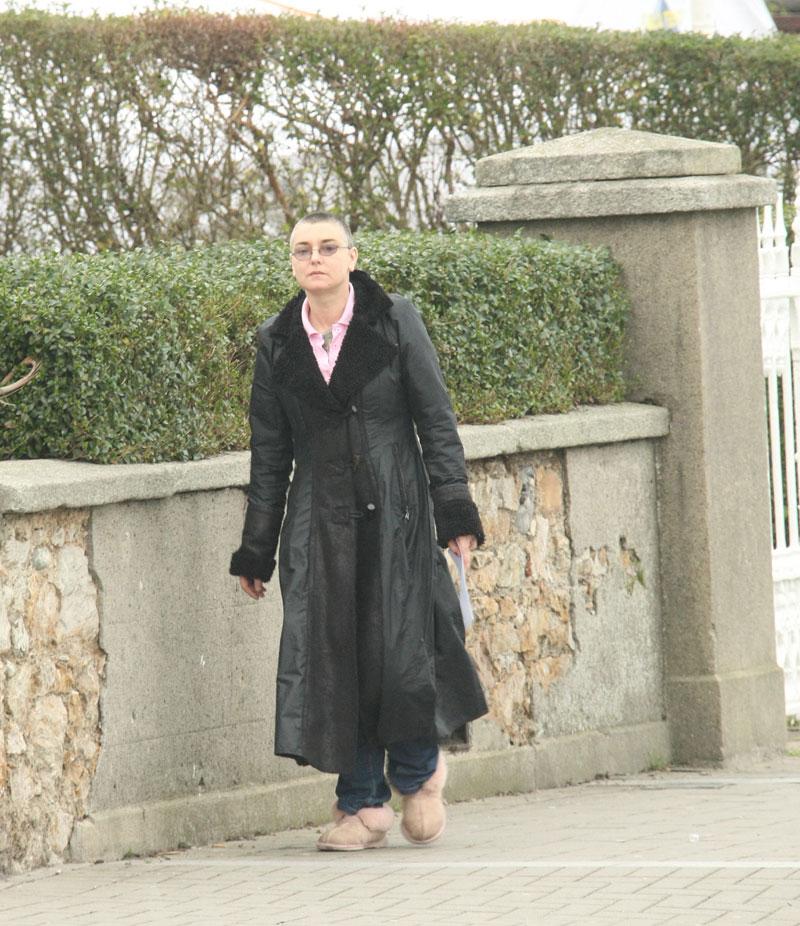 Although the two never seemed to overcome their differences, O'Connor accused the man she believes supplied Prince with drugs over the years.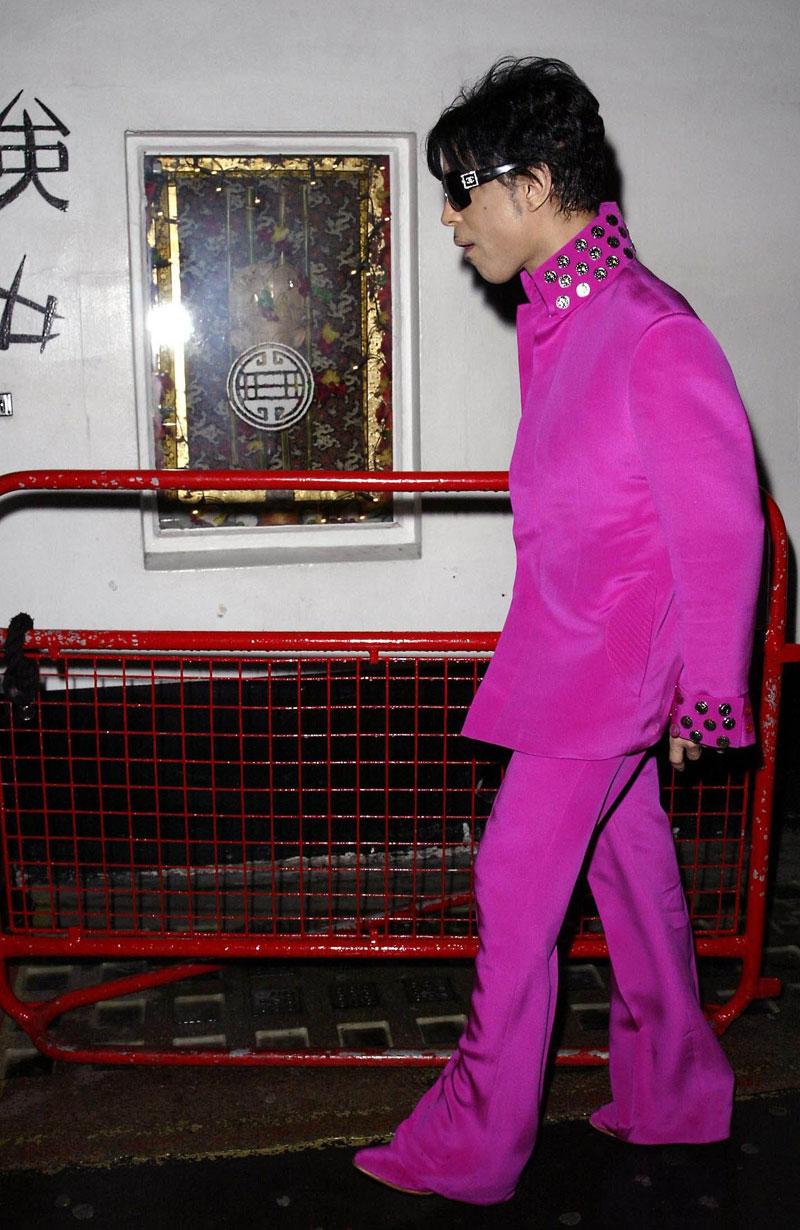 "Two words for the DEA investigating where prince got his drugs over the decades.... Arsenio Hall (AKA Prince's and Eddie Murphy's bitch)," the Irish singer wrote. "Anyone imagining prince was not a long time hard drug user is living in cloud cuckoo land. Arsenio I've reported you to the Carver County Sheriff's office. Expect their call."
Article continues below advertisement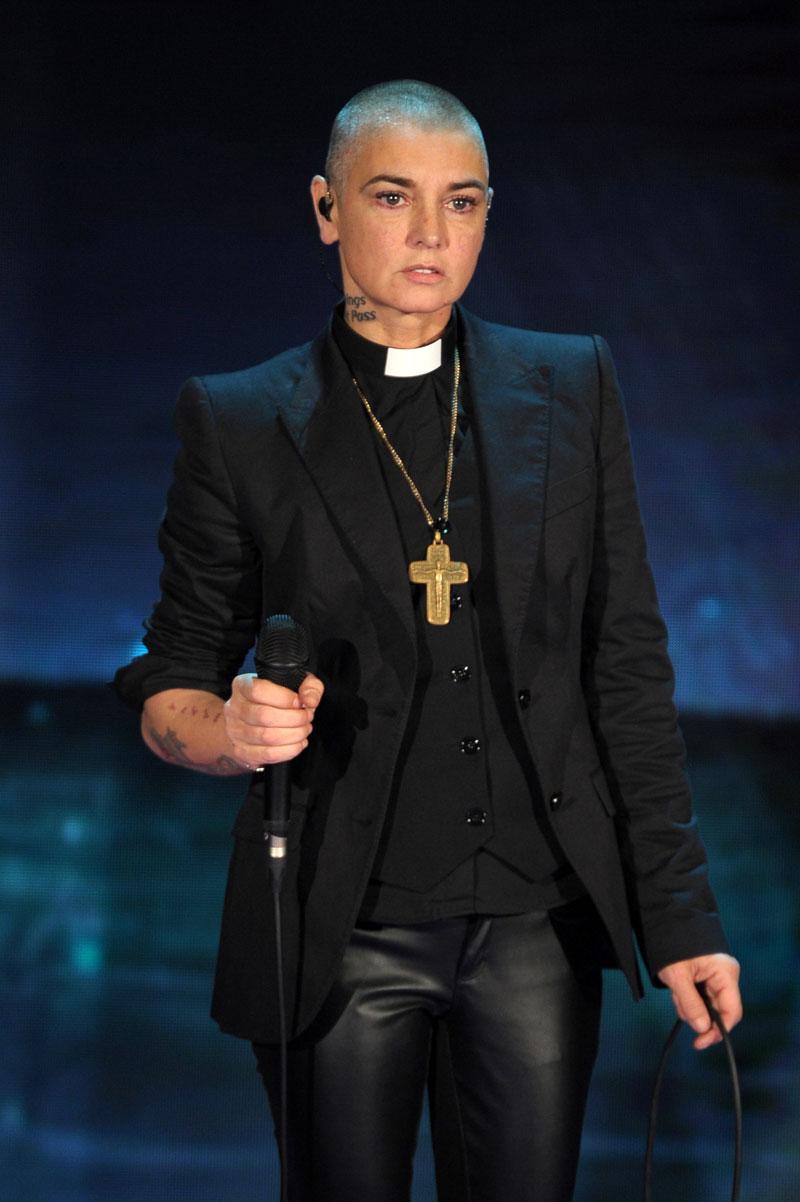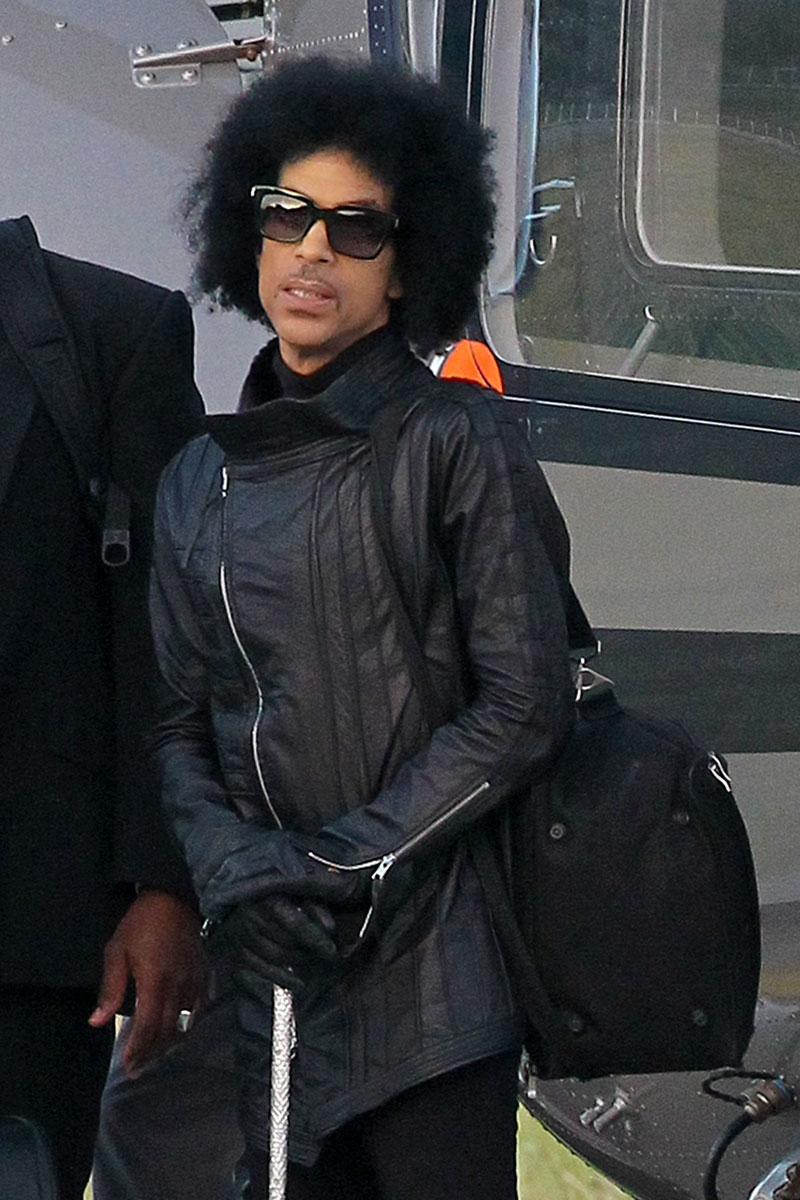 O'Connor accused Hall of drugging her in another post. "He produces from his jacket pocket, a splif. 'Says wouldn't I like to stay for a little while longer and smoke it with him. I think "Oh, ok. He's come to his senses," she wrote on Facebook. "So down I put my things and we go outside and he lights the splif. Seems like he doesn't want any himself. Every time I offer it he says "Nah". There's something in the splif that isn't marijuana. I don't know what. I never had it before nor since. Its so hard to describe. Its like if I hadn't had a stronger mind I wouldn't have known what I was doing. Its like 'Me' went very far into the back of my mind and something else took over the rest."
Article continues below advertisement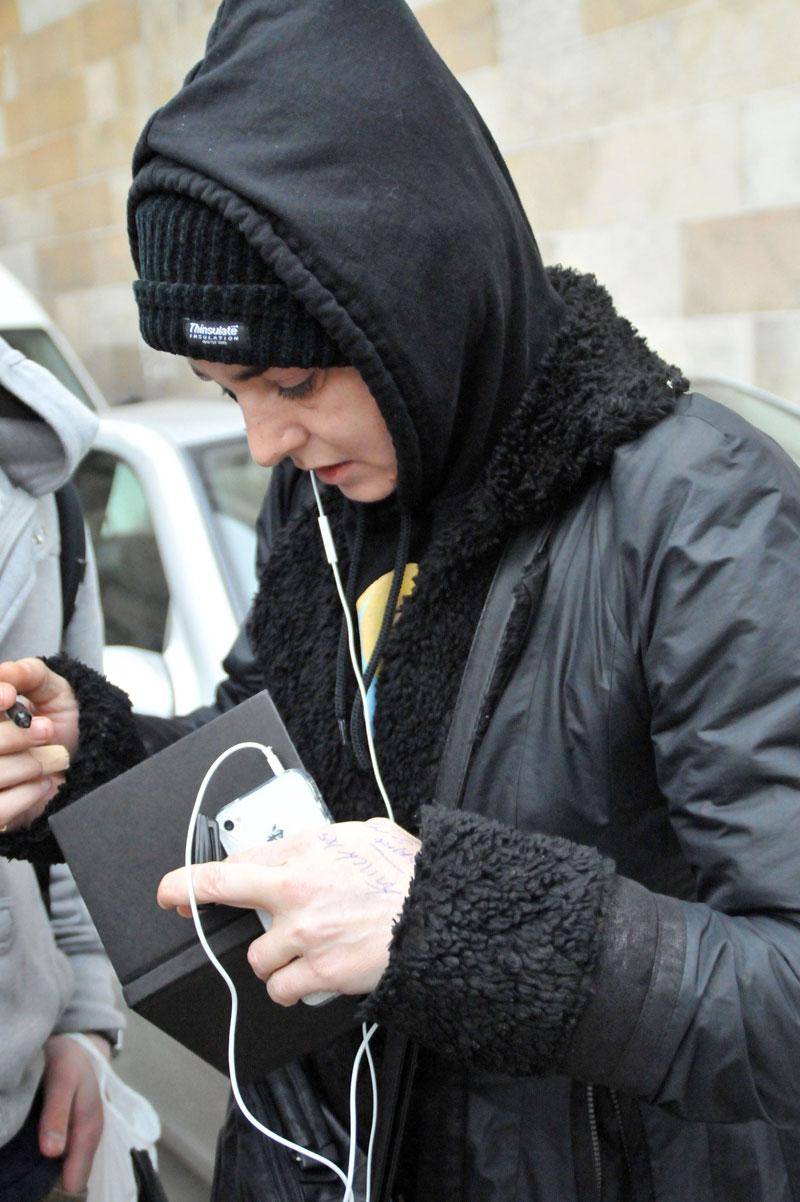 She explained how she was sober the whole time and managed to convince him to take her home. "Laughing all the time he is," she recalled. "Finding it hilarious that I clearly am disoriented. Bitching at me too, as he had on the way. What a wanker I am etc. How dare I this, how dare I that."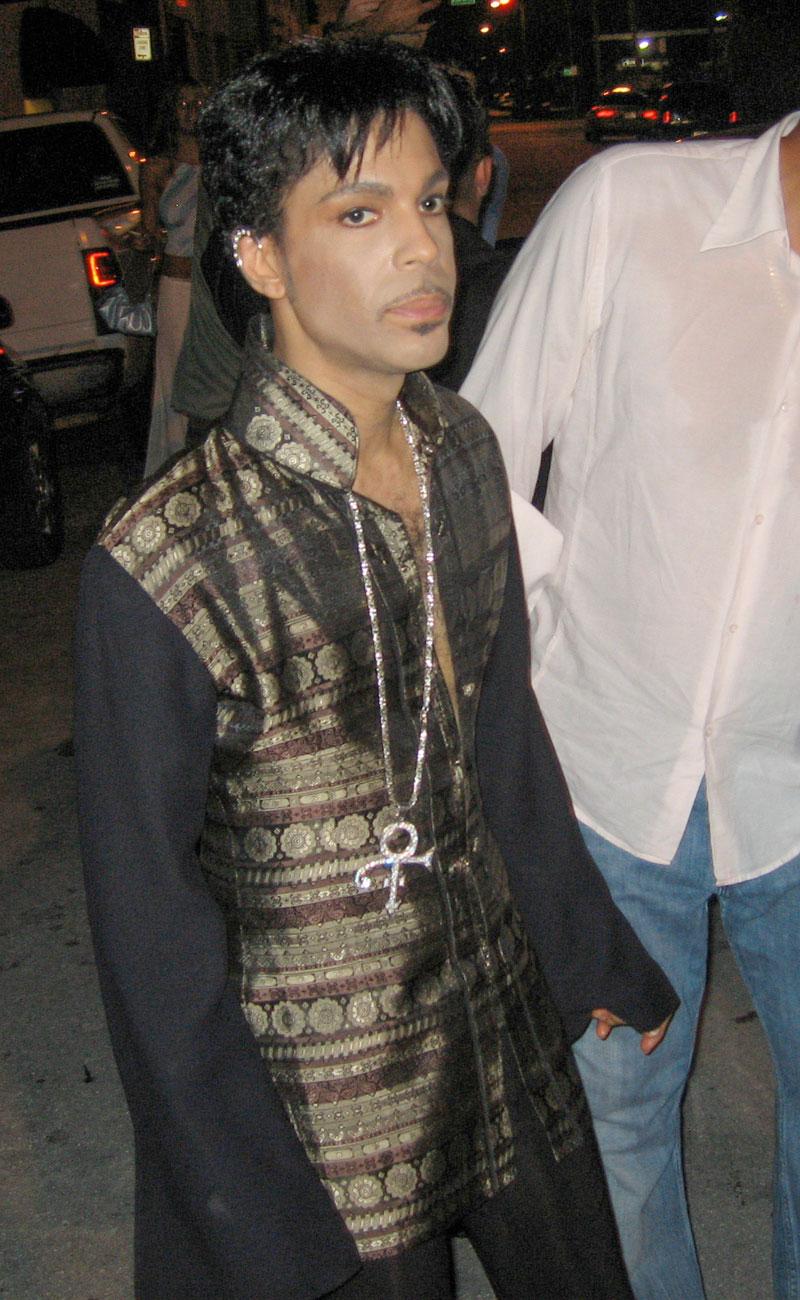 What do you think of their violent past? Do you think Hall supplied the drugs? Tell us in the comments!