I Want It All! New Claims One Man Is The Sole Heir To Prince's Estate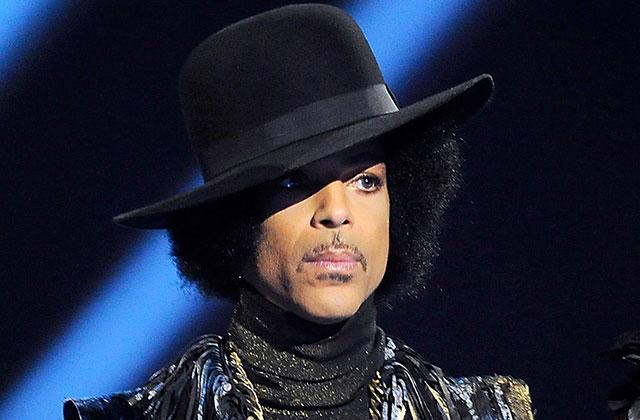 Since Prince's unexpected death last month, the courtroom in Carver County, Minnesota, has been busier than ever! In the latest shocking turn of events, RadarOnline.com has learned that a man has filed a claim against Bremer Trust – the bank in charge of the singer's estate — insisting he is the singer's sole heir!
In the lawsuit, Rodney H. Dixon claims that he owns Prince's estate after the two made a deal on a tour bus in the 1980s.
Article continues below advertisement
Dixon was asked to help the late singer on his tour bus, he says. During that time, the claim states, Dixon was going to school for basketball, but Prince allegedly wanted him to get into music.
"Mr. Dixon asked Prince how much and Prince told him he would be a millionaire in 3 years. Mr. Dixon asked Prince, 'What if you can't do that?' Prince told Mr. Dixon that if he failed to make him a millionaire in 3 years he would make him a billionaire in 12 years," the document, exclusively obtained by RadarOnline.com states.
Because the musician was never worth a billion dollars, Dixon sued him and Warner Brothers Records in 1994, claiming that full rights to his estate would satisfy the allegedly promised debt. That case was dismissed not long after.
For now, Bremer Trust is overseeing the estate until the singer's rightful heirs are determined. But that doesn't agree with Dixon.
"Notwithstanding, it appears that Bremer Trust has failed to defend against said claims in the manner prescribed by law. In particular, Bremer Trust have failed to assert a plausible contrasting theory to claims asserted by Rodney H. Dixon as mandated by law," his claim alleges. "Bremer Trust simply stating 'disallowed in its entirety because the claim has no basis in law or fact' are not defenses acceptable against the claims made by Rodney H. Dixon under the law. These defenses fail on their face as are Moot in regard to laws and facts."