Crowded Courtroom! Even MORE Alleged Prince Heirs File Claims Against The Estate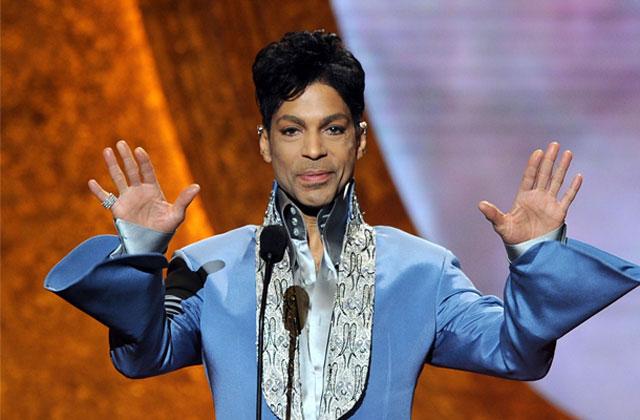 Article continues below advertisement
"It's a long long line away," Womack admitted. "When it was bought to my attention, I indicated that I did not believe we qualified as heirs, but I didn't know what the laws in that state said related to the distributing of un-willed clients."
While Womack and his family remain hesitant, he claimed that the filing serves more so as a precautionary measure. He also confessed that his family does have birth certificates and other vital records to support the claim.
"With more research, I realized that we did not qualify. However, we were advised by an attorney in that participant state to go ahead and file because we don't know what they will discover, what the circumstances would suggest days or months from now. So that's why we filed," he told RadarOnline.com.
Womack and his other siblings did receive a court notification in response to their claims stating that they did not qualify as heirs to the "Purple Rain" singer. However, they are still hopeful that circumstances may change.
Article continues below advertisement
Despite the long-shot efforts, Womack is quite comfortable without the huge payout that could come with receiving a part of the Paisley Park fortune.
"To be very clear, I have been richly blessed and I am very comfortable. I agreed to go ahead with this because it's a sizable estate with no discoverable will at this time," he explained. "Through legal counsel, we were told that it wouldn't hurt to file."