Exclusive
Inside Prince's Lavish West Hollywood Home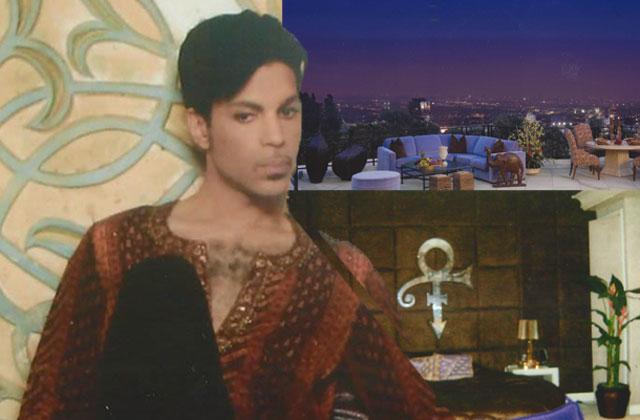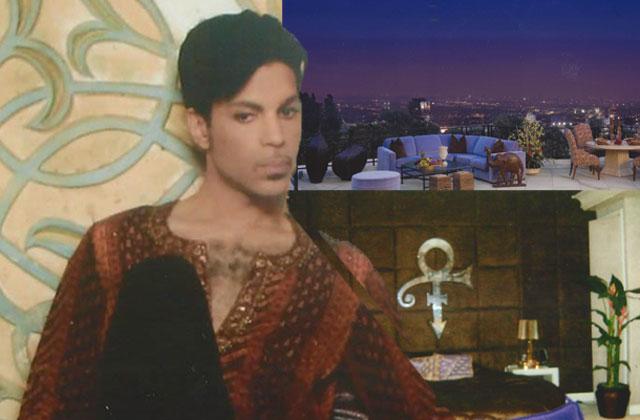 RadarOnline.com has obtained an exclusive peek into Prince's West Hollywood home thanks to his interior designer, Lori Halprin.
Article continues below advertisement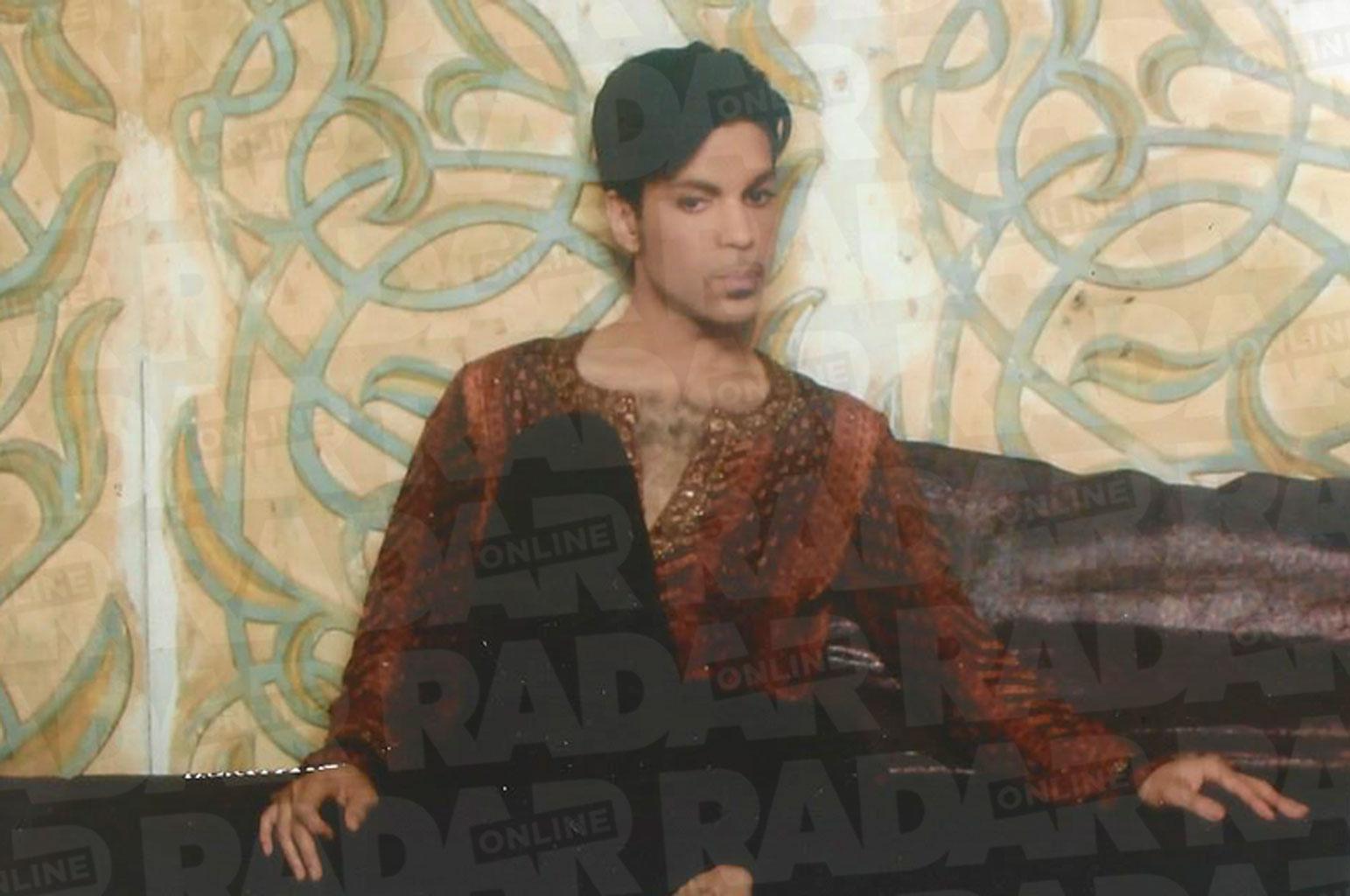 In 2006, Lori Halprin, owner of Envision Fine Furninshings, worked with Prince to design the interior of the West Hollywood home he rented for $125,000 a month. "He loved to talk to me about so many creative things," Halprin told Radar.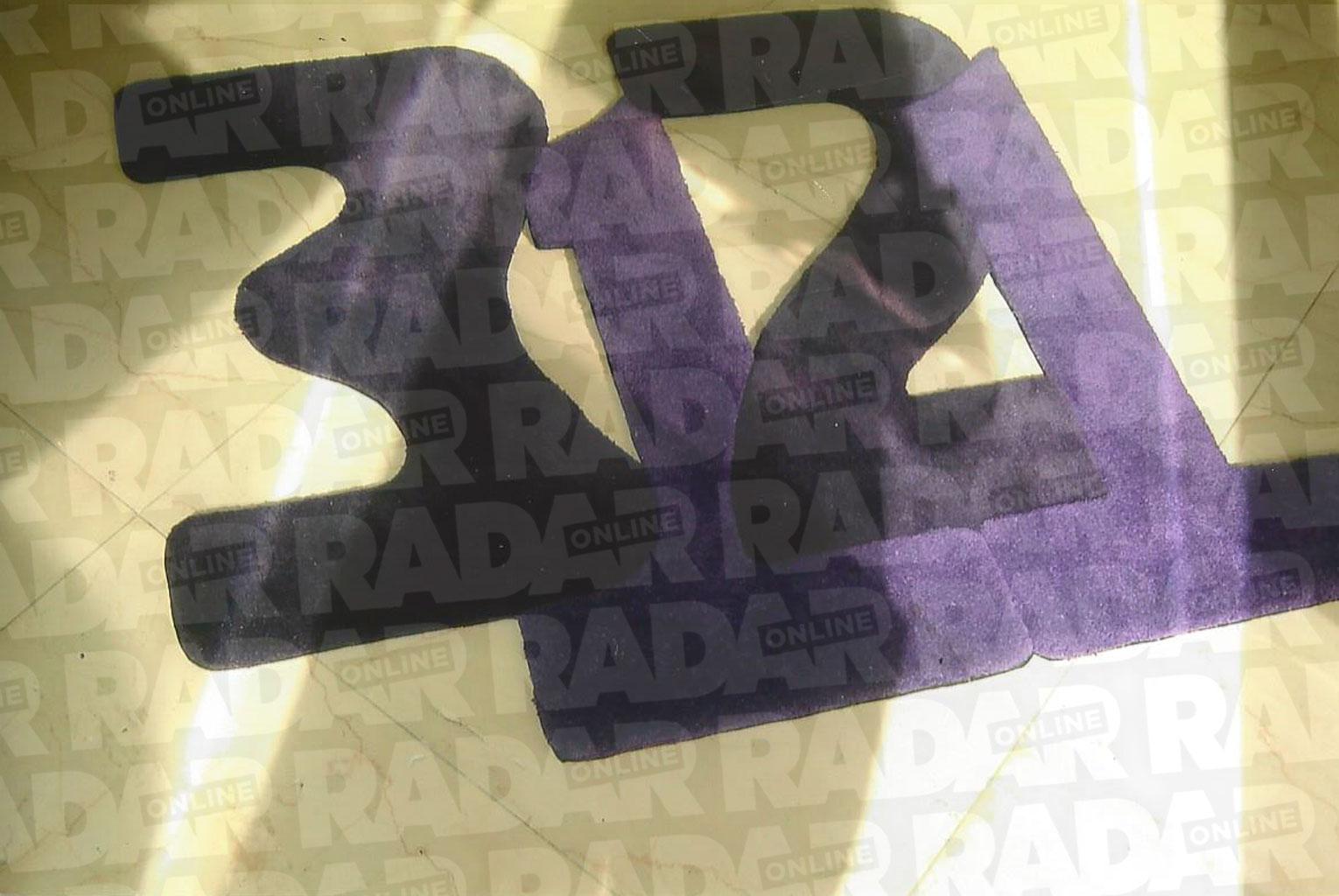 Prince dubbed the Hollywood Hills estate "3121" in honor of his album that boasted the same name. "Money was no object," said Halprin of the work he had her do.
Article continues below advertisement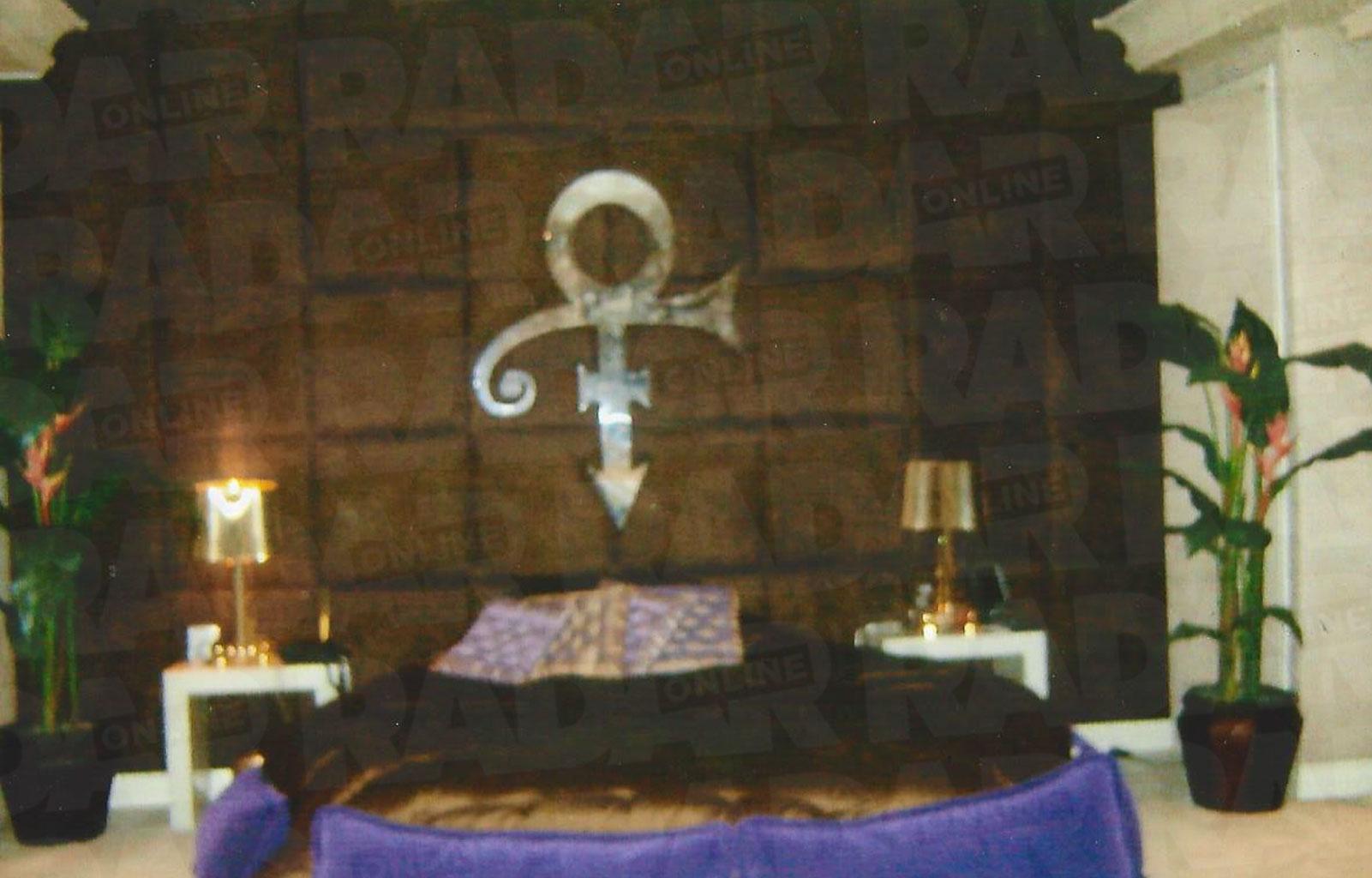 "Prince wanted a round bed and everything low, no box spring or bedframe," said Halprin, who custom-made a 10-foot round bed for him and covered the walls in brown suede. "I made a pillow that said 'Satisfied' for him and he flipped out and loved it."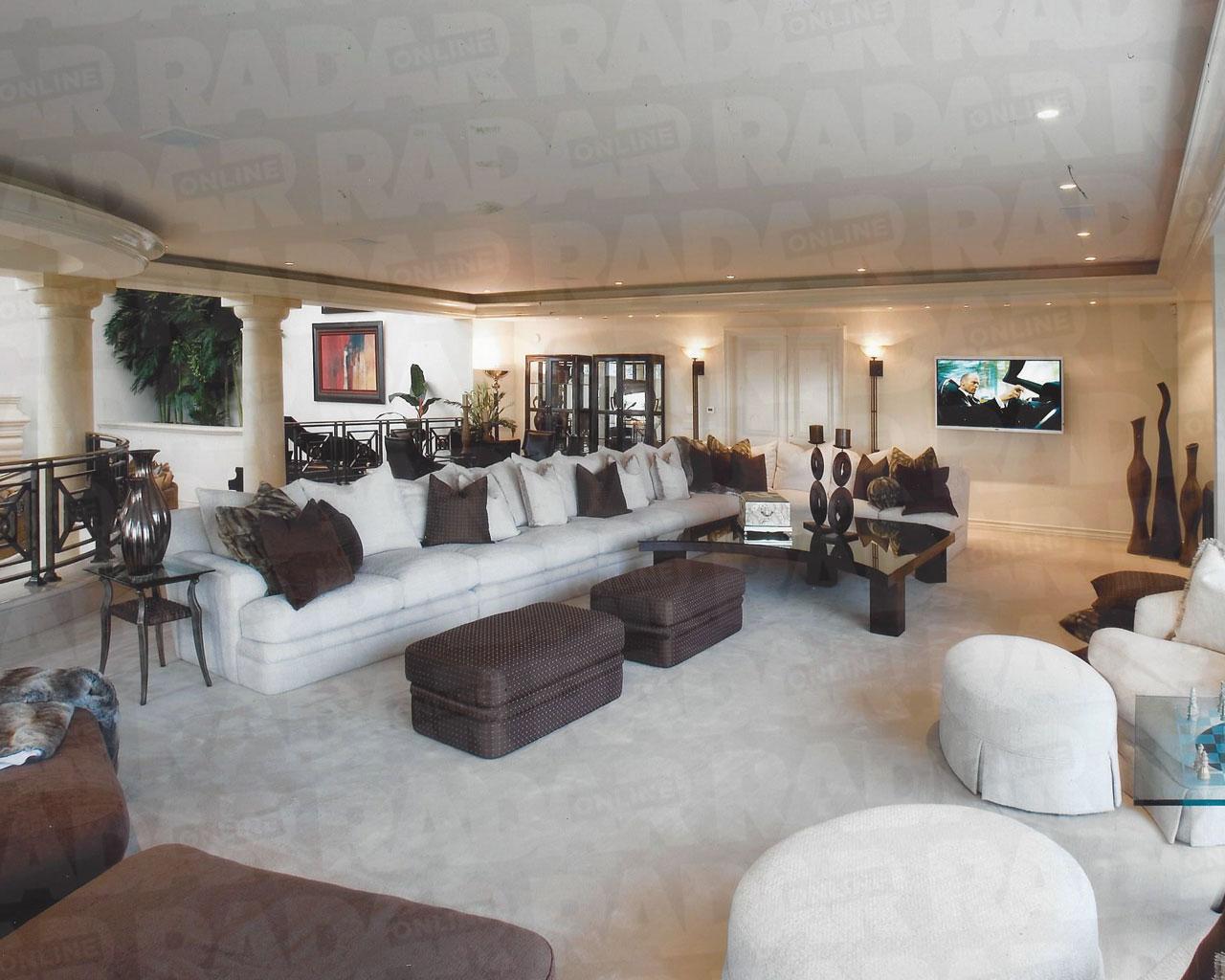 Prince decided to leave the formal living room, done in chocolate brown and cream, untouched because he felt a good energy there. "He was very controlling, but with me I did everything and he let me do my thing," Halprin told Radar.
Article continues below advertisement
"In the formal dining room every chair had a pillow with Prince's symbol," Halprin told Radar. "He was wild about peacock feathers so I had all custom peacock feather placemats made. He actually gave me one day to do it all and it was crazy because he was having a dinner party. We had his symbol carved into the dining room table glass in the center."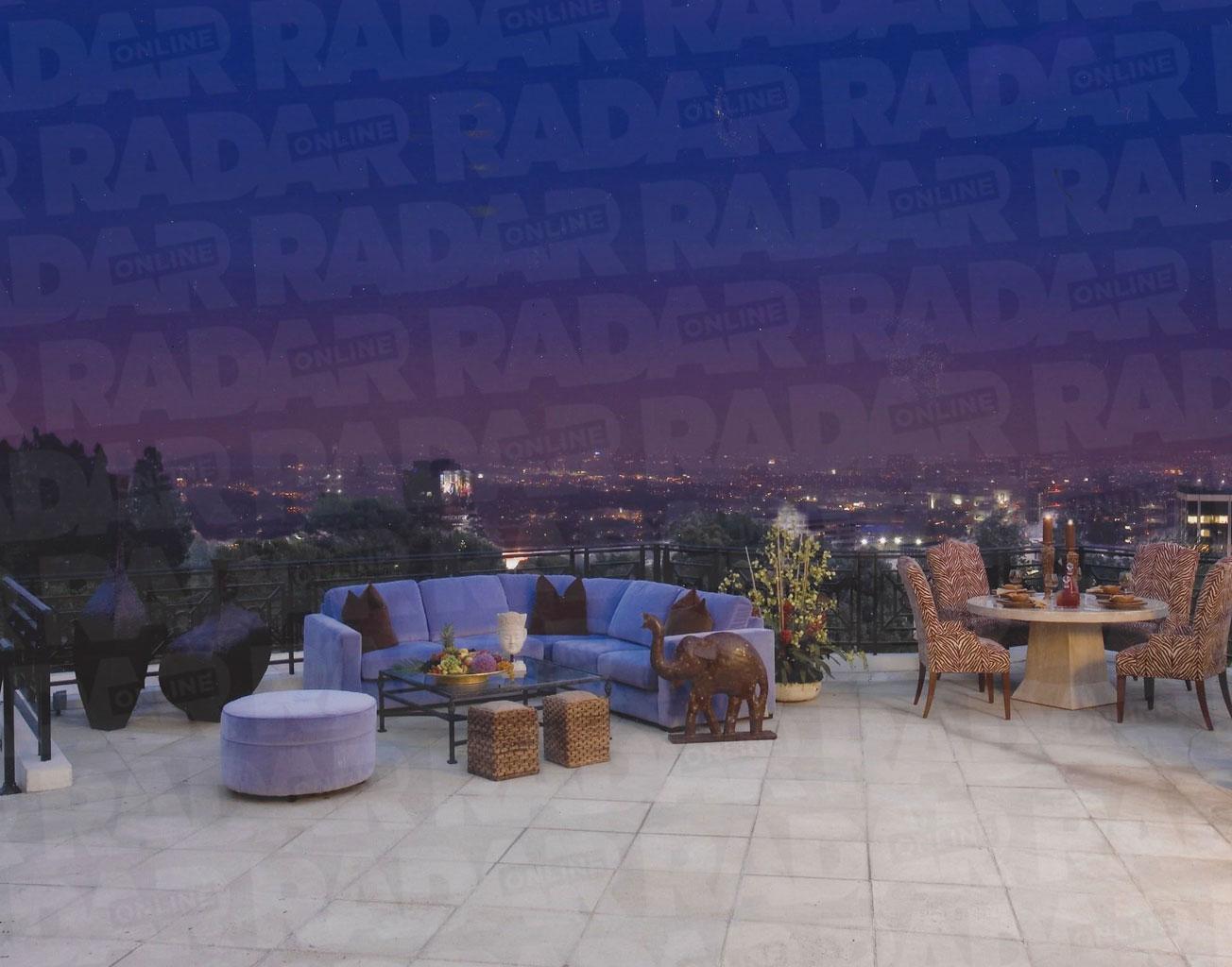 "He'd have these lavish parties of 400 people, and guests would wait to speak with him and come up to him like kind and Queen of England," recalled Halprin. Prince's balconies alone accommodated 2000 people for these soirees.
Article continues below advertisement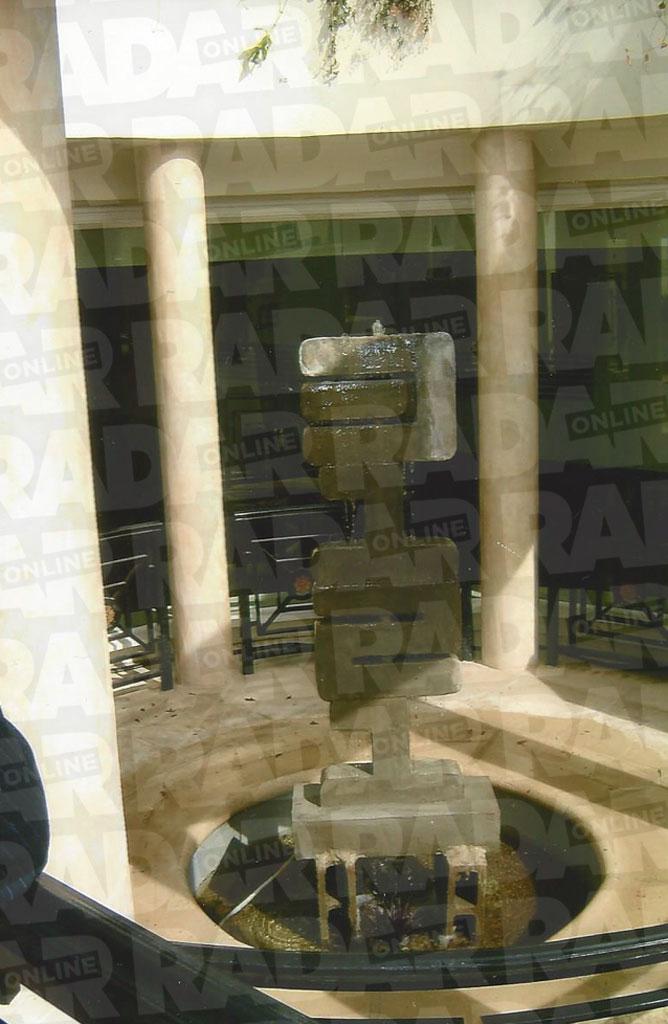 The 20,000-square-ft. home was owned by basketball superstar Carlos Boozer, who rented it out to Prince. According to Halprin, Prince paid Boozer $1 million just for his permission to redo the interior décor, which eventually cost him a whopping $2 million.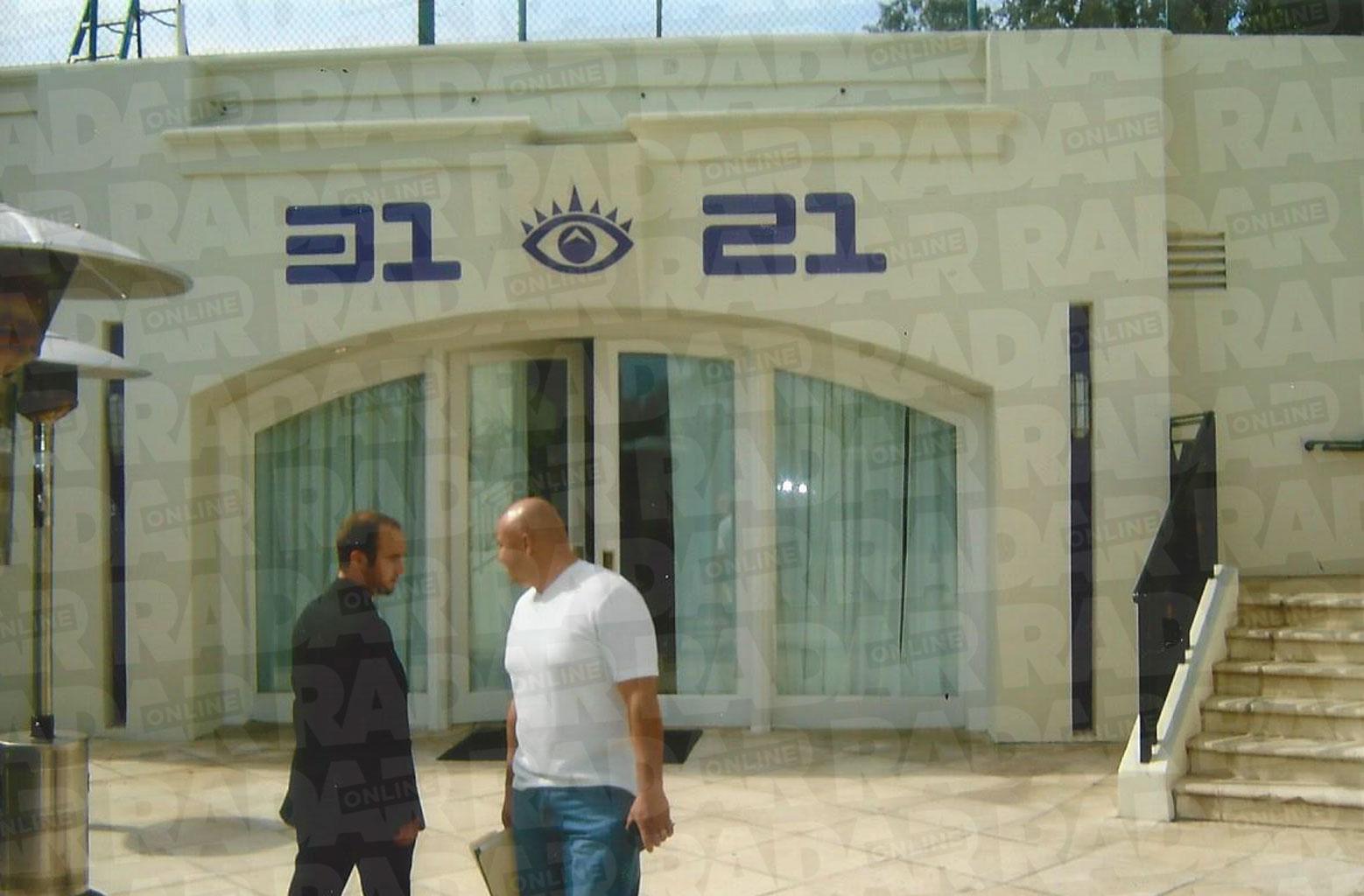 "So within days I was installing purple drapes, crystals, purple suede in the elevator. I designed the logo that was threaded in 14-karat gold," revealed Halprin of the design later used in the elevator of his Minnesota home, where the music icon was found dead on April 21 at age 57.
Article continues below advertisement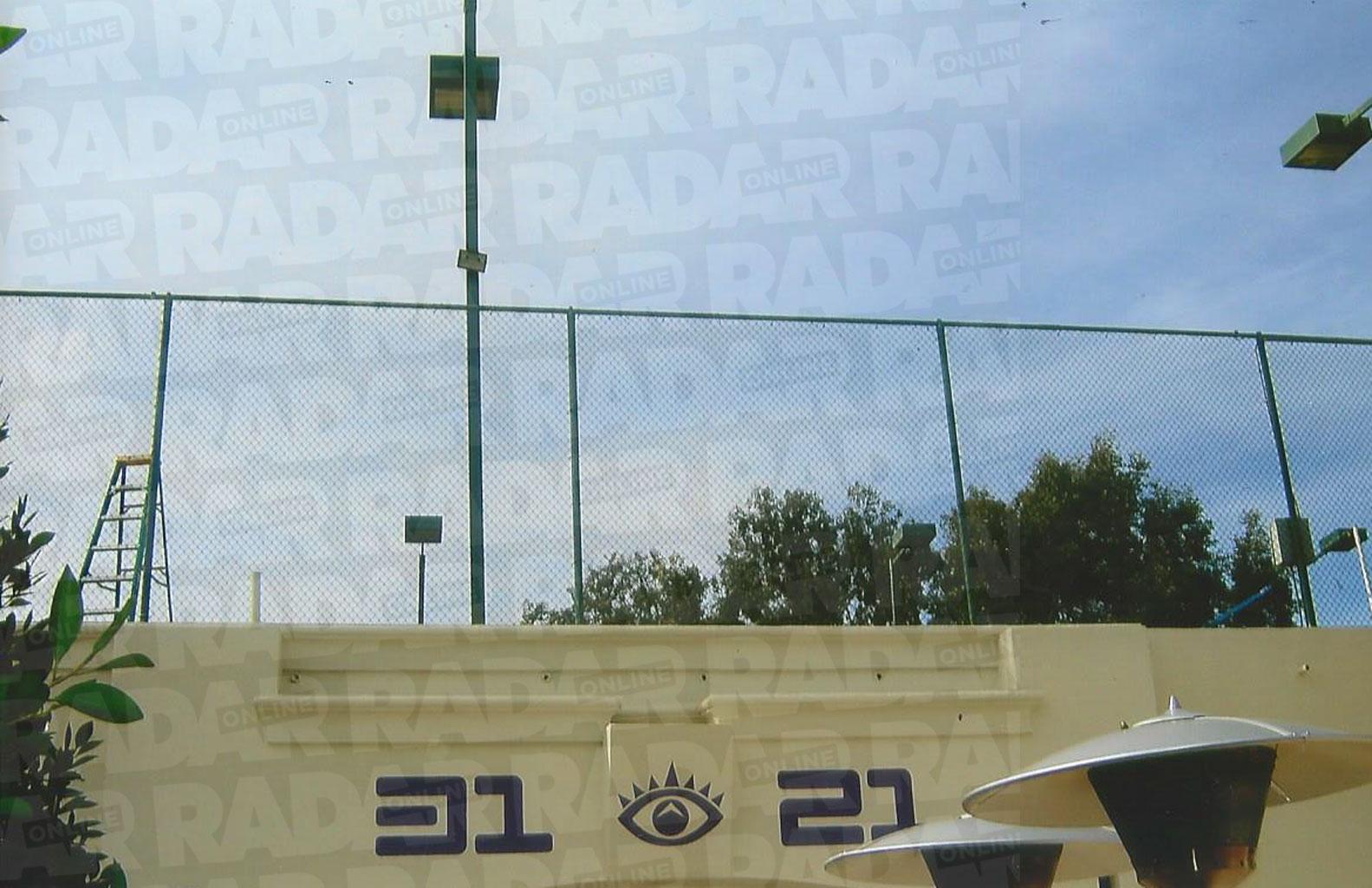 "He was so creative he wanted to change things up all the time," said Halprin. "All his parties were different and every one more exciting."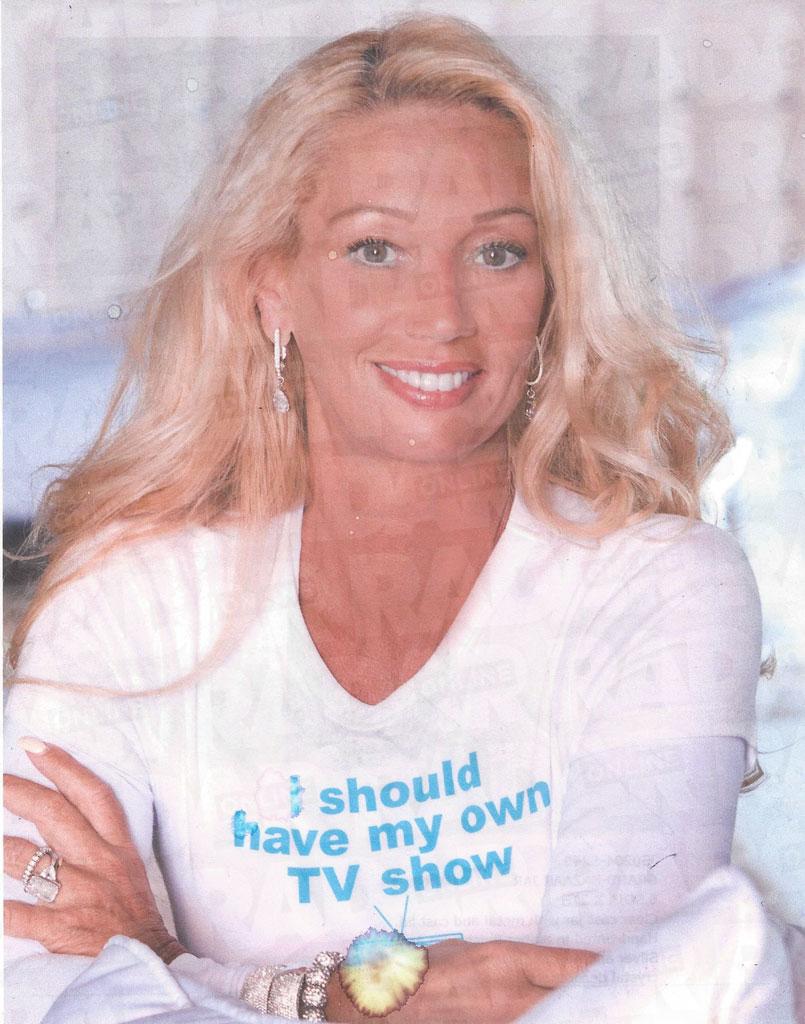 "Prince always felt that he and I had such a connection and the same vision and he trusted me," Halprin told Radar. "He thought our souls were connected. Whatever I did he loved." Lori Halprin can be contacted at Envision Home Furnishings, envisiondesignla.com, 1933 S. Broadway, Suite 1250, Los Angeles, CA 90007 and at 213-747-8700.