Benghazi Victim's Mom: 'I Blame Hillary For The Death Of My Son!'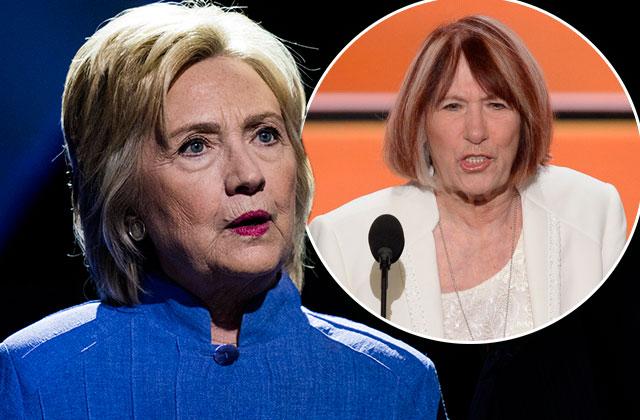 Article continues below advertisement
Smith had previously called out Clinton for being a "liar" and said her son told her that he was expecting an attack, but no action was taken and her son was killed.
One audience member yelled out during Smith's speech that Clinton had lied. "She lied to me and then called me a liar," Smith said. She has previously alluded to Clinton's claim that the cause of the attack was in response to an anti-Muslim video, and repeated that sentiment at the RNC.
"She looked me squarely in the eye and told me a video was responsible," Smith said.
Further investigations proved it was a terror attack and not a violent assault in response to any video. Smith had told FoxBusiness "We were nose-to-nose at the coffin ceremony," Smith said. "She lied to me. She told me it was the fault of the video. I said 'Are you sure?' She says 'Yes, that's what it was … it was the video.' And she knew full well it wasn't at that time. And then she says she was going to check and if it's any different she would call me back, she would let me know."
"How could she do this to me? How could she do this to any American family? Donald Trump is everything Hillary Clinton is not," Smith said at the Convention on Monday, The Daily Mail reported.
While concluding her speech, Smith viewed an audience member holding a sign that suggested Clinton should be in prison.
"That's right. Hillary for Prison. She deserves to be in stripes," Smith said.