Republican Legislator: Hillary Should Be 'Hung' For Treason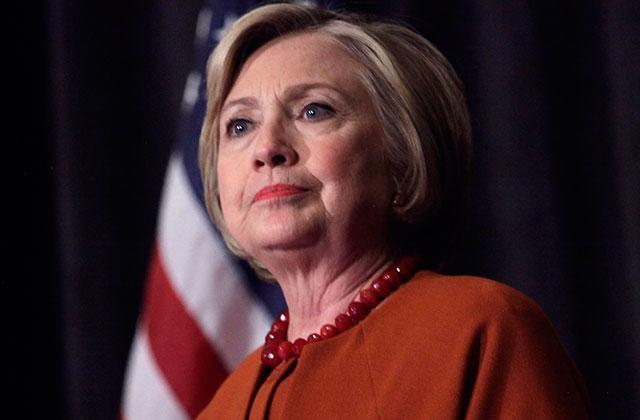 Article continues below advertisement
Unhappy with the results of the FBI's probe into Clinton's email server, Folk, also a United Airlines pilot, told WOWK-TV that he composed the tweet after seeing the Inspector General of the Intelligence Community, Charles McCullough, tell the House Oversight and Government Reform Committee Chairman, Jason Chaffetz, that he couldn't show Chaffetz Clinton's classified emails without requesting permission from the agency that owns the information.
The Republican legislator said if anybody else had mishandled classified information the way Clinton did, they would be in prison.
United Airways has suspended Folk in light of the Tweet, which has subsequently been taken down.
Folk has since said his tweet was "hyperbole" and that he doesn't want Clinton executed, the Daily Mail reported.
But some Twitter users were outraged over Folk's tweets, calling for his resignation and saying he should be put in prison instead for "threatening the life of a POTUS candidate."
Now, the West Virginia Democratic Party is also calling for Folk's resignation. "Not only are Delegate Folk's words concerning, they are disturbing. The mention of hanging and implication of murder should never, ever be acceptable. To think that a person in a leadership position in our state can say these types of things is baffling and should not be tolerated," WVDP Chair Belinda Biafore said. "Folk's actions should deem him as unfit to serve and Speaker Tim Armstead should take action if Folk doesn't resign. It makes me very worrisome for the people of West Virginia that someone who can feel this type of hate and use this type of rhetoric is in any position of power."