Just A Cough? Disturbing New Video Sparks Clinton Health Concerns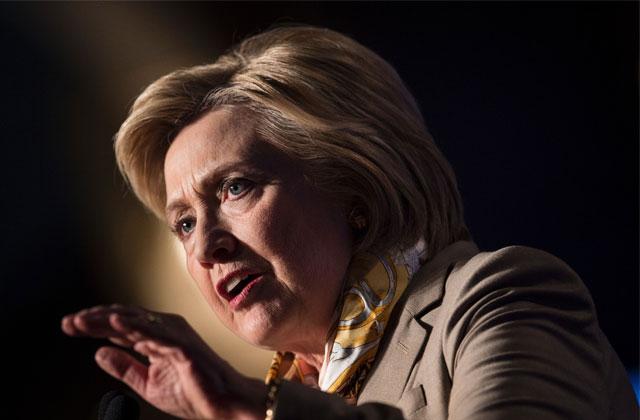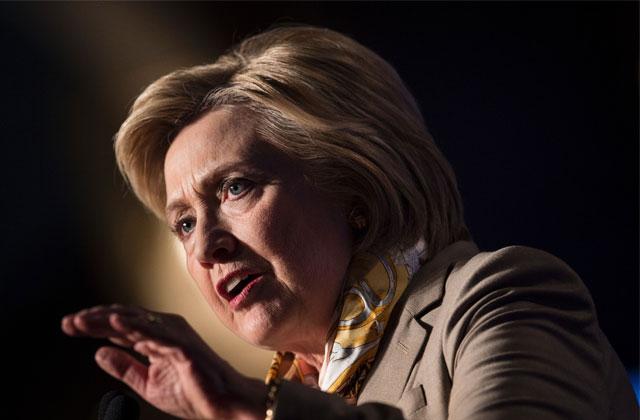 Article continues below advertisement
The presidential candidate appeared on The Breakfast Club Monday morning. Throughout the interview, she needed to consistently clear her throat and sip water to avoid going into a coughing fit. She insisted it was allergies, but seems to have been suffering from a similar cough for months.
Bill Clinton Speaks At AIDS Conference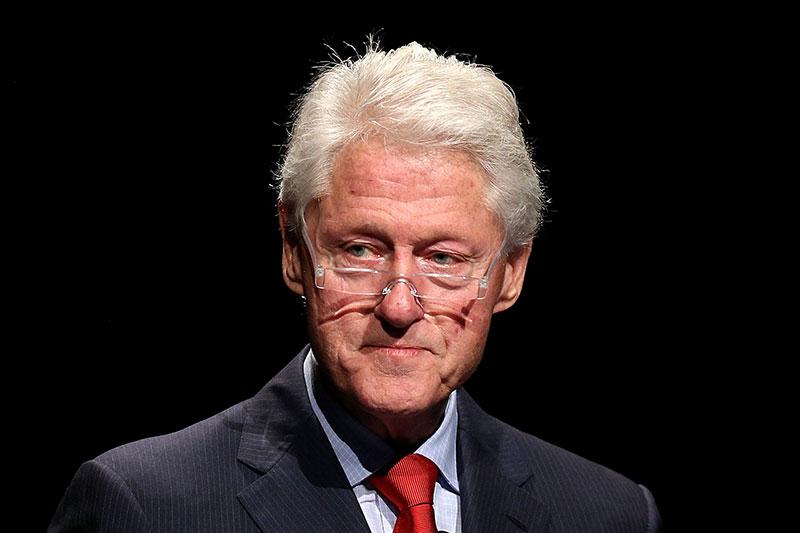 The National Enquirer reported in February that Bill Clinton was battling a "a tragic brain disease." "Bill is clearly not the same person he was a year ago, or even six months ago," a political spy told The National Enquirer. "He is much slower physically, and he suffers periodic mental lapses."
Article continues below advertisement
Democratic Presidential Candidate Hillary Clinton Campaigns In Las Vegas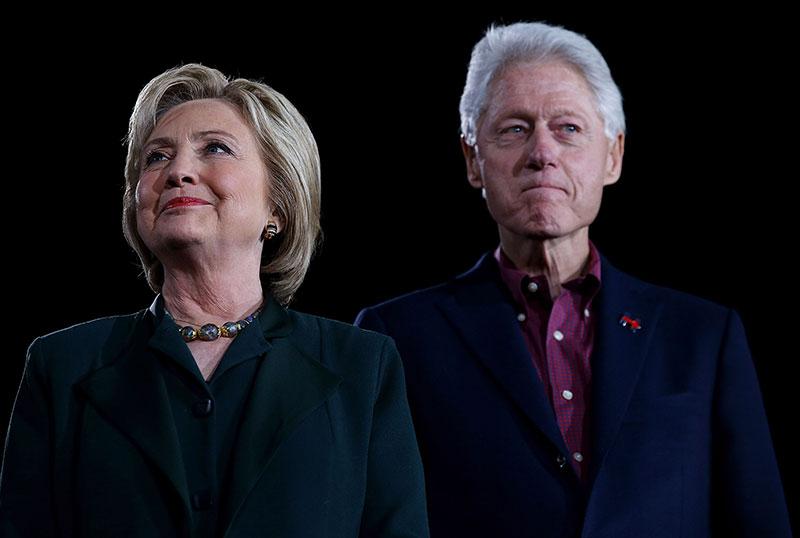 In March, The National Enquirer also reported that Bill Clinton embarrassed his wife by appearing "dazed" and wandering to election sites, The ENQUIRER reported.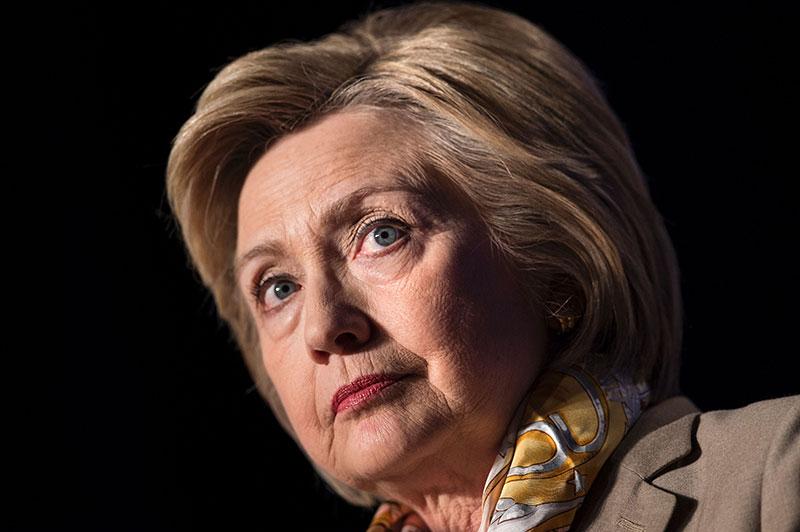 Democratic Presidential Candidates Participate In Town Hall Meeting In Iowa