Heath Ledger's Sister Warned Him Not To Mix Pills The Night Before His Death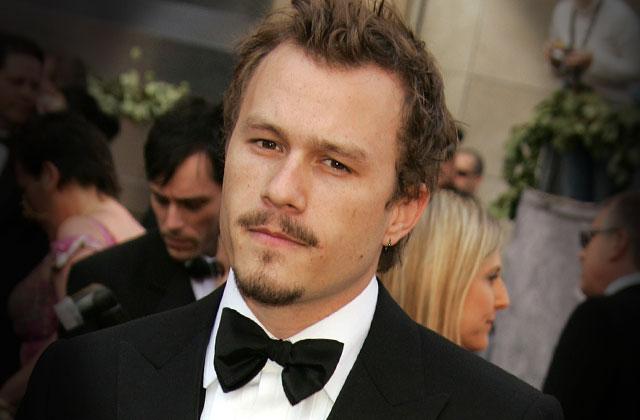 Heath Ledger brushed off warnings from his family about his drug use the night before his tragic death. The late actor's father, Kim Ledger, revealed that his daughter warned her brother about mixing prescription pills.
"You can't mix drugs that you don't know anything about," Kim told Australia's News.com.au of his daughter's advice.
Ledger responded, "Katie, Katie, I'll be fine."
The actor was found dead in his Manhattan apartment in January 2008.
Article continues below advertisement
"Losing a child is something that never leaves you," he said. "You can live with the pain, but it never leaves you."