Michael T. Flynn: Meet The Three-Star General Being Vetted By The Trump Campaign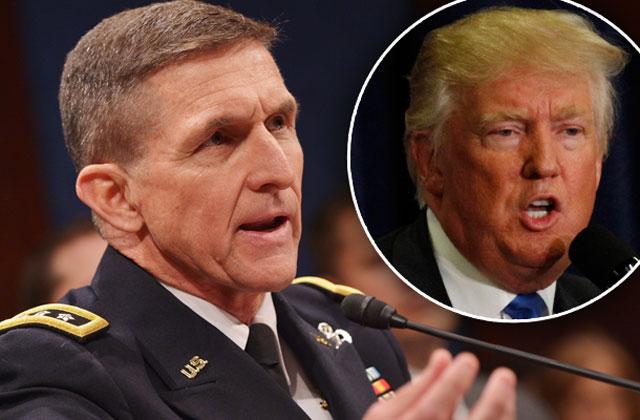 Donald Trump may have found his running mate!
Retired Lt. Gen. Michael T. Flynn is being vetted by the Trump campaign, NBC News confirmed, making the three-star general the first non-politician under consideration for the position.
According to the publication, the 57-year-old served as the director of the Defense Intelligence Agency from 2012 to 2014, and has most recently acted as Trump's "informal advisor."
Article continues below advertisement
The one hitch in the equation is Flynn's Democratic past.
"I grew up as a Democrat in a very strong Democratic family, but I will tell you that the Democratic Party that exists in this country is not the Democratic Party I grew up around," he previously told ABC News.
During the same interview, Flynn also said that he supported a woman's right to choose when it comes to abortion, a conflicting message from Trump's standpoint on the matter.