The Truth About The 'New York Times' 'Hit Piece' On Donald Trump Exposed In 10 Clicks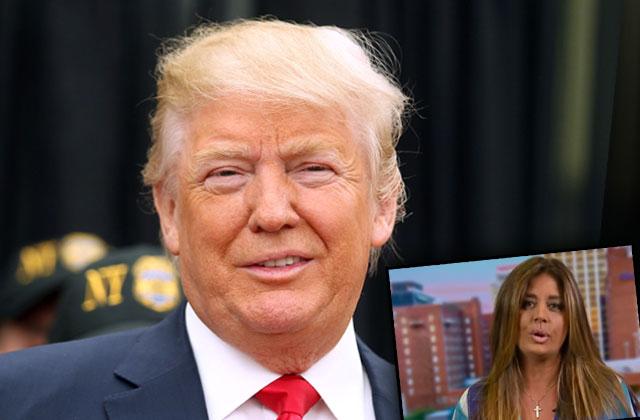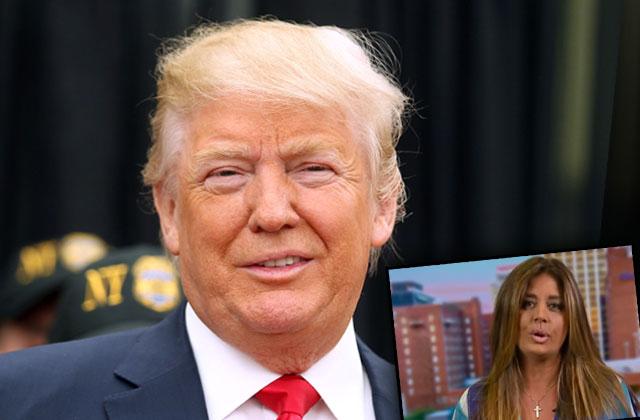 The New York Times cover story on Donald Trump was full of lies, according to one of the women featured. Click through for the biggest whoppers!
Article continues below advertisement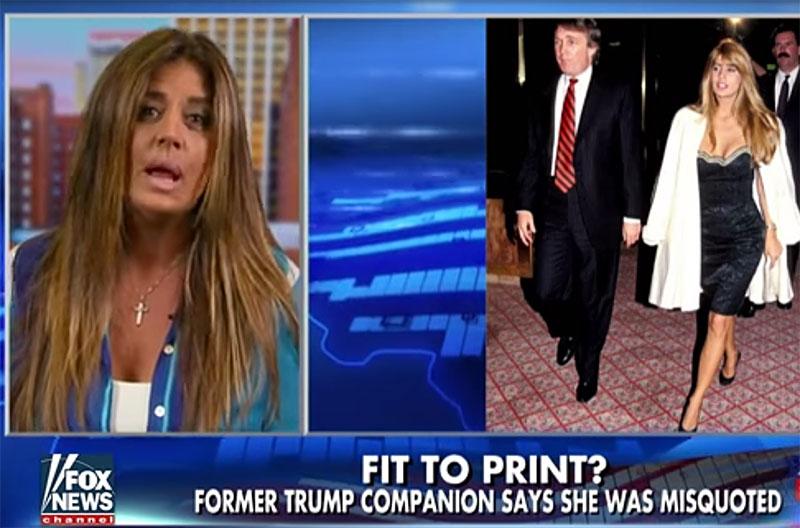 The New York Times article opened with a recounting of a night model Rowanne Brewer Lane partied with Trump at his Mar-a-Lago estate, an encounter the writer of the piece called "debasing." But not long after the article was published, Brewer Lane came forward to smash the paper's retelling.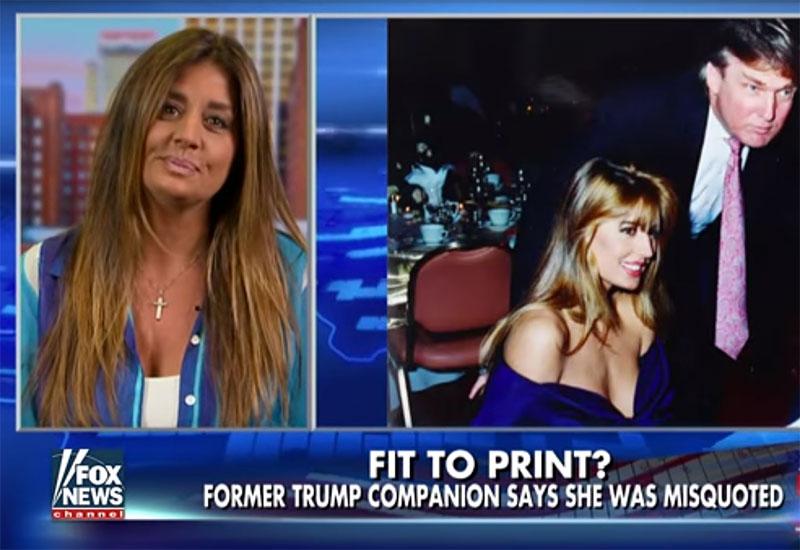 "They spun it to where it appeared negative," she told Fox & Friends. "I did not have a negative experience with Donald Trump. He never made me feel like I was being demeaned in any way."
Article continues below advertisement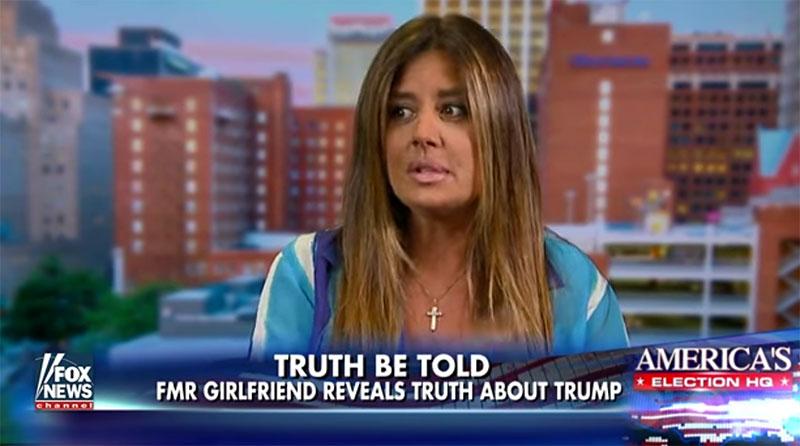 Worse, she said "The New York Times told us several times that they would make sure that my story that I was telling … that it would not be a hit piece … That my story would come across the way that I was telling it … and it absolutely was not."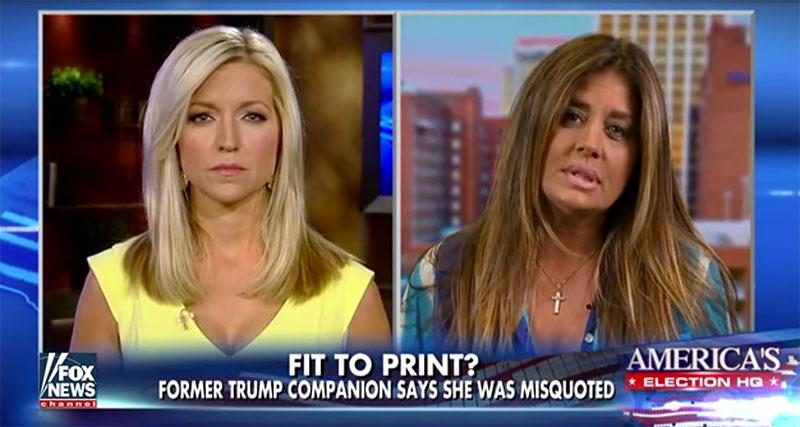 The Times said that many women reported "unwanted romantic advances" from Trump, but Brewer Lane called him a "gentleman," and would go on to date him after that meeting.
Article continues below advertisement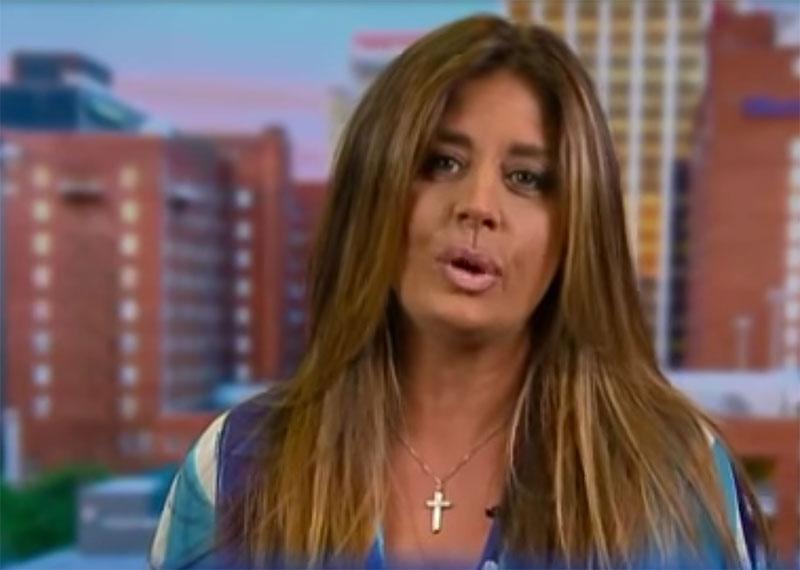 Tuesday morning on CNN, Trump Organization general counsel Michael Cohen said, "I don't think that this is going to end up in litigation. But the truth is that The New York Times owes both Ms. Brewer and they owe Donald Trump an apology."
Donald Trump Visits "Extra"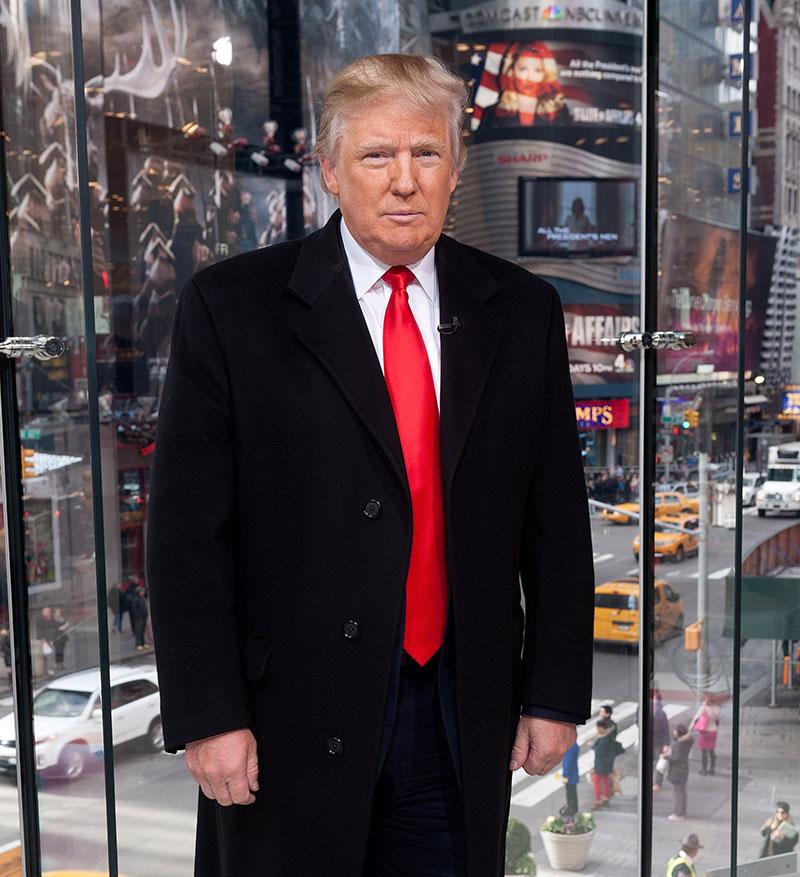 Barbara Res ripped Trump in the piece, but he revealed on Twitter that it may have been a case of sour grapes. "I gave a woman named Barbara Res a top N.Y. Construction job, when that was unheard of, and now she is nasty," he tweeted, adding later, "What Barbara Res does not say is that she would call my company endlessly, and for years, trying to come back. I said no."
Article continues below advertisement
Republican Presidential Candidates Address 2015 Family Leadership Summit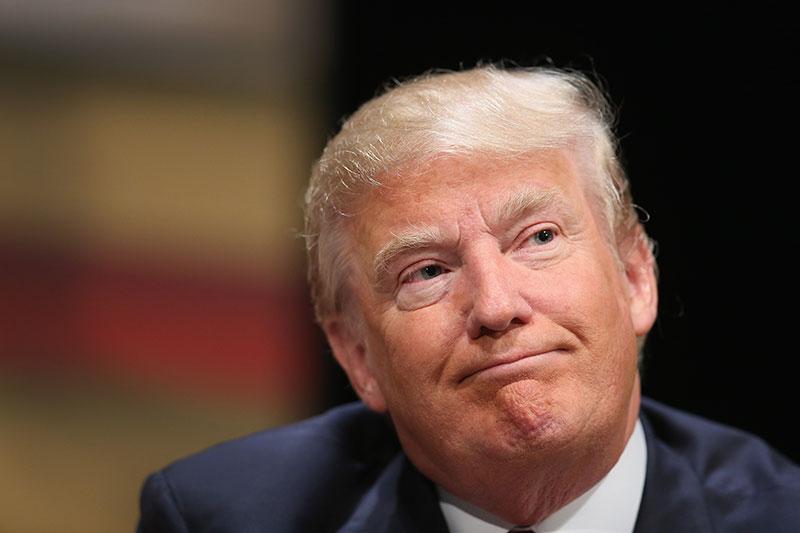 "Over 50 women were interviewed by the @nytimes, yet they only wrote about 6," Trump posted on Twitter Monday. "That's because there were so many positive statements."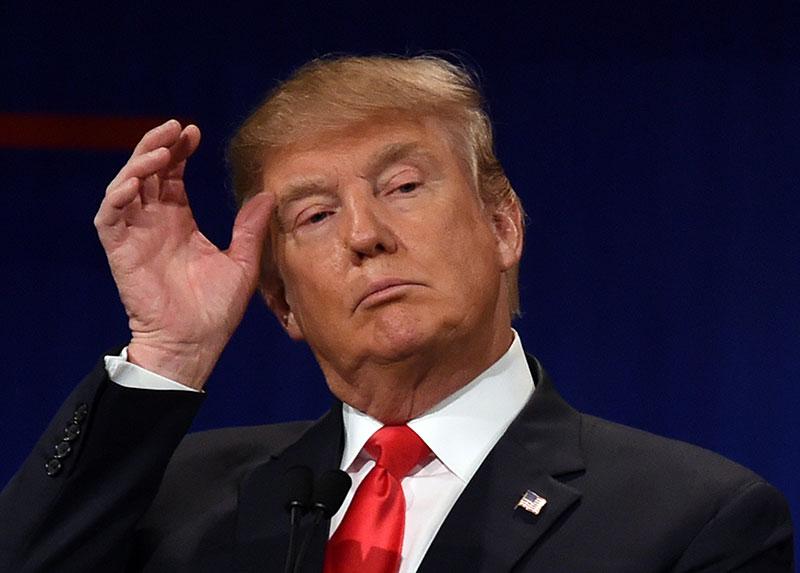 Trump called the story "false, malicious," and "totally dishonest," in a series of tweets.
Article continues below advertisement
CNBC Events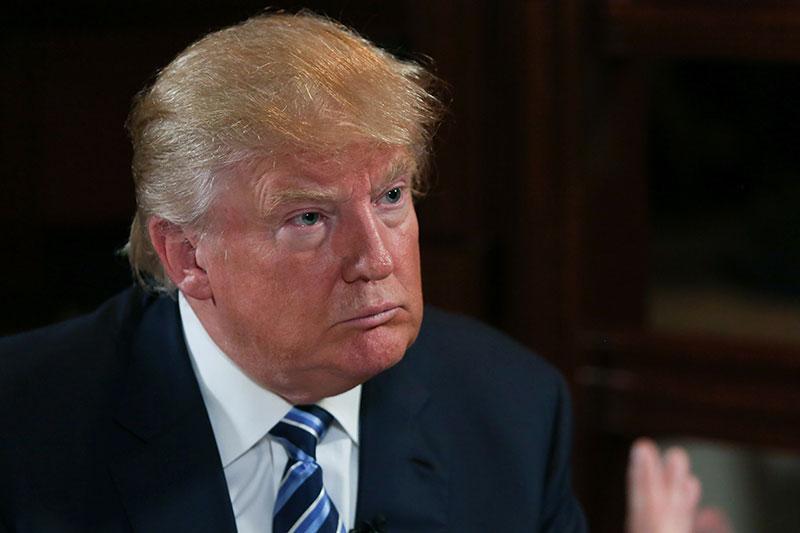 What's more, he tweeted, "I gave them many names of women I helped and they refused to use."
Donald Trump Holds Campaign Town Hall In Iowa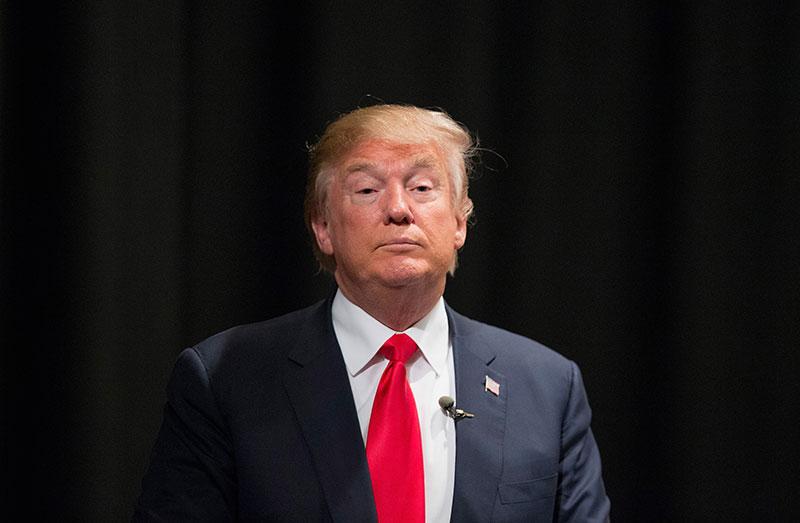 Conservative columnist Charles Krauthammer told Fox News, "If this is the best that the Times and the press can do trying to create scandal around Donald Trump, it's time to plan for the inauguration!"