Nick Gordon's Drug-Fueled Rage EXPOSED! Former Roommate Tells All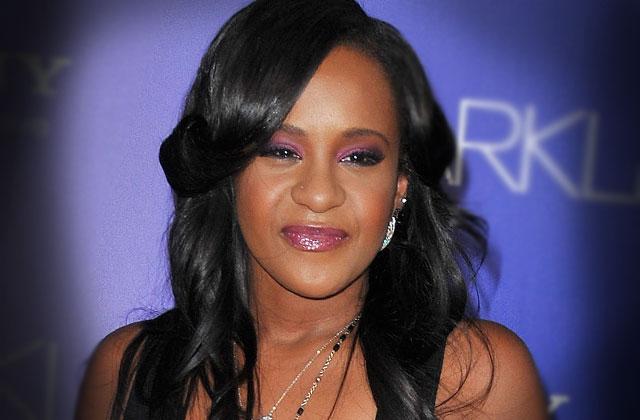 Almost a year since her tragic death, the man who found Bobbi Kristina Brown's unresponsive body is speaking out for the first time — and pointing the finger at her boyfriend, Nick Gordon!
Max Lomas, who remained one of Brown's close friends up until her death, told People that he is still disturbed by the horror he watched unfold on the night of January 31, 2015.
Just hours before the 22-year-old went into a coma, Lomas explains, anxiety was high when Brown and her boyfriend, Nick Gordon, were having a heated argument, complete with cheating accusations.
Article continues below advertisement
"Things were shaky. They were just trying to stay out of each other's way," Lomas, 27, recalled.
As RadarOnline.com previously reported, Brown's conservators continue to blame Gordon, 26, for her horrific death and have even filed a $40 million civil lawsuit against him claiming he was abusive. Gordon's lawyers deny the claims and even question Lomas' account, calling him drug addict.
Still, Brown's former roommate revealed that the couple's relationship was rocky way before the day she was found unresponsive in a bathtub.
That night, Lomas recalled that he and Gordon were at a club when Brown called and accused him of cheating on her with strippers. After quickly leaving, the tension got worse.
"They were arguing the whole way home. We get home and she is just sitting there on the ground all delusional... just in her own little world," he said.
Gordon got even angrier after noticing cigarette butts from a brand his girlfriend didn't smoke and two empty wine bottles, Lomas claimed.
Article continues below advertisement
After an explosive argument, Lomas said, the young couple made up and went upstairs, which is where he would later find her near death in the bathroom.
"I saw her there, and I picked her up out of the water and laid her on the ground," he explained. "I saw the color of her face and that she wasn't breathing. I called for Nick and called 911."
While Lomas does not know what happened after the couple went upstairs, he claims that after Brown's lifeless body was discovered, Gordon gave her CPR, causing her to spit up water twice.