Best Friend Speaks: Shocking New Details On Nick Gordon's Alleged Abuse Of Bobbi Kristina -- Gordon "Pure Evil"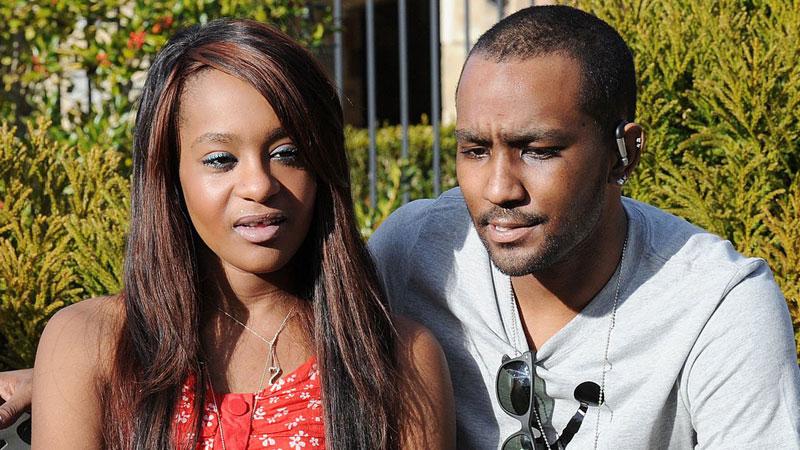 As Bobbi Kristina Brown lies in hospice, new details are emerging regarding her alleged abuse by Nick Gordon, her brother turned boyfriend.
Bobbi Kristina's best friend, Alex Reid, says that Krissi would reach out to her about the alleged abuse. "Pretty soon after we met she started telling me about the times he had been physically abusive and it just kept escalating," she told E! News. "It just kept getting worse and worse."
Article continues below advertisement
She also revealed that she saw first hand the marks that Gordon left on Brown's body after arguments. "She would Facetime me whenever she was distraught. When something had just happened or show me a bruise," she said. According the report, Reid claimed that, "He was known to choke her, definitely. Throw her into walls. Punch her in the jaw. Just like unbelievable stuff."
Reid's interview with E! is not the first time that allegations have been made that Gordon abused Brown. In a lawsuit filed against Gordon, the executrix of Brown's estate claimed that Gordon had "committed domestic abuse against Brown without provocation and/or justification, which resulted in substantial bodily injury."
Reid also explained that the death of Brown's mother had left her in a vulnerable place. "She was always looking, ya know, for somebody to connect to, especially after she lost her mom," she told said. "She used to tell me, like, Alex there's no one in the world who loves me. Like there's no one who just loves me. My mom. I used to just lay in my mom's arms in bed and just know that I was loved."
Reid also revealed that Brown had admitted that she was not married to Gordon. "She just told me that the reason they told people they were married is because she... She had to stick up for him," she said. "To understand Krissi, you have to understand that she is a very soft soul. She's very soft. She hasn't been hardened by any of the experiences thats she's had," she explained. "She's living alone in a house with this guy who's been there through everything and knows everything that happened and they also had a lot of negativity between them and the family. So it was like they created this united front of like loyalty with each other."
After everything that Brown told her leading up to the night she was found unconscious, Reid says that she can never look at Gordon the same way. "He has this weird empty smile. And so now, that has such a different impact on me. To look at him, it sends chills and I'm horrified. It's like terror. I see pure evil."