Up In Smoke! 12 Celebrity Pot Smokers Exposed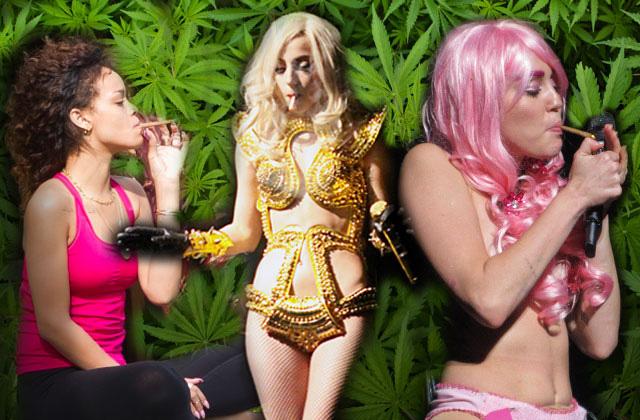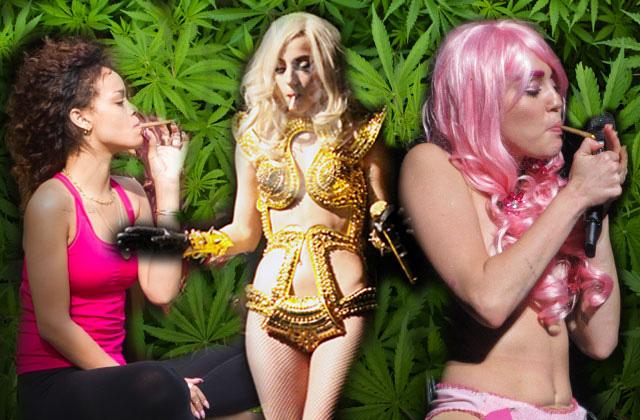 Once totally illegal, marijuana is not longer a taboo topic for these celebs, who didn't mind professing their love for pot!
Article continues below advertisement
smartwater sparkling Celebrates Jennifer Aniston And St Jude's Children's Hospital l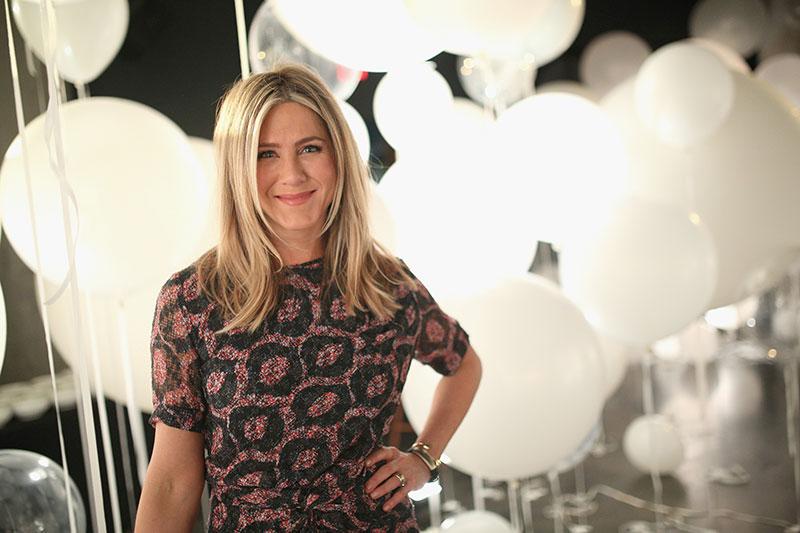 Jennifer Aniston may not seem like the grass-smoking type, but in 2001 she said she's all for it. "It's not even cocaine or shooting heroin. Pot!" she told Rolling Stone. "I mean, I enjoy it once in a while. There's nothing wrong with that. Everything in moderation. I wouldn't call myself a pothead."
Closing Ceremony – Red Carpet Arrivals – The 69th Annual Cannes Film Festival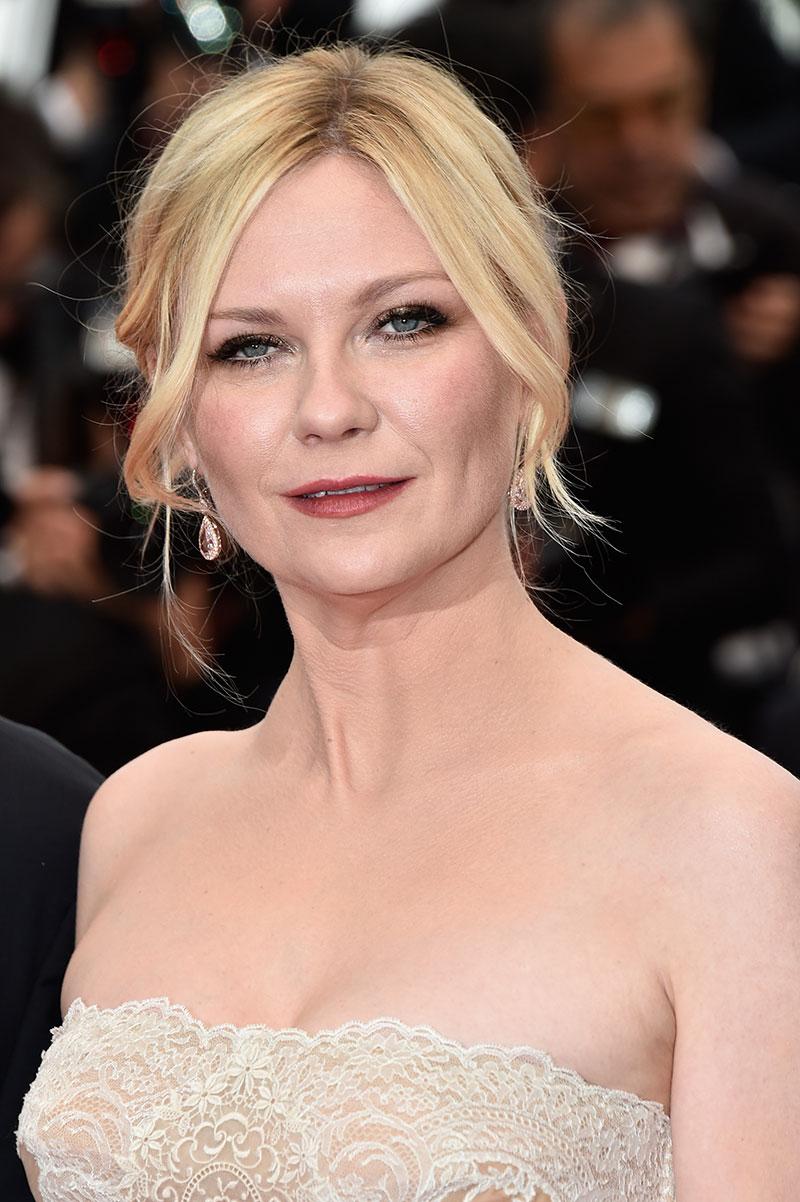 In 2007, Kirsten Dunst told Britain's Live that she's a fan! "I drink moderately, I've tried drugs. I do like weed. I have a different outlook on marijuana than America does," she said. "I've never been a major smoker, but I think America's view on weed is ridiculous. I mean – are you kidding me? If everyone smoked weed, the world would be a better place." No word on whether she continued after her 2008 rehab stint.
Article continues below advertisement
Breakthrough Prize Awards Ceremony Hosted By Seth MacFarlane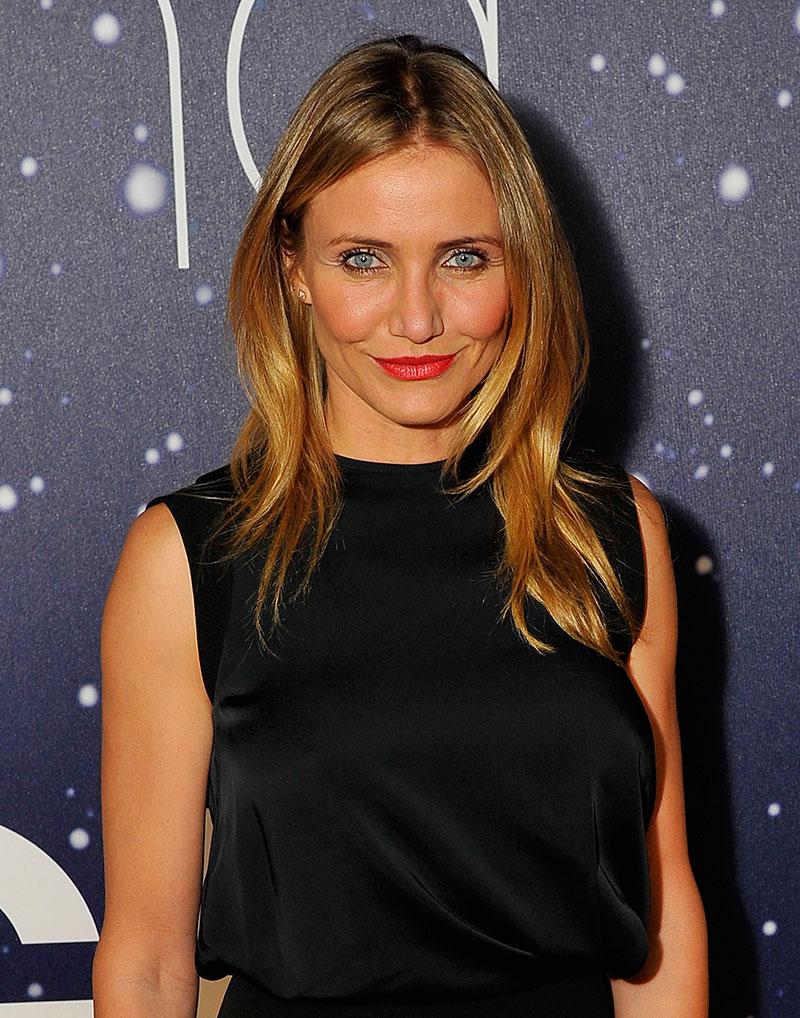 Cameron Diaz told Lopez Tonight that she smokes weed as well. She also confessed that Snoop Dogg was her dealer in high school! 'He was very tall and skinny and wore lots of ponytails in his hair and I'm pretty sure I got weed from him. I had to have!' she told George Lopez in 2011.
Article continues below advertisement
EXCLUSIVE: Whoopi Goldberg seen carrying a blue folder as exiting The View in New York City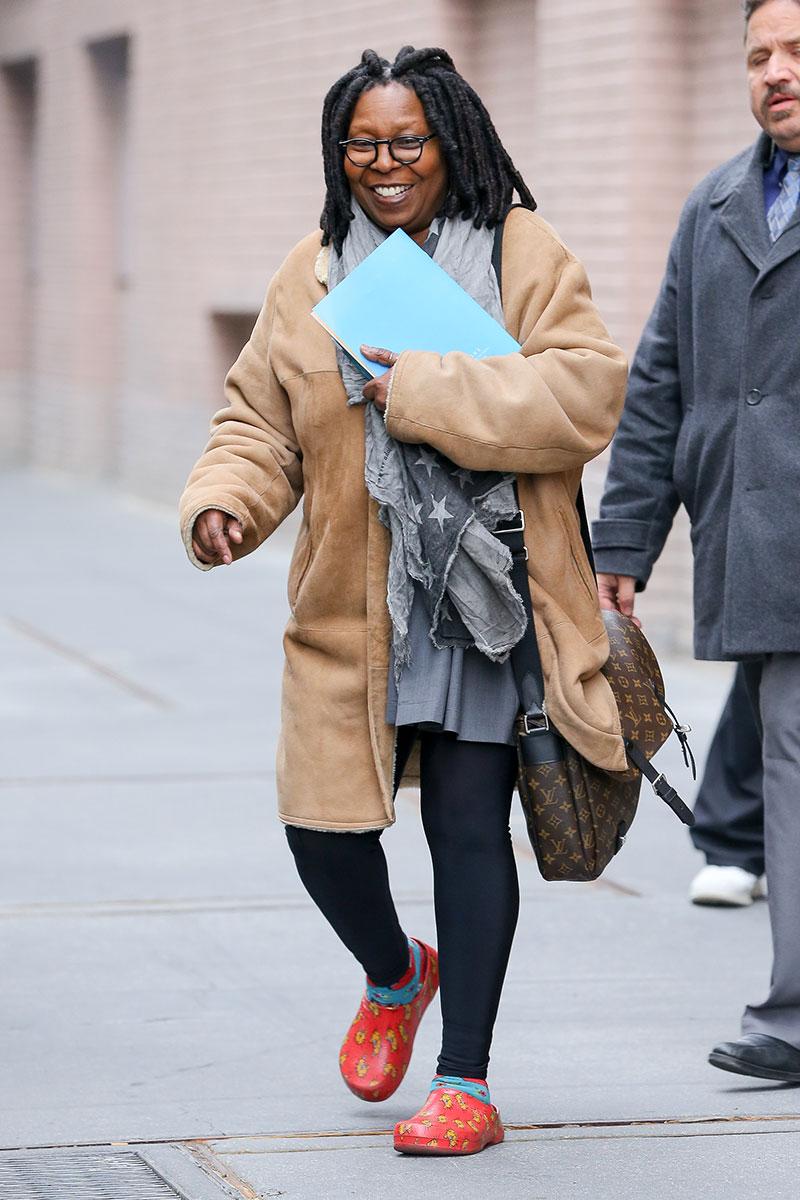 Whoopi Goldberg has never kept her smoking a secret. The award-winning actress even confessed to smoking a "wonderful joint" before winning her best supporting actress Oscar for Ghost, and she just started a line of cannabis-based women's products.
Article continues below advertisement
Semi-Exclusive… Kristen Stewart & Alicia Cargile At The Coachella Music Festival Weekend 2 – Day 3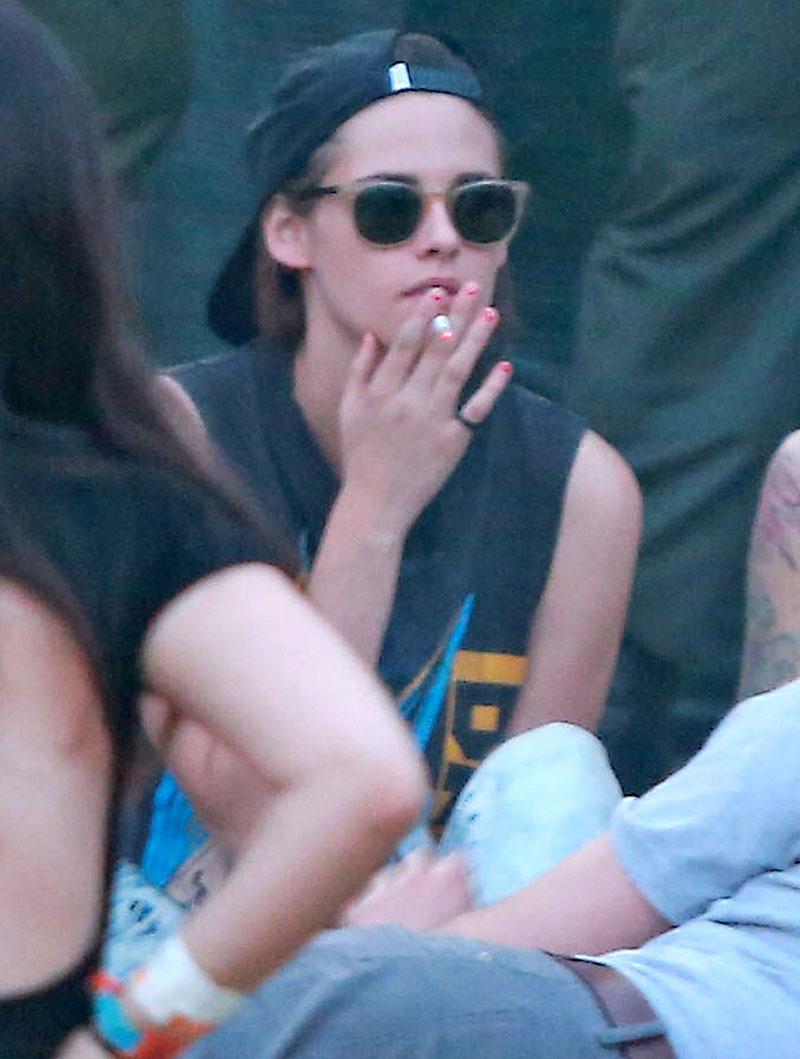 Kristin Stewart admitted to smoking in 2012. In a bombshell interview she told Vanity Fair: "You can Google my name and one of the first things that comes up is images of me sitting on my front porch smoking a pipe with my ex-boyfriend and my dog," she says. "It was taken the day the movie Twilight came out. I was no one. I was a kid. I had just turned 18. The next day it was like I was a delinquent slimy idiot, whereas I'm kind of a weirdo, creative Valley Girl who smokes pot."
Article continues below advertisement
The Los Angeles special screening of 'I Smile Back'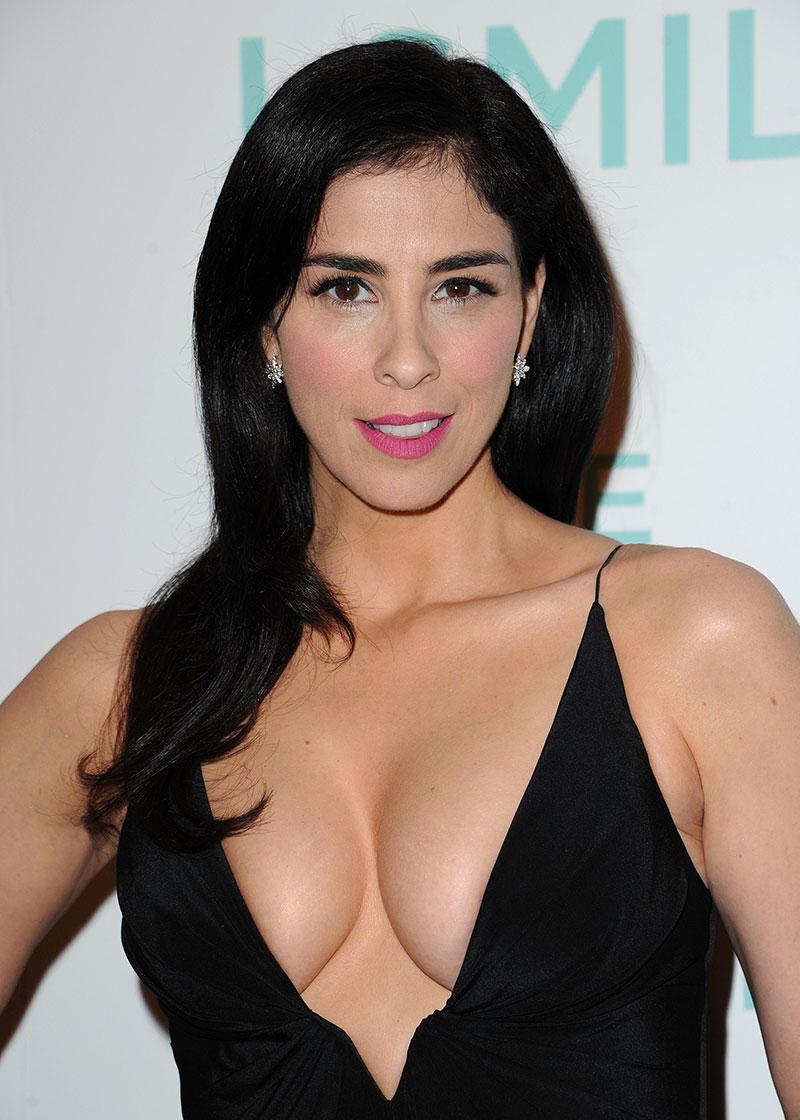 Article continues below advertisement
Brad Pitt attends a special screening of 'Big Men'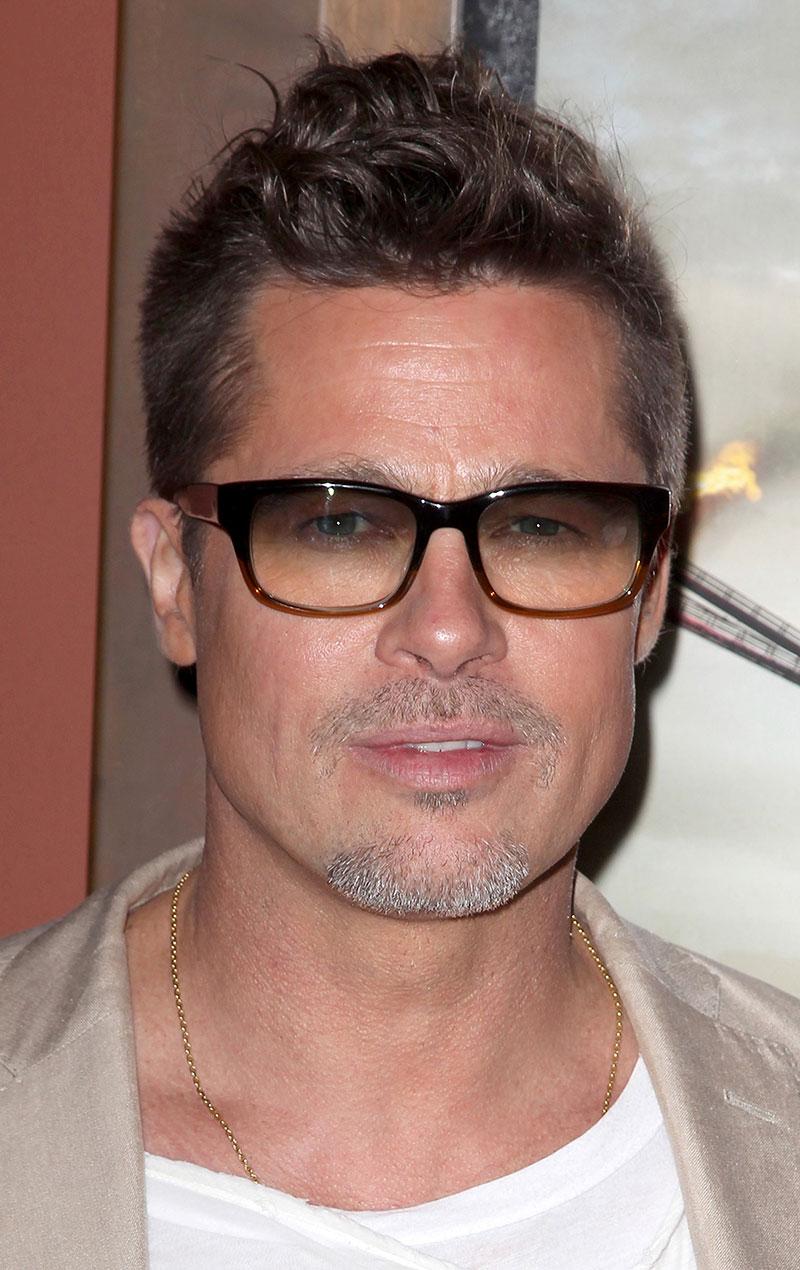 Article continues below advertisement
Rihanna smokes a hand rolled cigarette while vacationing in Hawaii.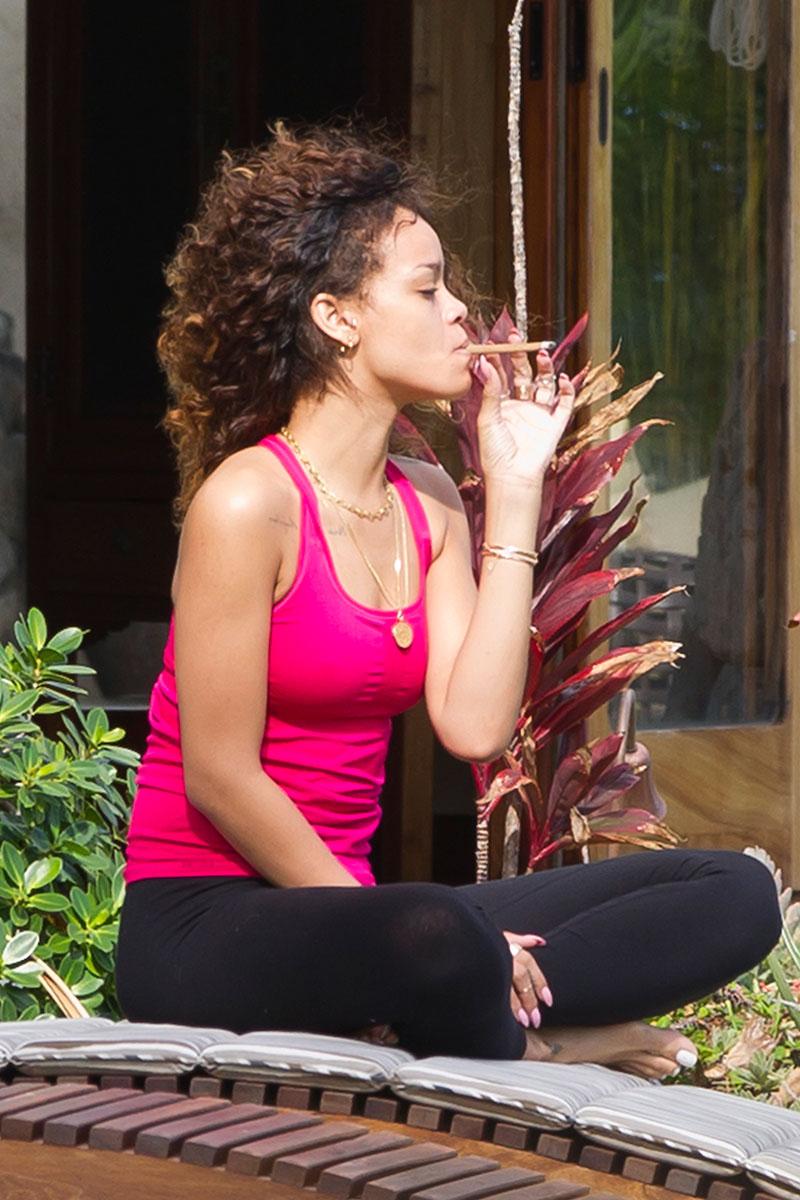 Article continues below advertisement
Snoop Dog on stage in Dublin, Ireland.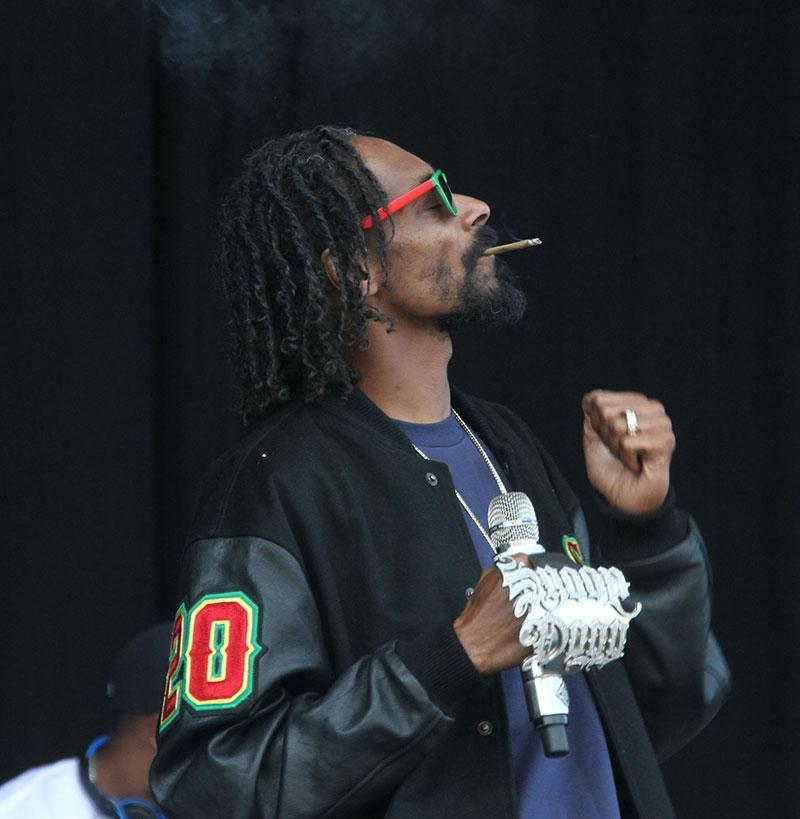 Snoop Dogg has been associated with marijuana since his career began in the '90s. Since then, the rapper continues to advocate the plant and showcase his love for it all over social media and in his music. He once quit it for six months, but said in January he's back on the bud.
Article continues below advertisement
Miley Cyrus flaunts anti-smoking laws; enjoys a 'Hand Rolled Cigarette' in Vancouver!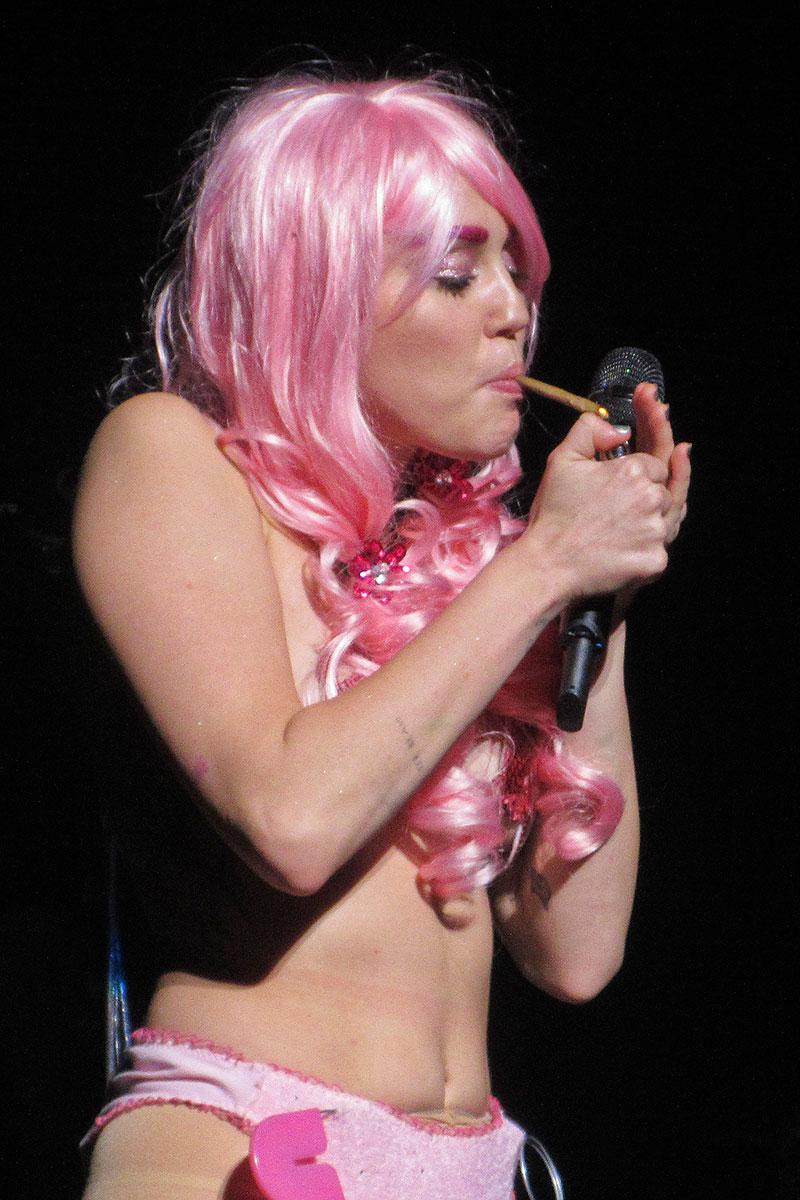 Former Disney star Miley Cyrus has no shame in showing off her pot smoking. She has smoked on stage on several occasions and frequently posts marijuana-inspired pictures on social media.
Article continues below advertisement
Lady Gaga caught smoking indoors against Canadian Law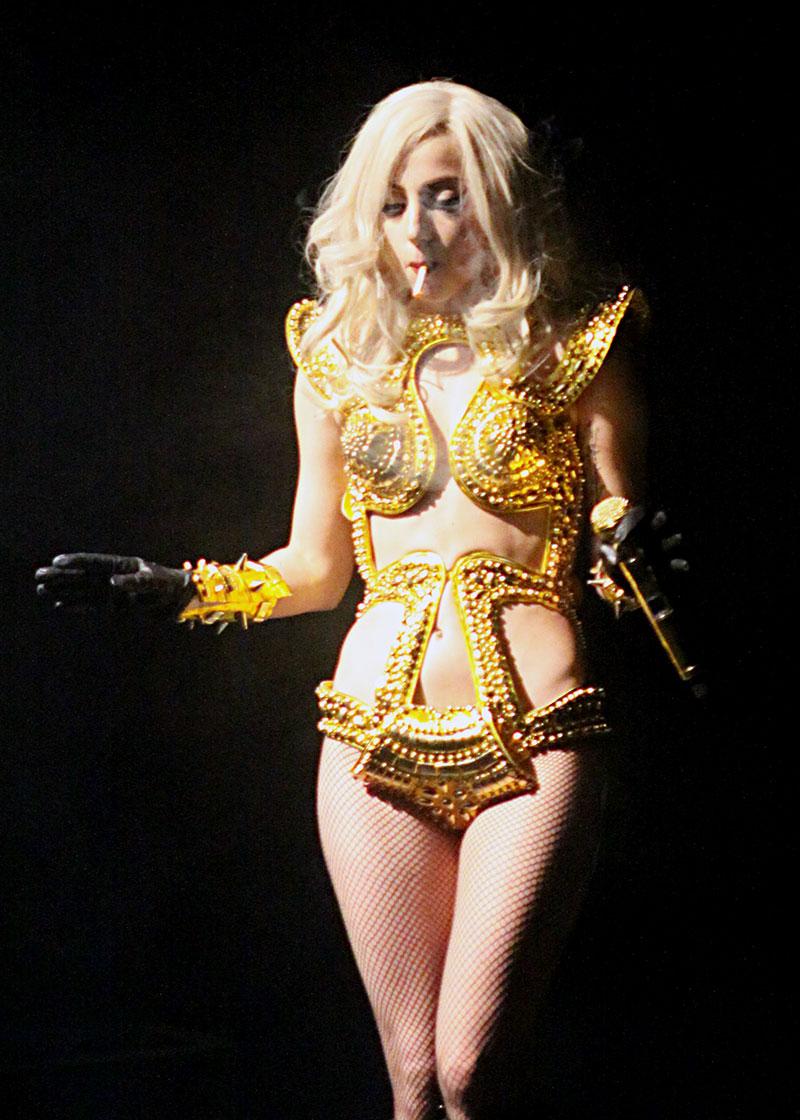 Lady Gaga credits pot for her creativity. "I smoke a lot of pot when I write music. I'm not gonna sugarcoat it for 60 Minutes," she said on the CBS Show in 2011.
Article continues below advertisement
Teenage Mutant Ninja Turles 2 – WonderCon 2016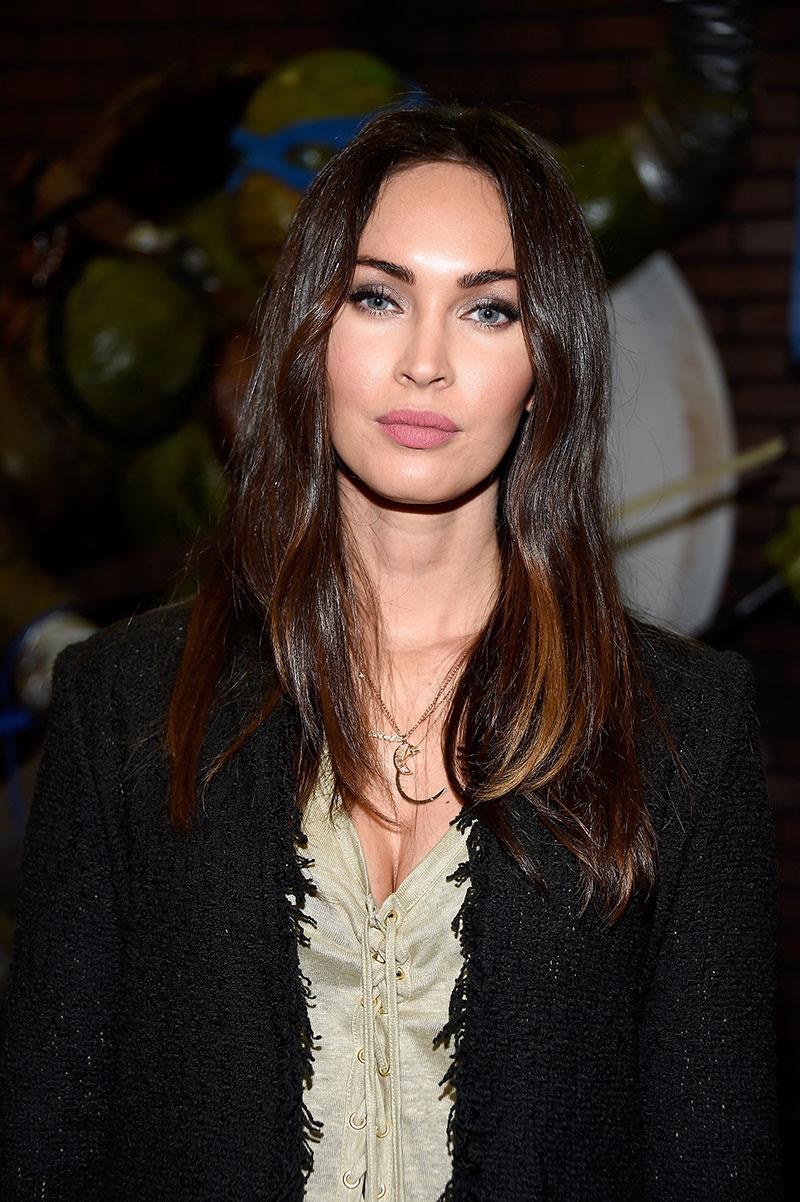 Now-pregnant Megan Fox might not partake in the festivities anymore, but in 2009 she confessed to smoking and took on America's war on drugs! "I can't tell you how much bulls**t I've been through because I will openly say that I smoke weed," she told GQ. "People look at it like it's this crazy, hippy, f**ked-up thing to do. And it's not! I hope they legalize it and when they do I'll be the first fucking person in line to buy my pack of joints."