Too Stoned To Care: Female Celebs Who Smoke Weed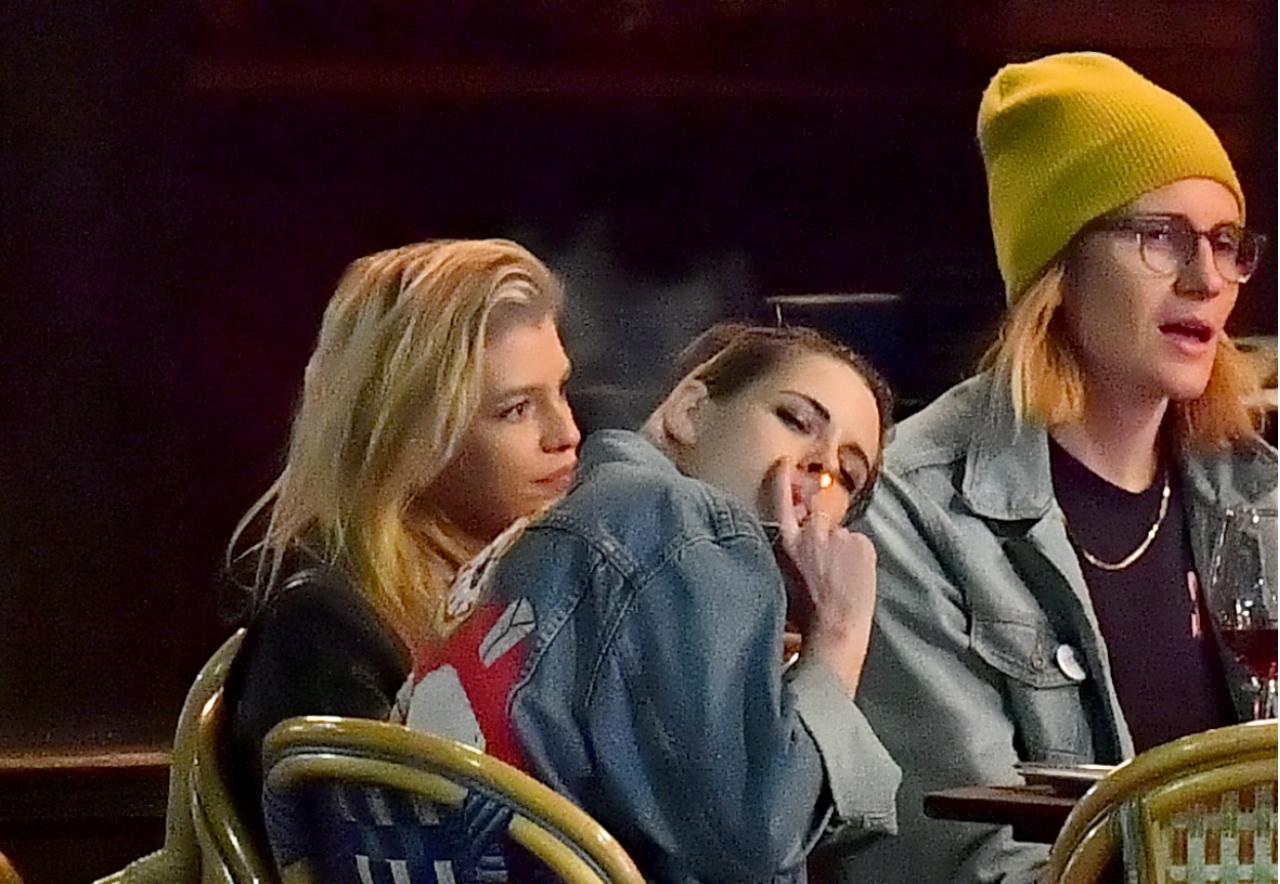 It's always funny to hear a good weed story. And, in Hollywood, there are plenty of female celebs who smoke weed and are willing to tell all. Can you guess who once outsmoked Woody Harrelson?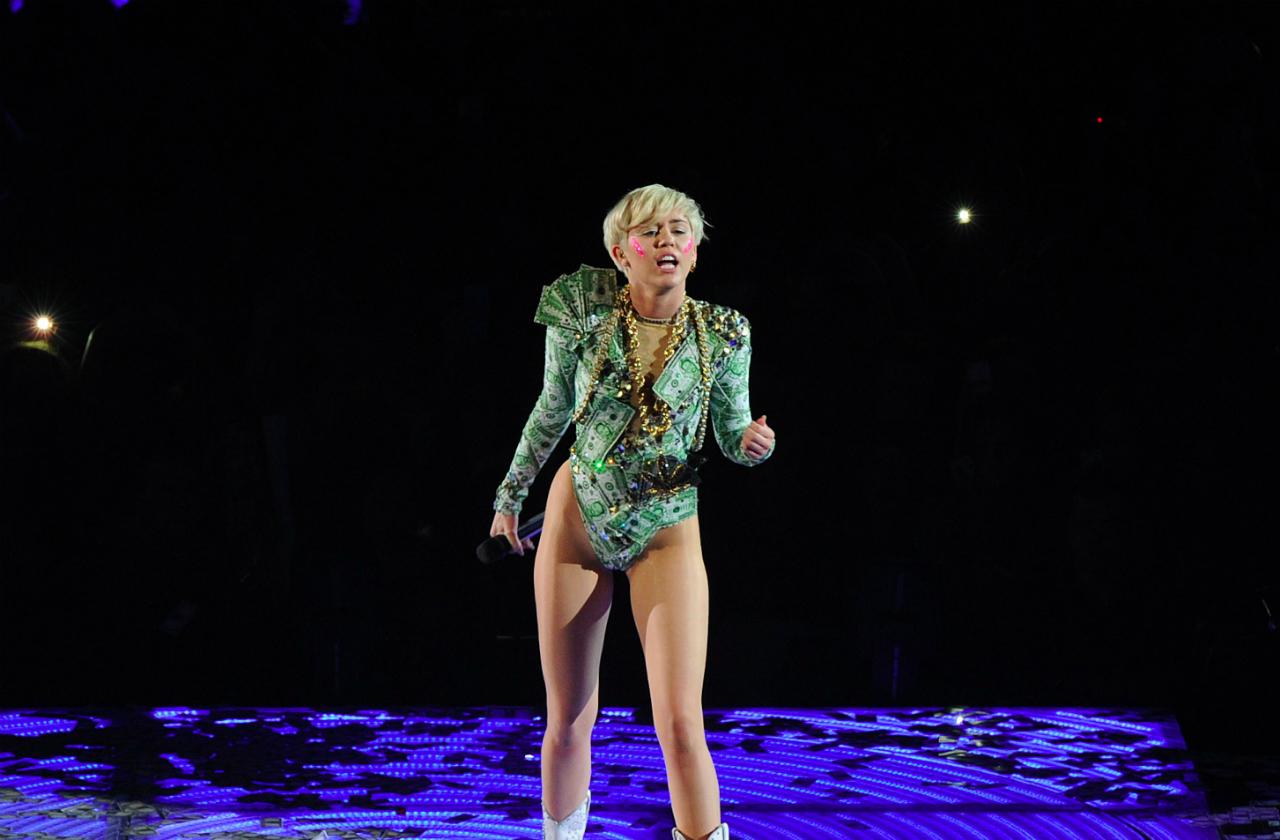 Yet, some female celebs who smoke weed have decided to quit the habit to have tamer stories to tell during Sunday brunch. Remember, when Miley Cyrus used to wear bunny costumes and twerk onstage? Apparently, weed was to blame for that and she has since quit smoking to "usher in a new era" of her life.
Article continues below advertisement
Charlize Theron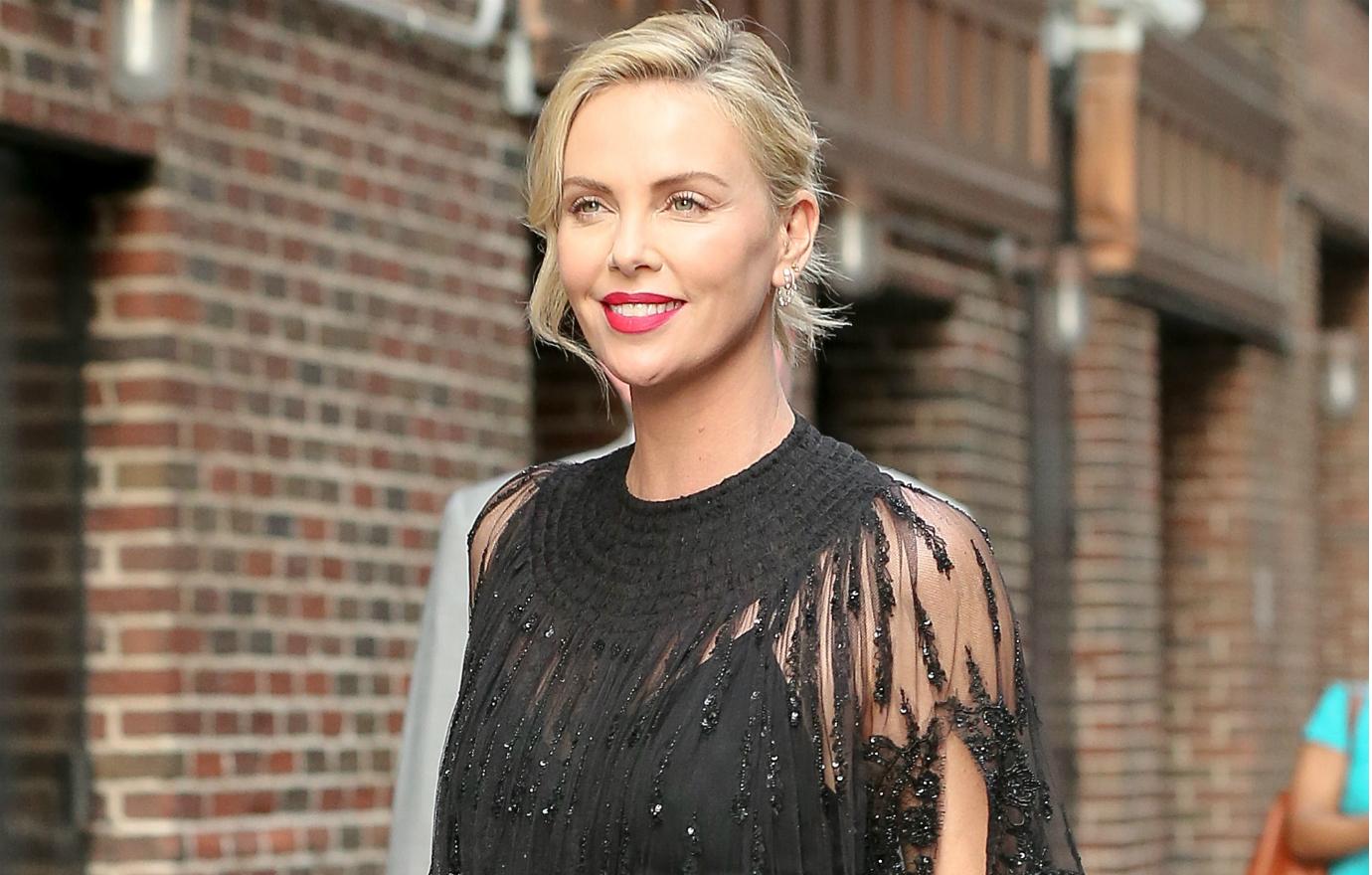 "I was a wake-and-baker for most of my life. I really appreciate marijuana way more than alcohol or anything else." Charlize Theron had a lengthy chat with E! News about her relationship with marijuana. What started as a daily activity turned into something she dumped in her early thirties when "I just became boring on it and I would just stand in front of my fridge."
Barbara Streisand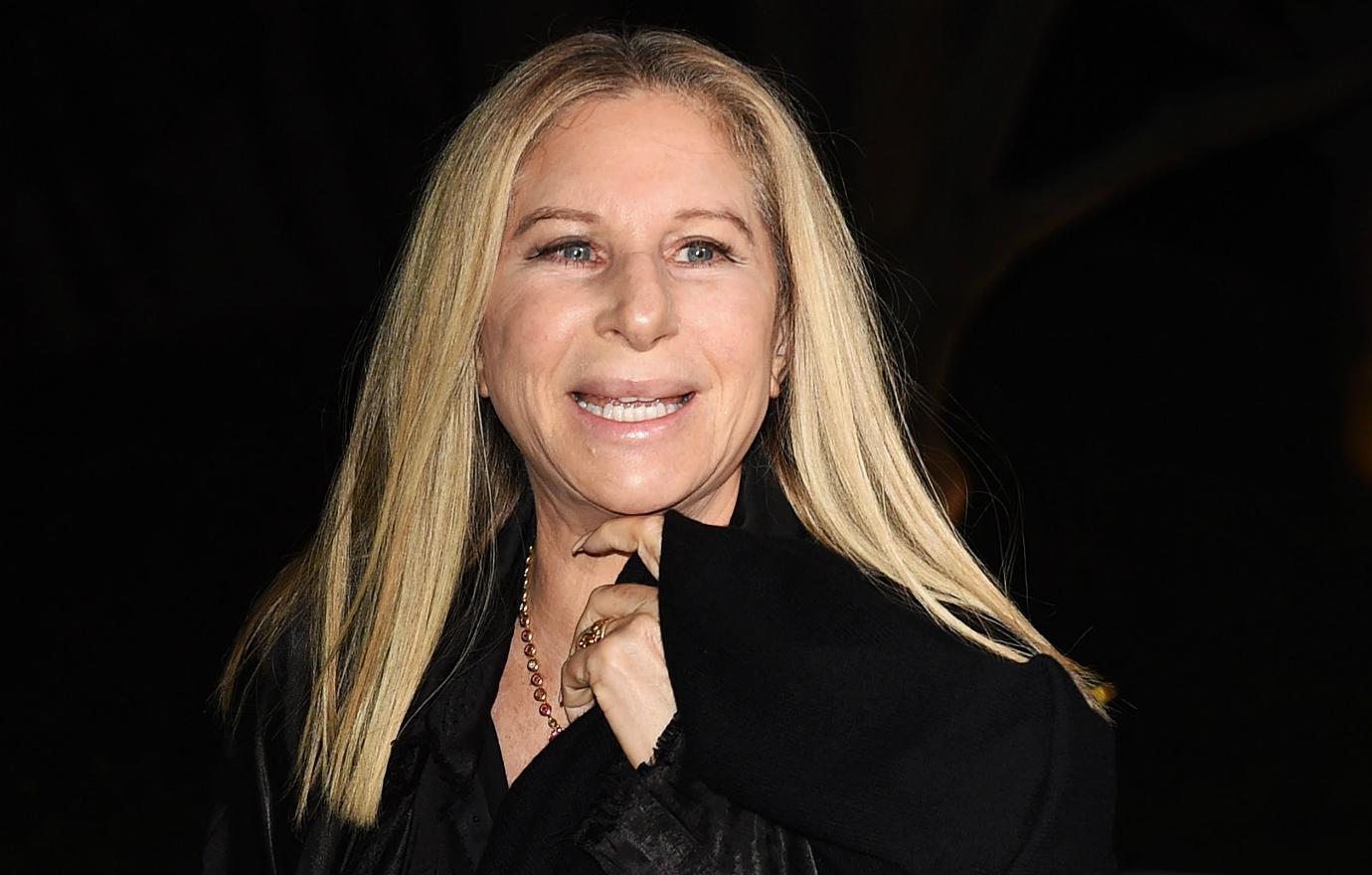 Leave it to Barbara Streisand to leave the crowd breathless. Only when she sat down for a Q&A for her film The Guilt Trip in 2012, it wasn't her singing voice that shocked the crowd. It was her story about smoking pot on a road trip through the desert.
Natalie Portman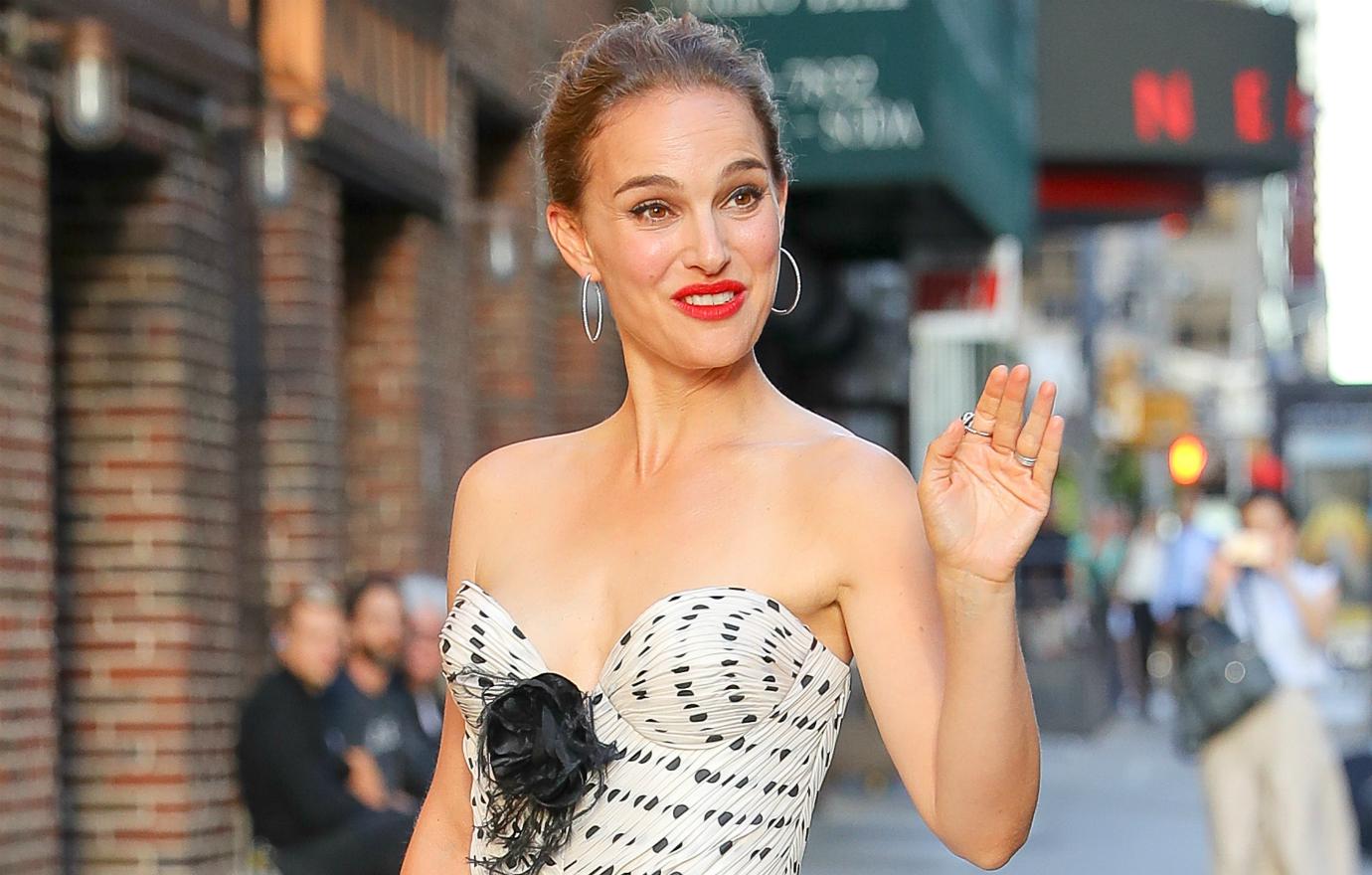 Who knew that Natalie Portman was a weed smoking Harvard scholar? The Oscar-winning actress revealed to Entertainment Weekly, "I smoked weed in college, but I haven't smoked in years. I'm too old. I wish I was that cool." The actress graduated with a B.A. in psychology from the prestigious school in 2003.
Jennifer Aniston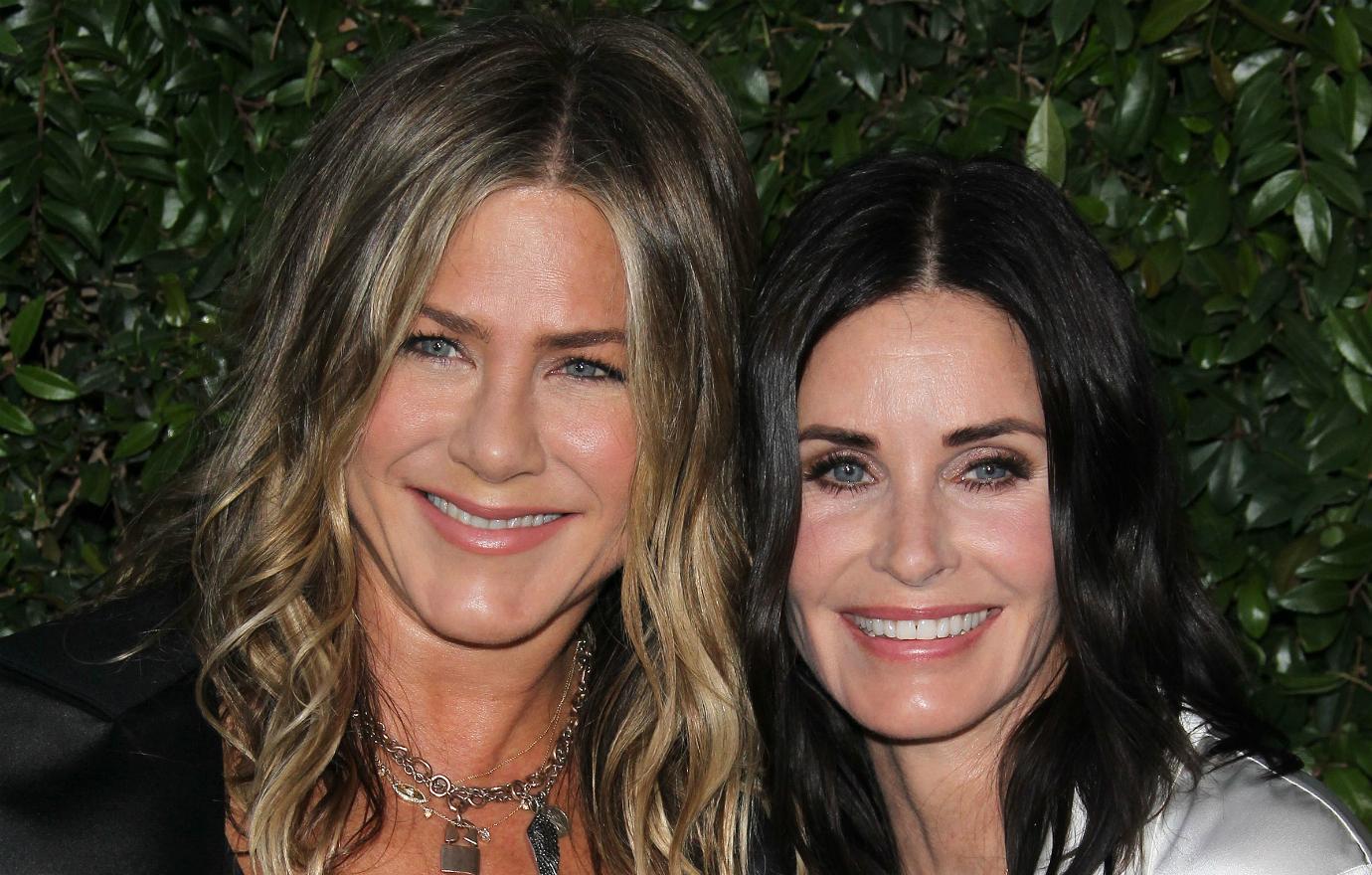 Of course, Jennifer Aniston would be one of the more demure smokers in Hollywood. In her 2001 Rolling Stone interview, the actress said, "Pot! I mean, I enjoy it once in a while. There's nothing wrong with that. Everything in moderation… I wouldn't call myself a pothead."
Article continues below advertisement
Kirsten Dunst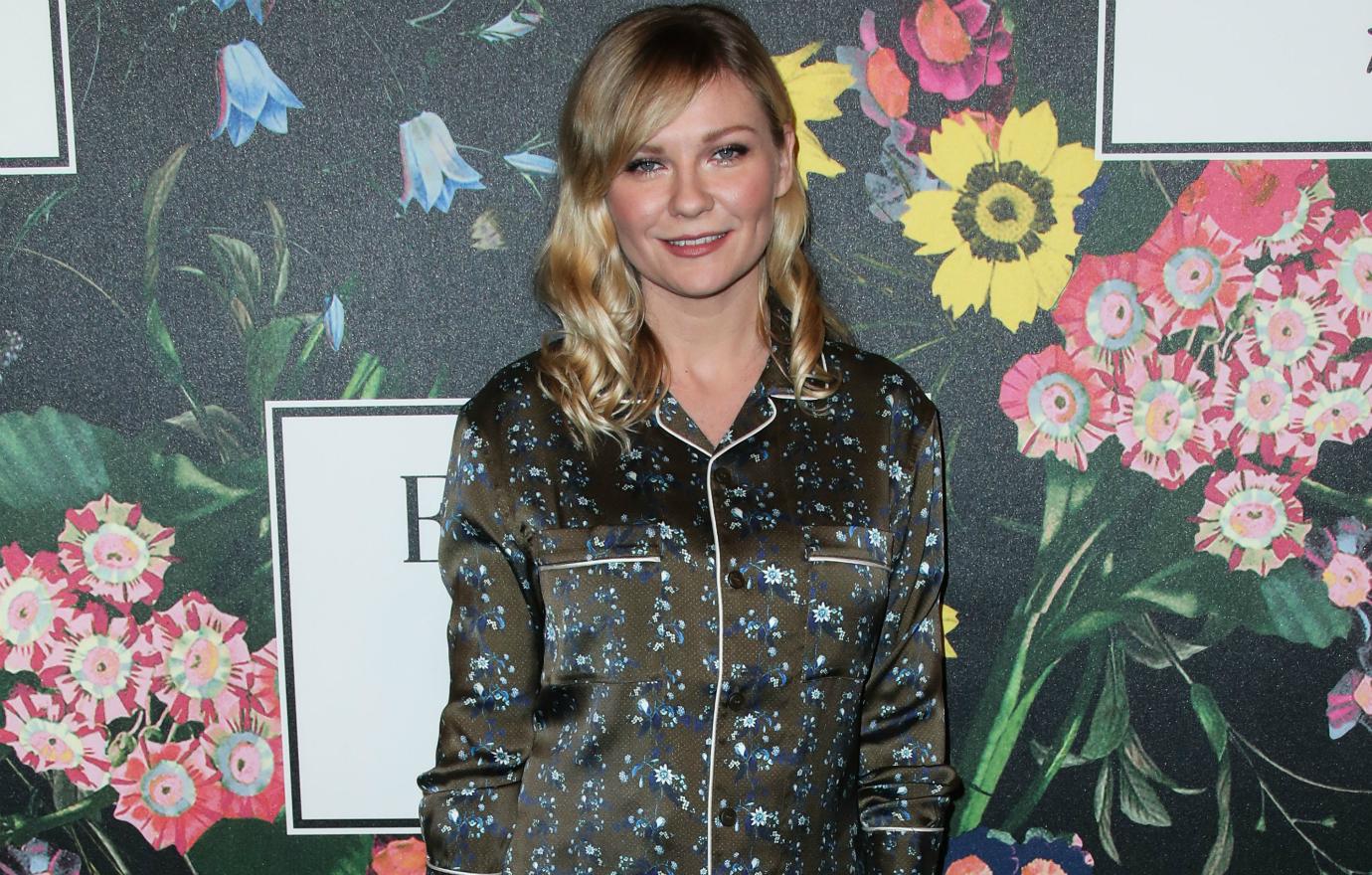 She might be a worldly woman, but that didn't stop Kirsten Dunst from being "tricked" into smoking "a ton of weed" on the set of filming Quentin Tarantino's Woodstock. On Jimmy Kimmel Live, the actress explained that during one of the takes she smoked a real blunt thinking that it was a fake blunt.
Article continues below advertisement
Paris Hilton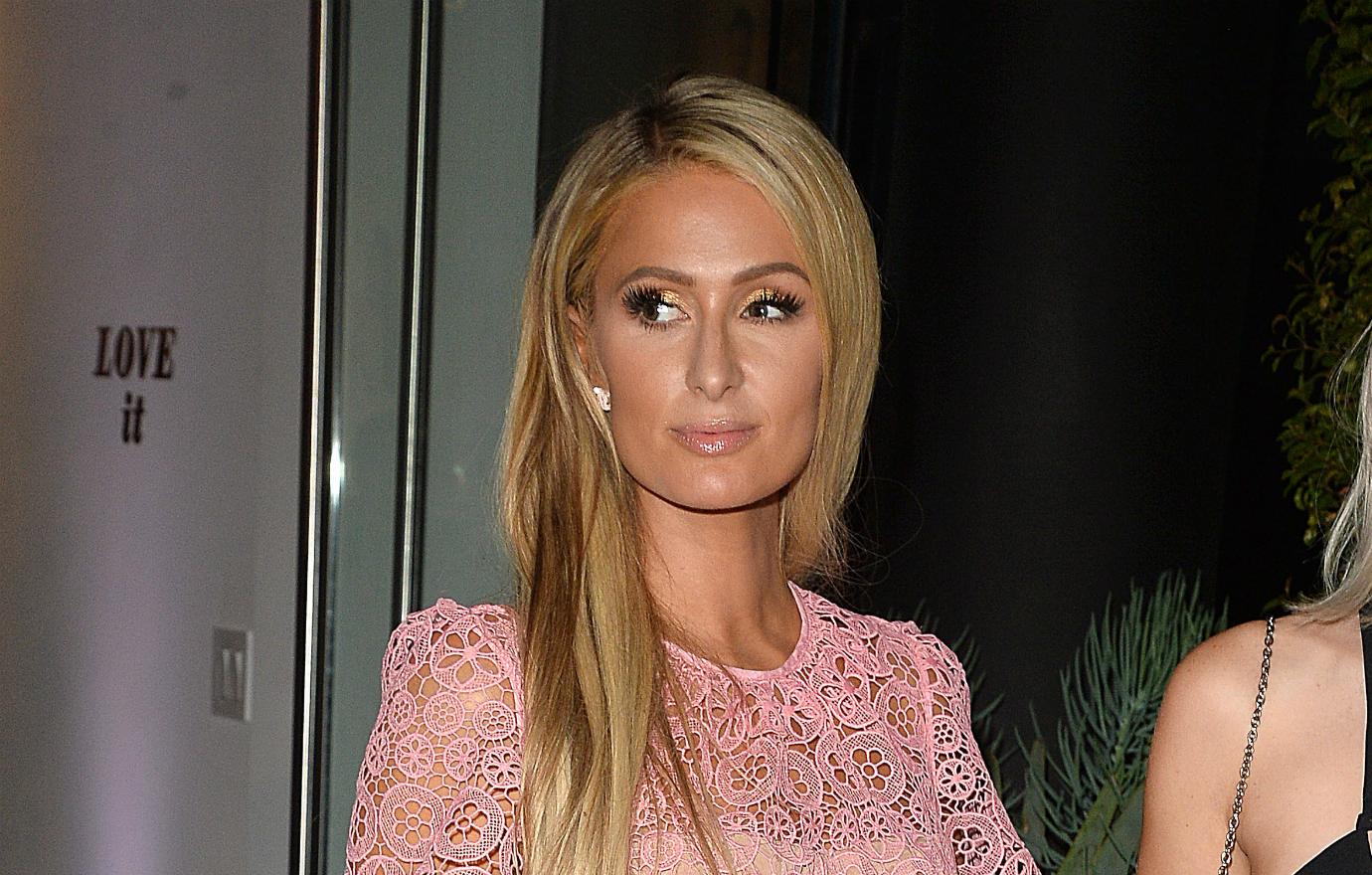 Paris Hilton has been photographed by the paparazzi smoking pot around the world. The socialite-turned DJ was allegedly arrested for possession of marijuana in South Africa during the Brazil and Holland World Cup match 2010.
Article continues below advertisement
Drew Barrymore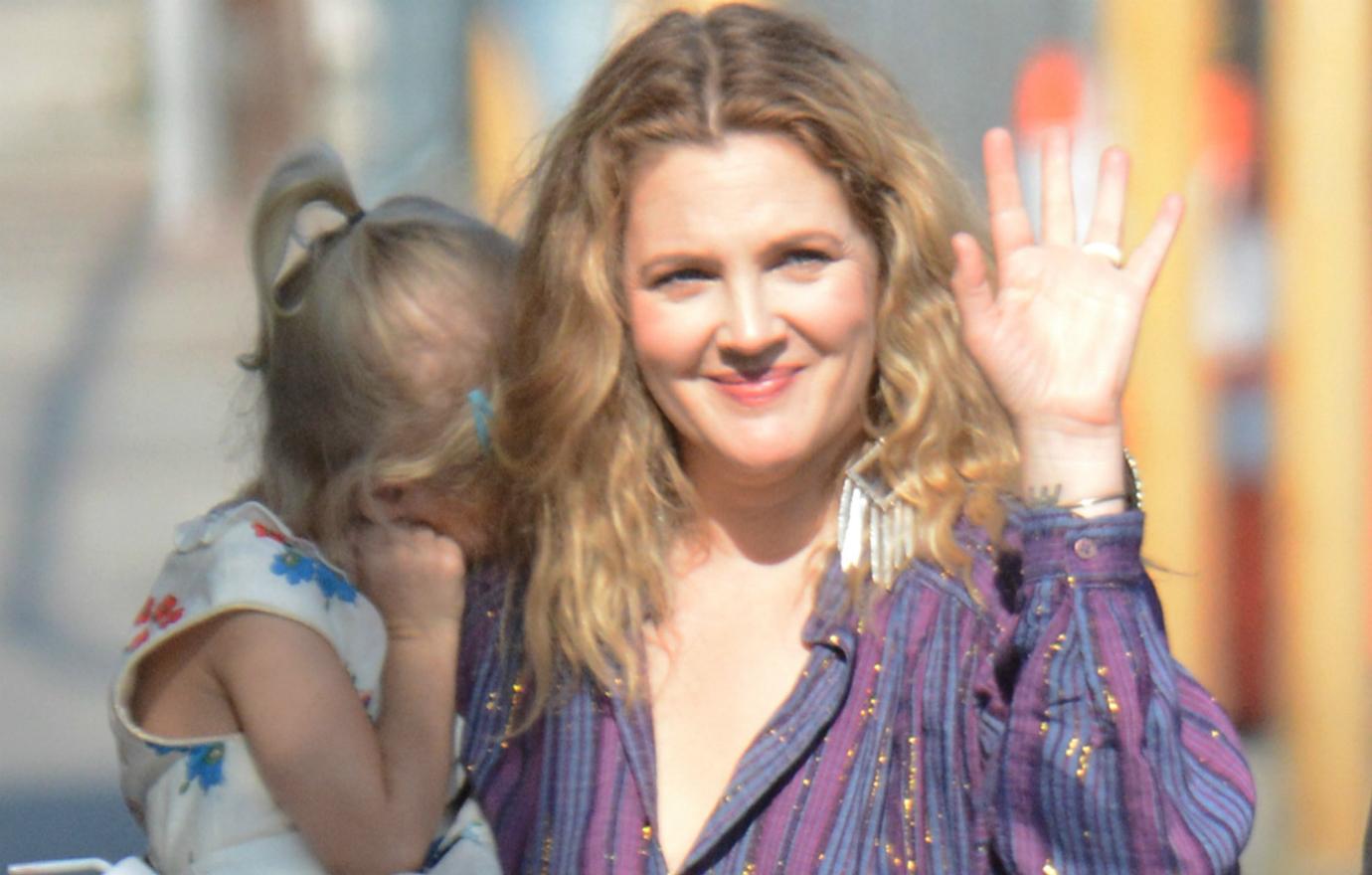 Once upon a time, the paparazzi got a snap of Drew Barrymore and pal Cameron Diaz sunbathing in a park. Barrymore appeared to be sharing what looked like a joint. The Santa Clarita Diet actress never commented on how she chills in parks, but as a former Hollywood wild child, it's almost safe to say that she's been there and done that.
Article continues below advertisement
Kristen Stweart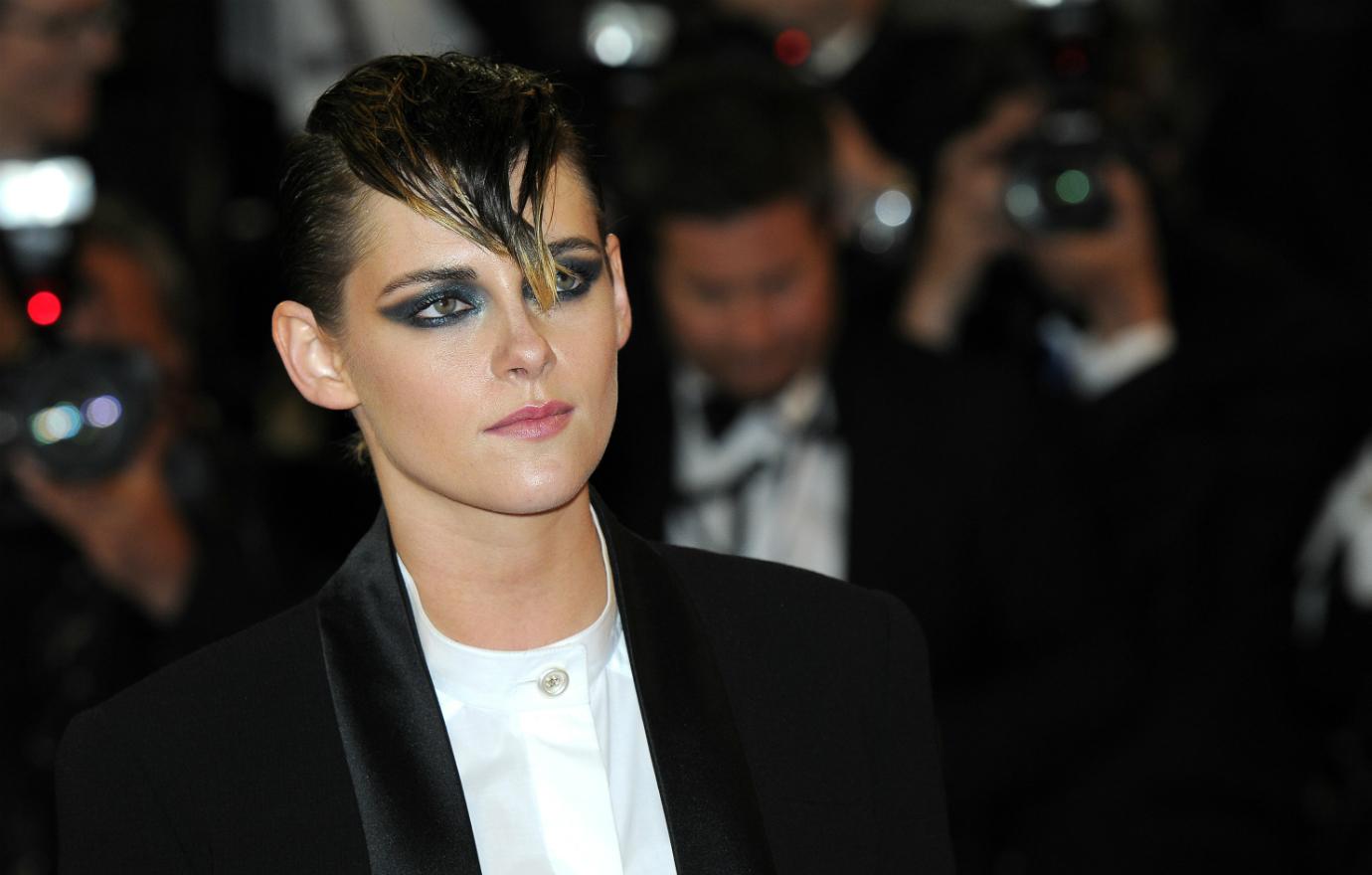 There are dozens of photos of Kristen Stewart smoking on the Internet from lighting a pipe on a stoop to passing on a blunt. In an interview with Vanity Fair in 2012, the actress set the record straight about her smoking habits. "I'm kind of a weirdo, creative Valley girl who smokes pot…big deal."
Article continues below advertisement
Jennifer Lawrence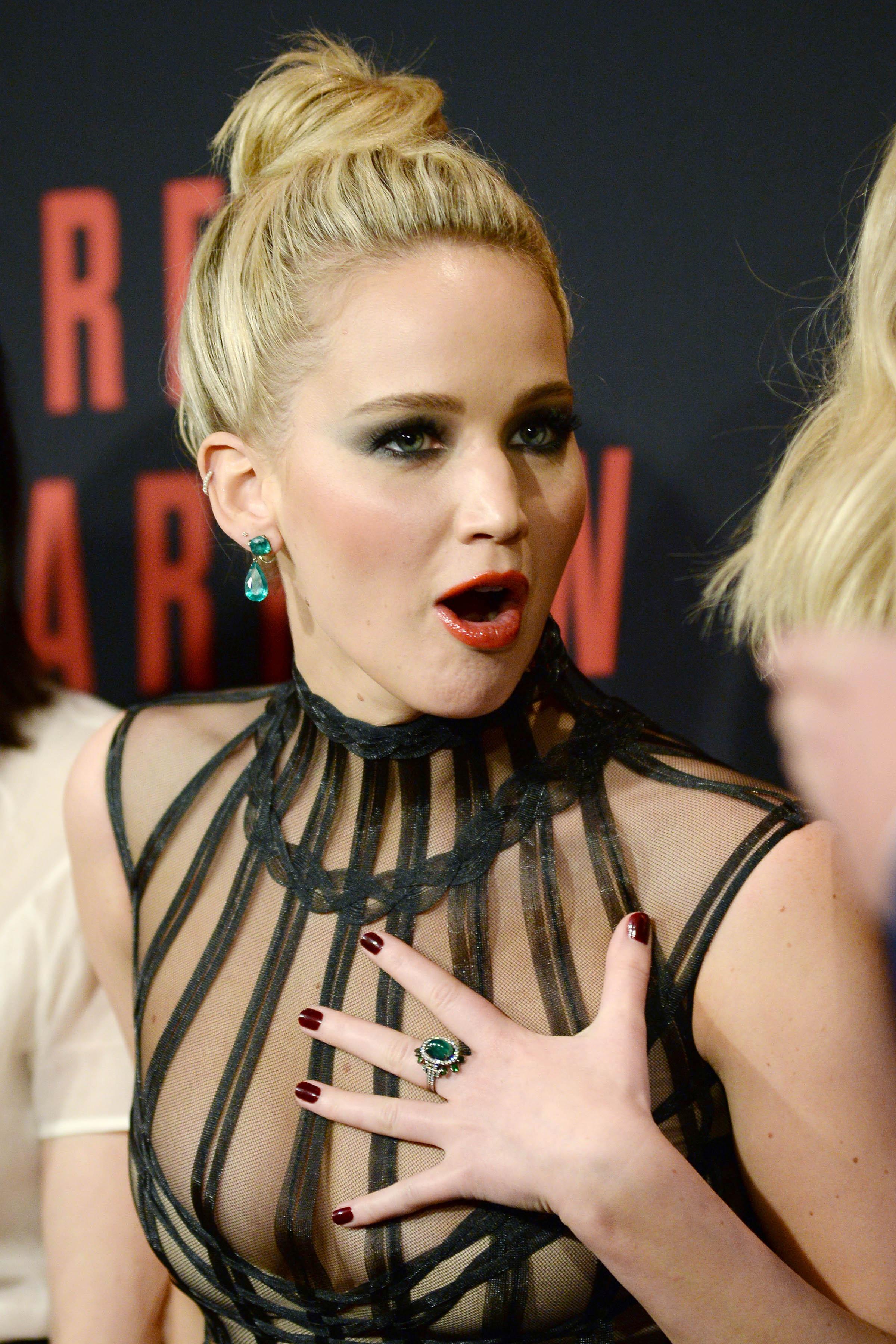 Would you believe that Jennifer Lawrence "outsmoked Woody Harrelson?" It was a big moment in her life she went on to say in an interview with Adam Sandler for Variety's Actor's on Actors project.
Article continues below advertisement
Sarah Silverman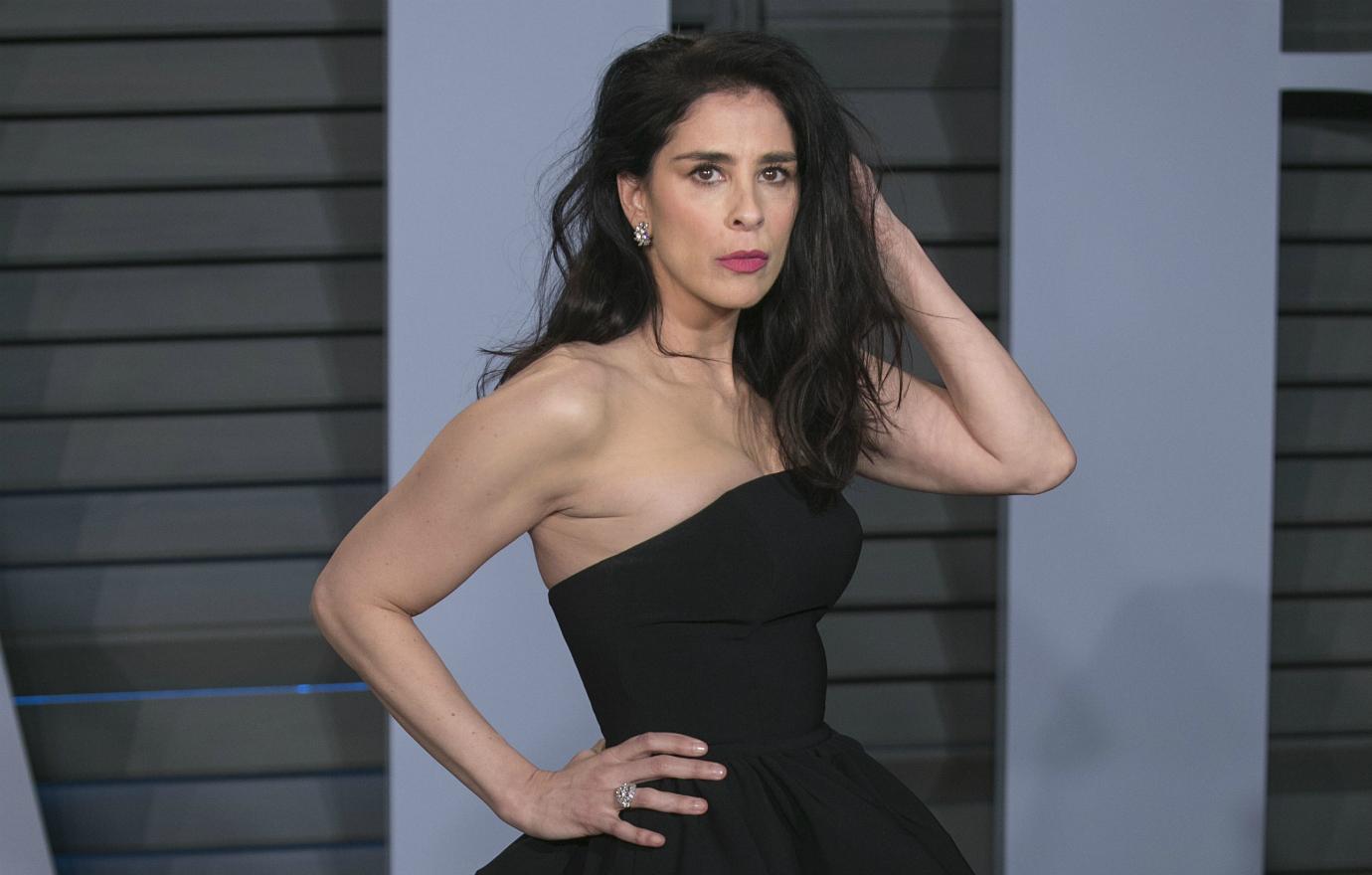 Sarah Silverman always has a good story to tell during her interviews. She sat down with BuzzFeed while at the Toronto International Film Festival to give a few details about her life, include that fun moment with Seth Rogen. "Seth Rogen told me that I was the first famous person he ever smoked pot with. Which I have no recollection of, needless to say."
Article continues below advertisement
Rihanna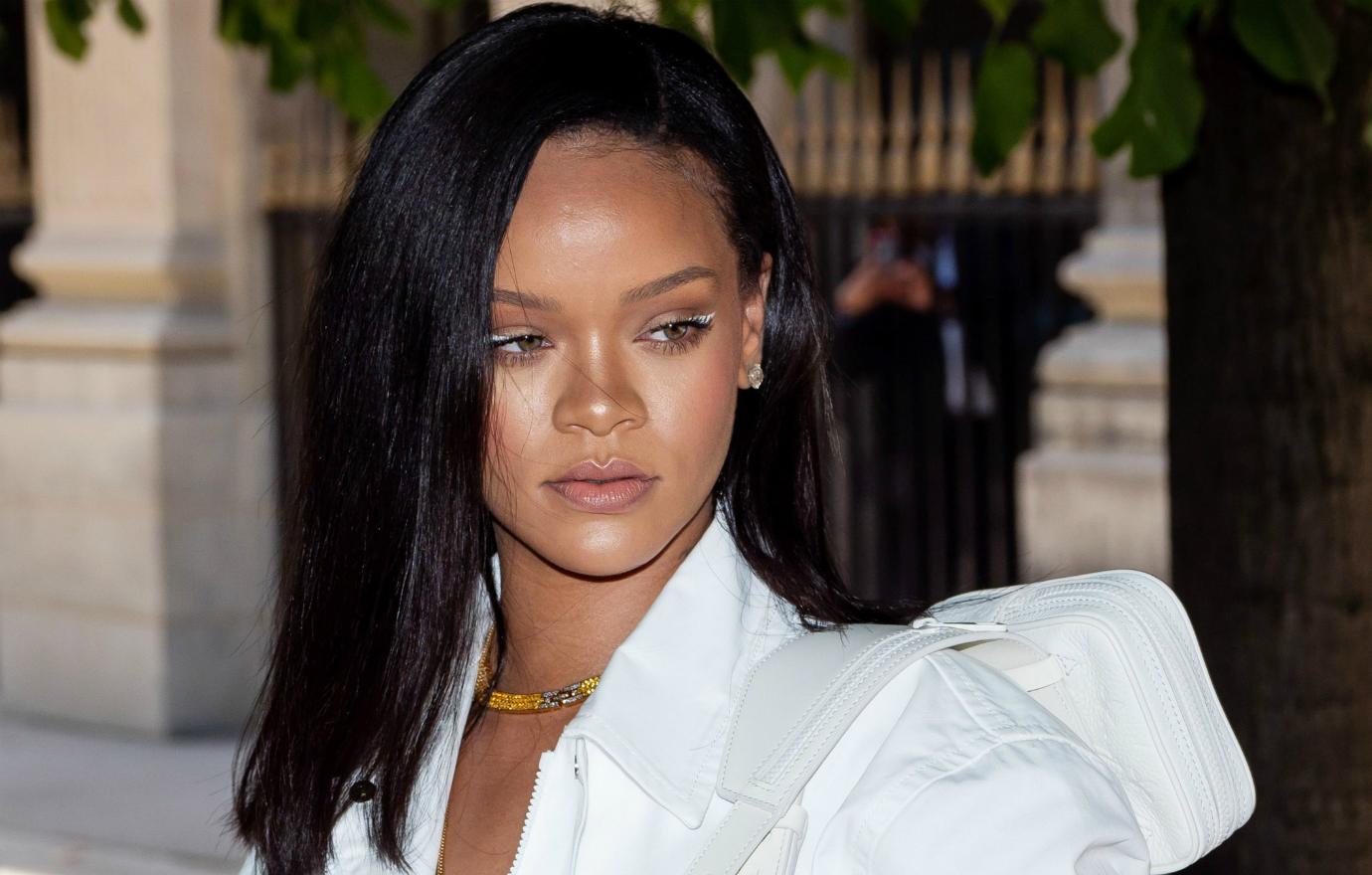 Rihanna does what she wants when she wants. That includes smoking pot and posting pictures about it on Instagram. Once when the paparazzi tried to shame her with a picture of her smoking in 2012, she tweed Drake's lyrics, "Kush rolled, glass full…I prefer the better things!" Just in case there was any confusion about what she prefers to smoke!
Article continues below advertisement
Lady Gaga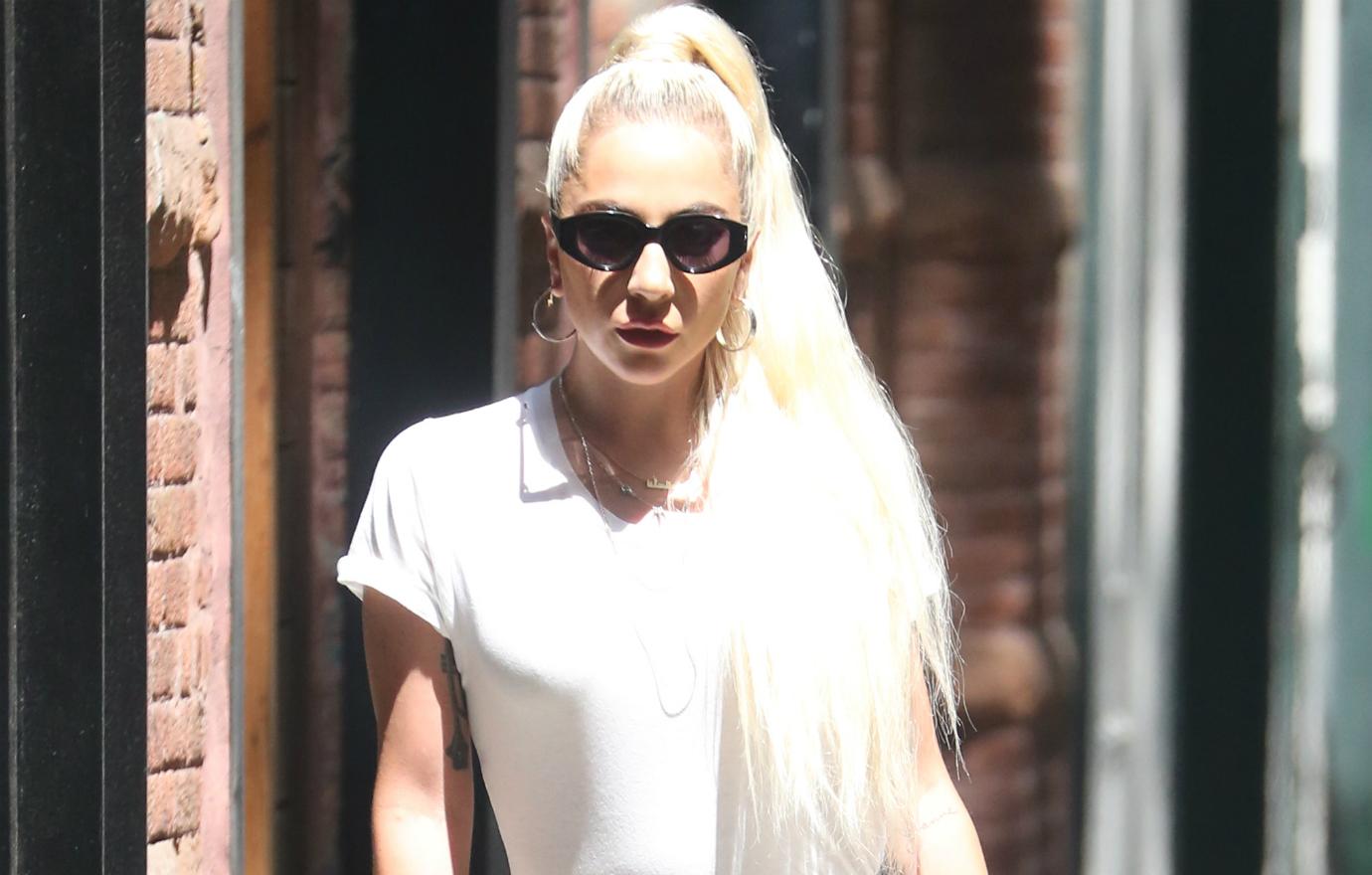 Lady Gaga once admitted to having a marijuana addiction, smoking up to 15 joints daily as a way to cope with anxiety. Her excess smoking even gave Beyonce a "heart attack" once when she had nine joints in front of the songstress.