Courtroom Showdown! Prince Siblings Face Off With Wannabe Heirs At Hearing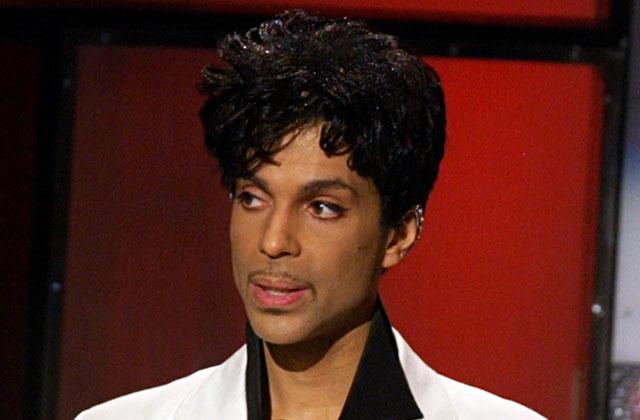 Prince's relatives and wannabe heirs flooded the courtroom in Minnesota on Monday amid the ongoing legal battle over who lays claim to the singer's $300 million estate. In an exclusive interview with RadarOnline.com, lawyer Andrew Stoltmann revealed that the long-awaited hearing was standing room only!
The highly anticipated hearing lasted about an hour and a half, Stoltmann told RadarOnline.com. While many were expecting to hear their cases and objections addressed, none of in-depth issues were actually made a priority at that time.
Article continues below advertisement
As RadarOnline.com previously reported, Stoltmann represents the late singer's alleged nieces Brianna and Victoria Nelson, a minor.
"It was more of a status hearing if anything. The judge just laid out the future map of the case so it really wasn't all that earth-shattering," Stoltmann told RadarOnline.com. "It was just more kind of like an opportunity to get all the parties together. He set some future hearing dates going forward and that was primarily it."
Also in the courtroom were Prince's known siblings: Tyka, Norrine, Sharon and John Nelson, Omar Baker and Alfred Jackson.
Meanwhile, all of the Purple One's recently emerged alleged love children, including Carlin Q. Williams and newcomer Taz Laeni Walker, were nowhere to be seen, Stoltmann explained.
Darcell Gresham Johnston, the woman who claims Prince's father wasn't John L. Nelson — therefore making her his secret sister — was also missing in action.
Still, the no-shows will have plenty of opportunities to attend one of the music icon's probate hearings as Stoltmann believes that more legal drama is yet to come.
"This is going to take a long time. We are kind of inning two in a nine-inning baseball game," he said.
Another hearing was tentatively set for July 30.
Story developing.