Exclusive
Natalie Wood Death: Her Daughter Trashed Over Cover-Up!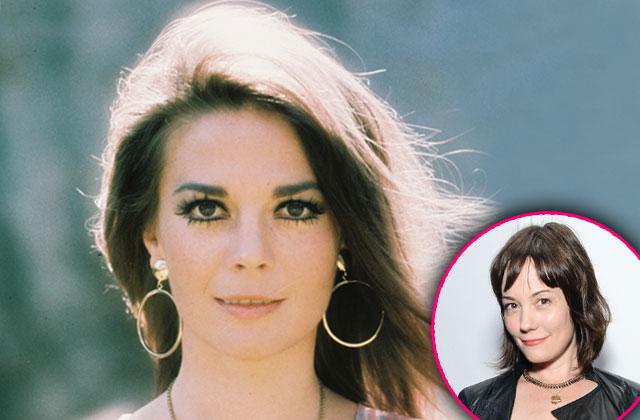 Article continues below advertisement
Natasha, 45, is Natalie's daughter from her marriage to producer Richard Gregson and has launched the perfume Natalie, based on the scent she remembers her mom wearing.
She's also said "the details of 'did she hit her head and fall into the water or did she fall into the water and then hit her head,' those little things don't concern me. The result is the same. She died."
But Marti, author of the 2009 book Goodbye Natalie, Goodbye Splendour — which reveals Wood had a violent fight with hubby Robert Wagner before she went missing from his yacht Splendour — rips Natasha for her uncaring attitude.
Marti blasts Natasha for buying her stepdad Wagner's web "of lies" and his cover-up story that he was asleep when Wood vanished from the yacht. He also tears into Natasha for not talking to police.
"You are a victim of your step-father's empire of lies and deceit," Marti tells Natasha. "The empire would crumble if you cooperate with the law, and you cannot face it, or you do not want to face it," the author accuses.
"You can hide behind many things, sheltered in Robert Wagner's empire of lies, but you can never really hide from truth."
Find out more of the shocking secrets and scandals surrounding Natalie Wood's death and the decades long cover up on this week's episode of National Enquirer Investigates, Saturday night at 9 pm PT/ET on REELZ Channel.