Exclusive
Orlando Shooter's Father 'Shocked' & 'Sad' Over Mass Murder: 'Why Did He Do It?"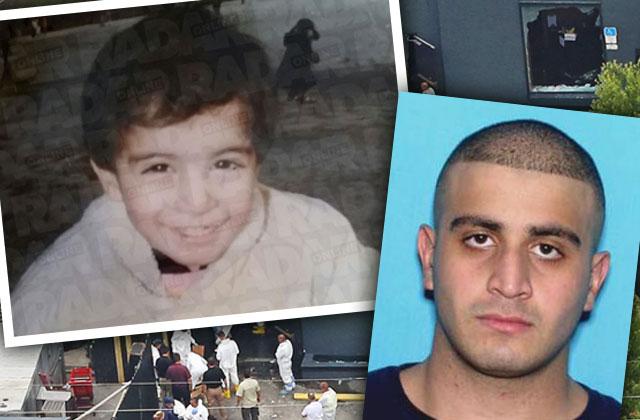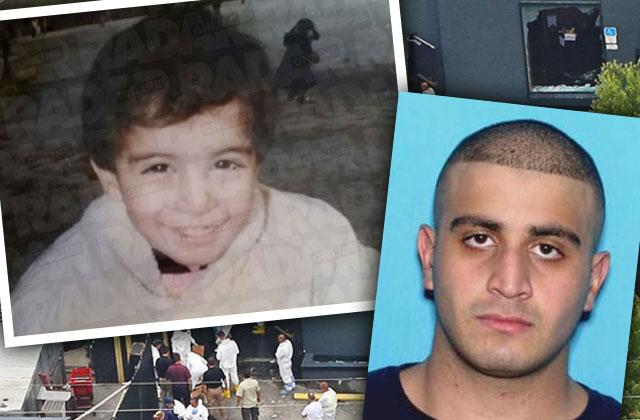 Just days after Omar Mateen savagely killed nearly 50 people inside an Orlando, Florida, gay club, his father exclusively spoke to RadarOnline.com to make sense of the murders, and share childhood photos of his late son.
Article continues below advertisement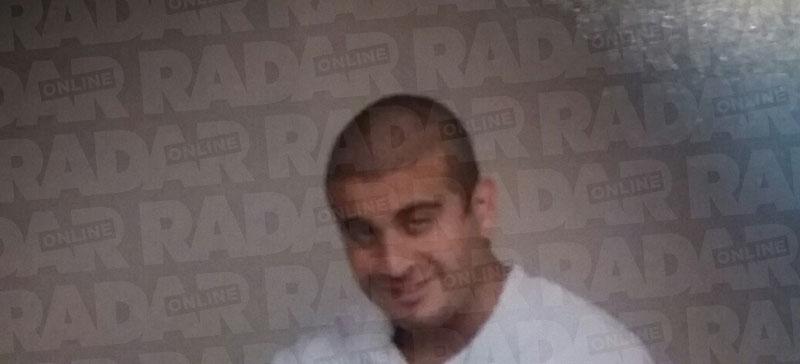 "I am shocked and sad. Why did he do it?" Seddique Mateen asked RadarOnline.com inside the family's Port St. Lucie home. He shared a happy photo of his son as a smiling 2-year-old.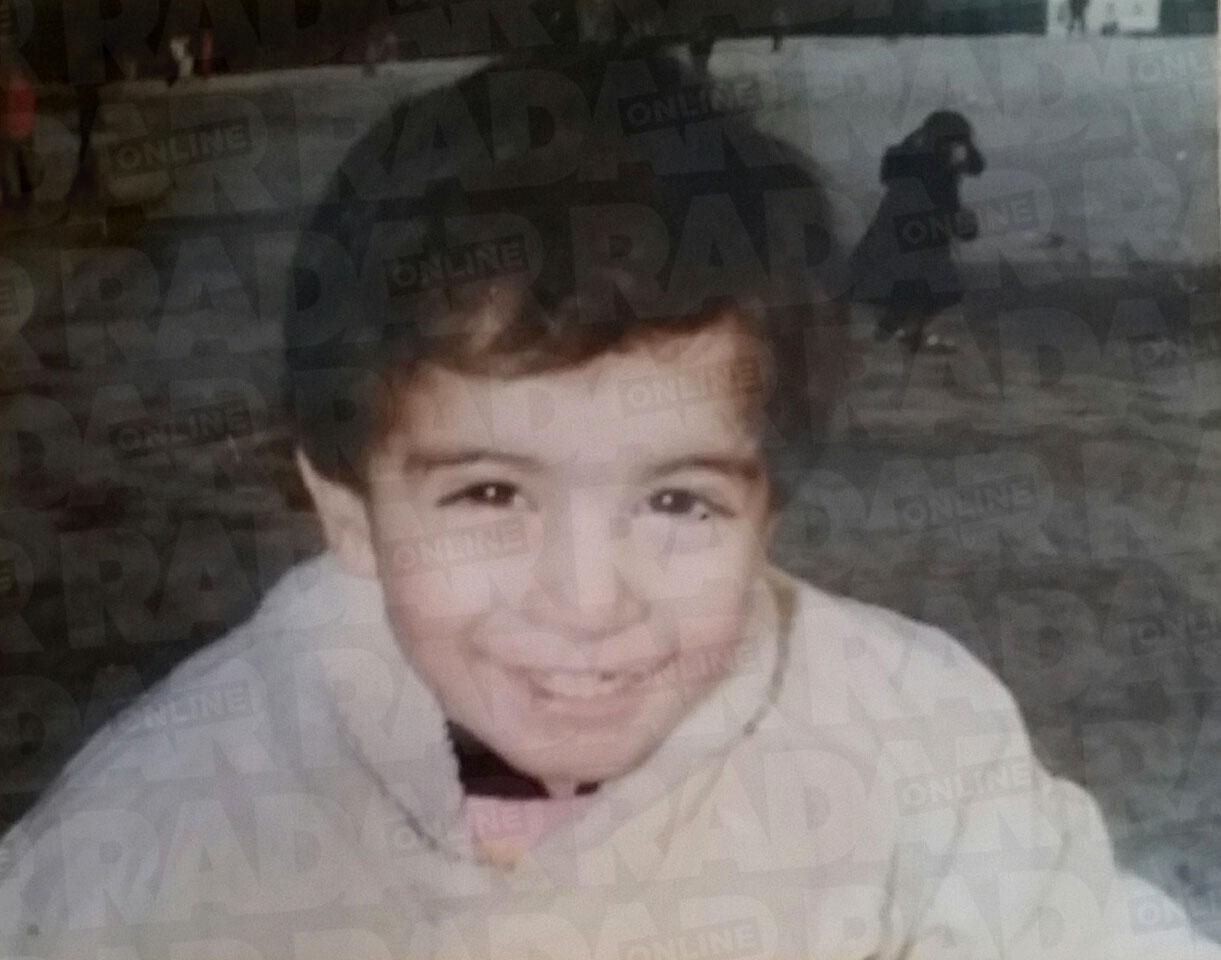 "He had a good education, he worked, he had a good job, he earned good money," the elder Mateen insisted of his late security guard son. "People liked him a lot, he was getting bonuses at work. Now he has injured this family. I am sorry for what he has done."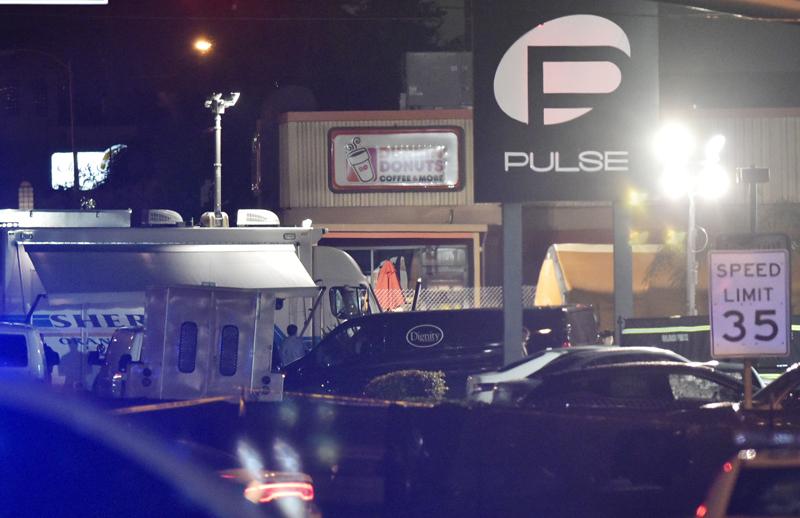 He stressed that his 29-year-old son, who also lost his life in a standoff with police, did not learn hatred in the family home. "I am not homophobic. I did not bring this on him. I believe that everyone has his own way of life and who am I to make a judgment? I respect everybody," Mateen explained, adding that he is not a supporter of the Taliban or ISIS.
Aftermath of Orlando nightclub shooting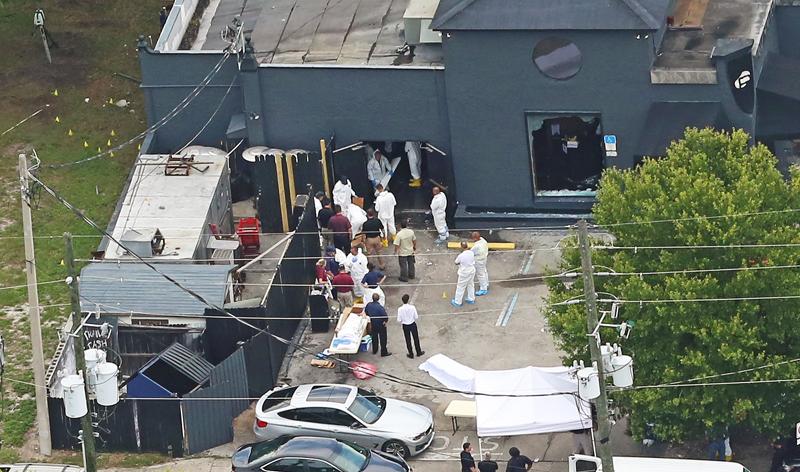 Mateen believed his son was under the spell of terrorists. "Young people out there are vulnerable to them," he said. "These groups are the enemy. We need to tell our young people, 'Don't let terrorists take advantage of you.'"
Aftermath of Orlando nightclub shooting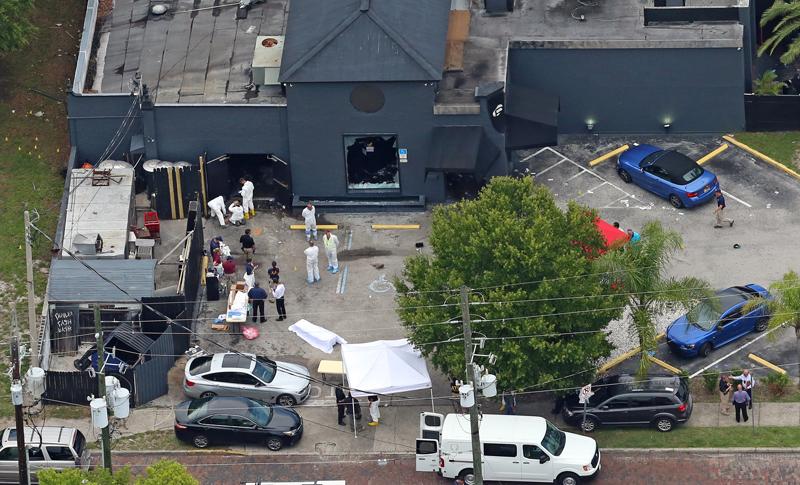 Despite his strong denials, a video surfaced yesterday of the patriarch condemning homosexuals. He also hosts a pro-Taliban show on Afghan TV, CBS News reported.
At Least 50 Dead In Mass Shooting At Gay Nightclub In Orlando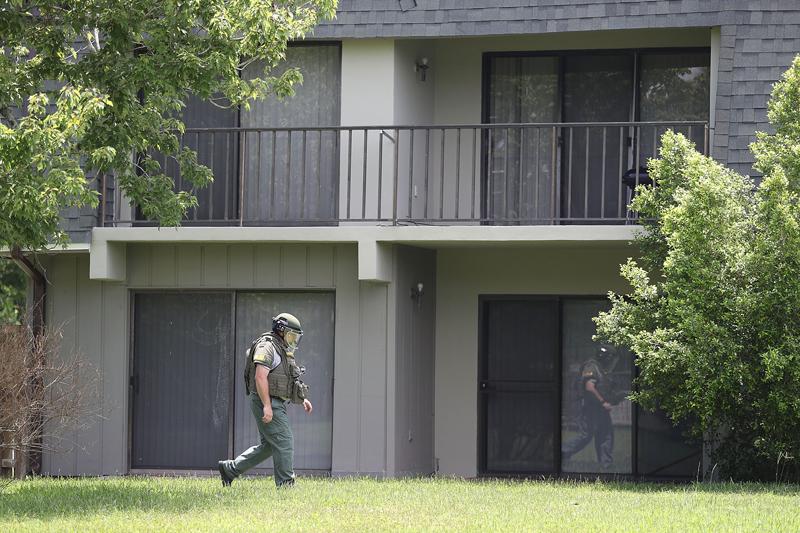 At Least 50 Dead In Mass Shooting At Gay Nightclub In Orlando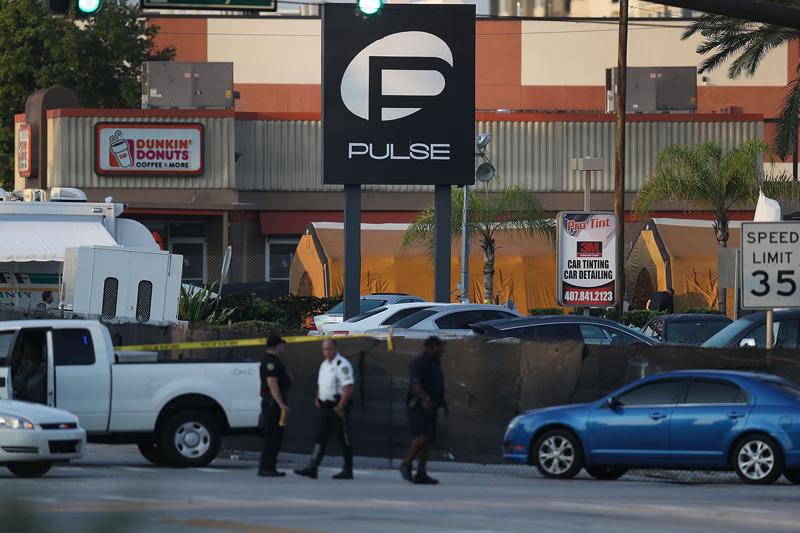 At Least 50 Dead In Mass Shooting At Gay Nightclub In Orlando