Exclusive
Broke! How 'Little People, Big World's Roloff Family Almost Lost Everything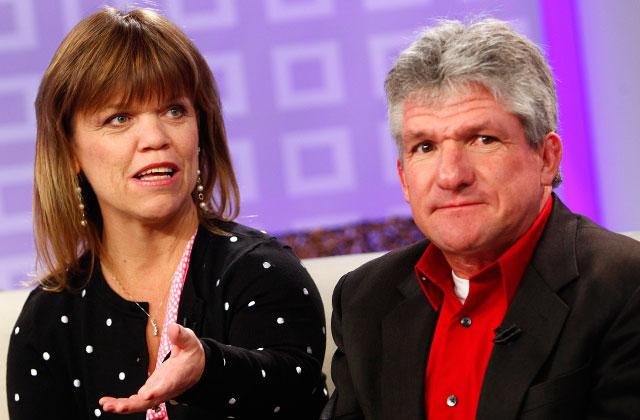 Matt Roloff and his family of six may be rolling in reality TV cash these days, but in a shocking confession, the patriarch admitted he almost lost everything.
In the family's 2007 book, Little People, Big Values, Matt, 54, wrote that a combination of losing his tech job and making foolish financial decisions nearly forced him to sell their beloved Hillsboro, Oregon, farm after September 11.
Instead of securing another office job, he focused on his position as the president of the Little People of America — and let other responsibilities fall to the wayside.
Article continues below advertisement
"I wasn't spending enough time with Amy and the kids or tending to their needs, and I wasn't tending to our finances as well as I should have," he said. "It wasn't long before our resources began to dry up and we were in trouble."
"I suddenly awoke to find my family in a very difficult financial situation, so difficult that there was a possibility we could lose the farm."
Matt admitted to his wife that he had "messed up," but failed to acknowledge the "seriousness of our situation."
He did not win the lawsuit, and therefore did not gain the lost wages he demanded.
Now divorced, Matt and Amy still work together on the extremely popular Roloff Family Farm at home in Oregon.