JonBenet Ramsey Murder Suspect Arrested For Child Porn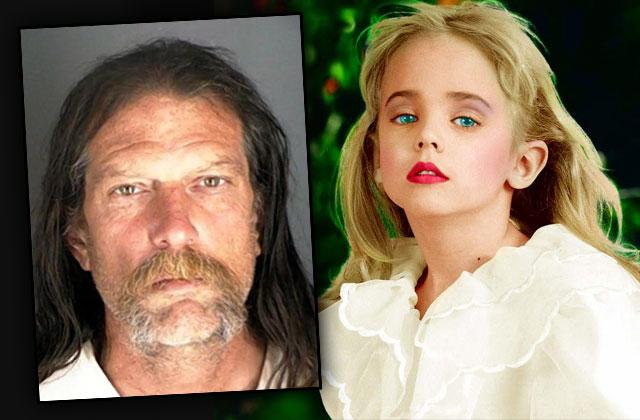 A man suspected of murdering beauty pageant queen JonBenet Ramsey in 1996 has been arrested for child pornography.
Boulder, Colorado police took Gary Howard Oliva, 52, into custody on Friday for allegedly uploading 20 graphic photos of children to his Google email address, the Daily Camera reported.
Investigators revealed some of the photos are of a girl between the ages of 4 and 7 years old.
Oliva was a suspect in the 6-year-old's killing.
Article continues below advertisement
John Mark Karr was also considered a prime suspect when he falsely confessed to the killing.
Oliva will appear in court on July 11 and will be held on a $10,000 bond.