Bombshell Confession! Ex-Police Chief Admits Officers Mishandled JonBenet Ramsey Case— 'Confusion At The Scene'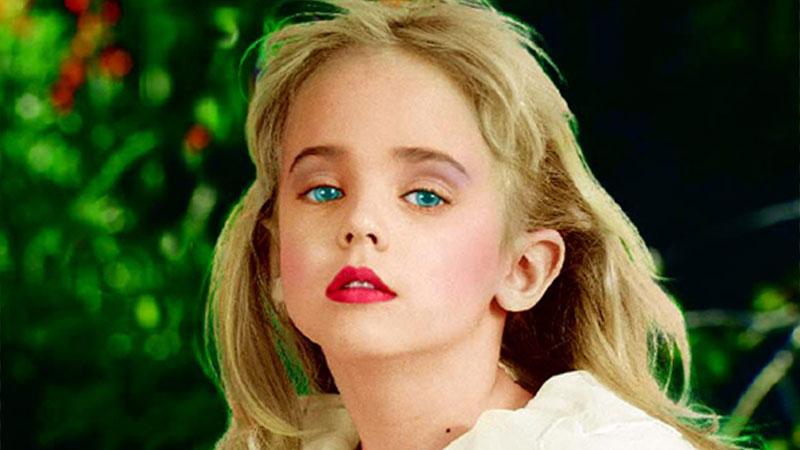 The former Boulder police chief who was in charge of the JonBenet Ramsey case now admits that he and his officers may have irreparably mishandled the investigation from the start.
"It was the Christmas holiday and we were short staffed, we faced a situation as I said earlier that no one in the country had ever seen before or since, and there was confusion at the scene as people were arriving before we had enough personnel on the scene,"Mark Beckner wrote in an "Ask Me Almost Anything"session for Reddit.
Article continues below advertisement
The 6-year-old beauty pageant queen, JonBenet, was found dead in the basement of her family's Colorado home on Dec. 26, 1996. Hours before the discovery of her body, Patsy Ramsey had made a frantic call to 911 saying she discovered a ransom note demanding $118,000 for her daughter's return.
Suspicion eventually fell on Patsy and her husband John, but Beckner confessed on Reddit that during the "perfect storm type scenario"he and other officials failed by not immediately separating the missing child's parents to get their individual statements.
Beckner now regrets doing the Reddit interview, insisting he had no idea that the forum was available for anyone to see online. "I talked to the organizer, and my impression was that this was a members-only type group that talked about unsolved mysteries all around the world,"the 59-year-old told The Daily Camera.
However, he does reiterate what he said in the forum.
"I tried to be honest and fair," Beckner said, "and I think the only thing I would emphasize is that the unknown DNA from JonBenet's clothing is very important. And I'm not involved any more, but that has got to be the focus of the investigation. In my opinion, at this point, that's your suspect."
"The suspect is the donator of that unknown DNA, and until you can prove otherwise, I think that's the way you've got to look at it," he continued.
No one has ever been prosecuted in JonBenet's murder. Patsy died of a heart attack in 2006, and, two years later, former District Attorney Mary Lacy exonerated the late mom and her husband, John, based on DNA found on JonBenet from a still-unidentified party.