Hillary Betrayed! Right-Hand Woman Huma Spills Secrets Of Her Email Server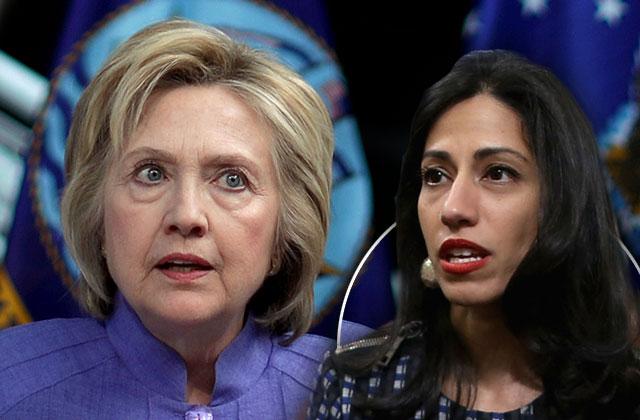 Article continues below advertisement
This week, in one of the most revealing depositions yet, Abedin, who served as Clinton's deputy chief of staff and is now vice chair of her presidential campaign, confirmed that Clinton used her personal email for official business — and never sought permission.
Abedin was asked if Clinton ever requested "authorization from anyone at the State Department to use her Clintonemail.com for State Department business."
"Not that I'm aware of," Abedin said.
Abedin went on to say she never remembered any specific conversations about being told not to use the Clinton e-mail account for work-related purposes.
Another revealing part of the deposition was when Abedin attempted to clarify whether Clinton's account had been hacked.
The Clinton campaign has long denied being breached, even after several claims from notorious hacker Romanian, "Guccifer," who says he hacked into the account with "ease."
Article continues below advertisement
Abedin admitted she was told they once "had to shut down the server because he believed 'someone was trying to hack us and while they did not get in i didnt sic want to let them have the chance to,'" the report says.
Abedin clarified in the deposition that "looking at this e-mail chain … what I would have said is, Justin e-mailed me to tell me that someone was trying to hack the system, and I would have told them that. I would have told them that in person."