International Hackers Launch All-Out Attack On Clinton!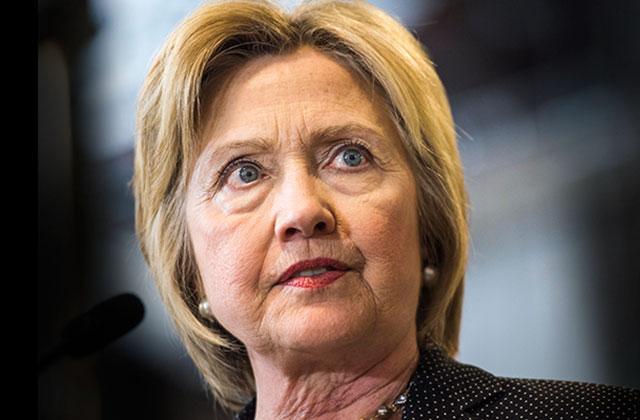 Article continues below advertisement
Guccifer 2.0 claims to have no affiliation with the Russian government, though. The supposed Romanian hacker admitted to Vice that he doesn't like "Russians and their foreign policy" and hates "being attributed to Russia."
His hack also unveiled some concerning information about Clinton Foundation donors. According to reports, the hack showed the DNC was preparing to fight off rumors that Ian Telfer, the founder of the Russian uranium company UraniumOne, made over $2 million worth of undisclosed donations to the foundation.
Article continues below advertisement