8 Ridiculous Pictures Of Bill Clinton Manspreading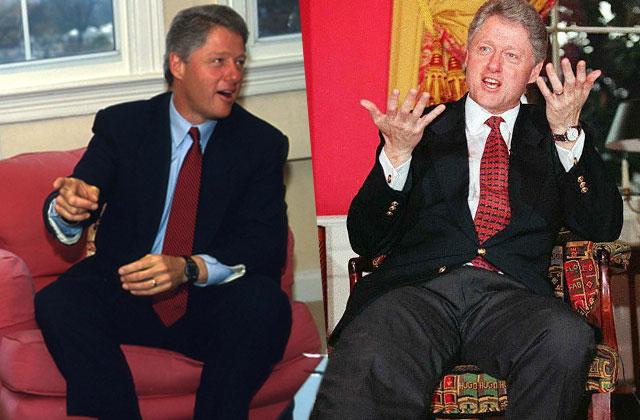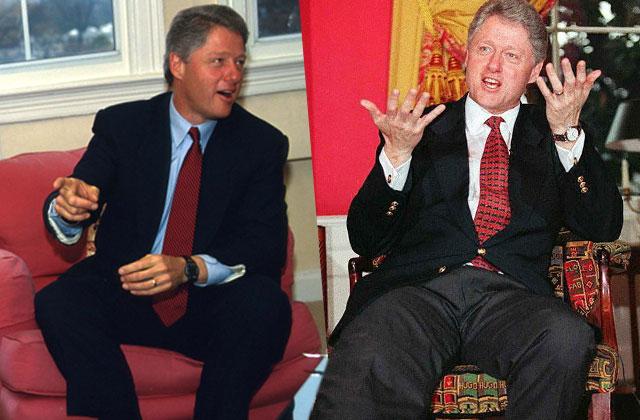 Article continues below advertisement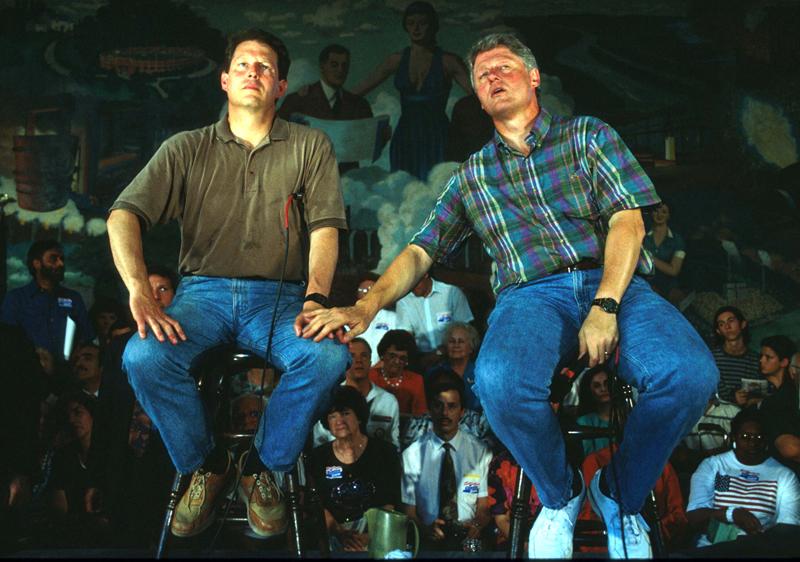 Heat Street author Andrew Stiles called man spreading "a vile tactic that men use to take up space," and said Clinton has a " trial man spreading problem that spans decades!" Here's Clinton and Al Gore caught in the act while campaigning together for the presidency.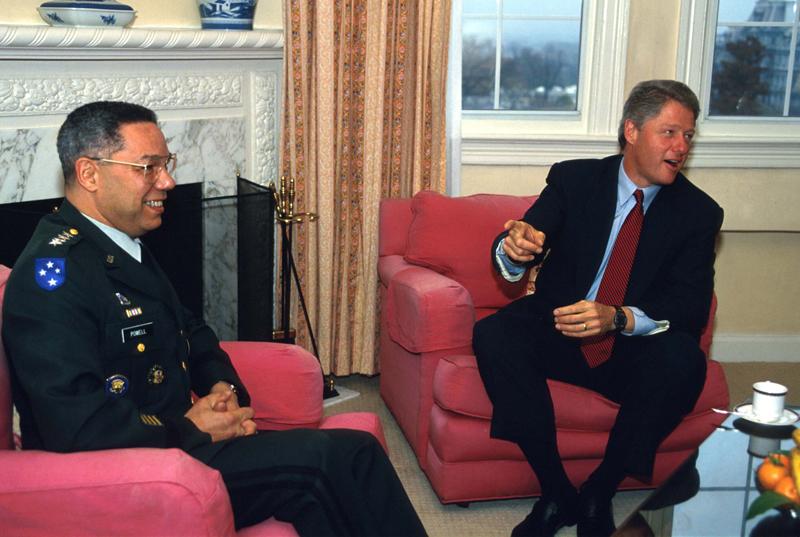 Clinton let them spread around retired general and former Secretary of State Colin Powell.
Article continues below advertisement
Global Health Summit Held In New York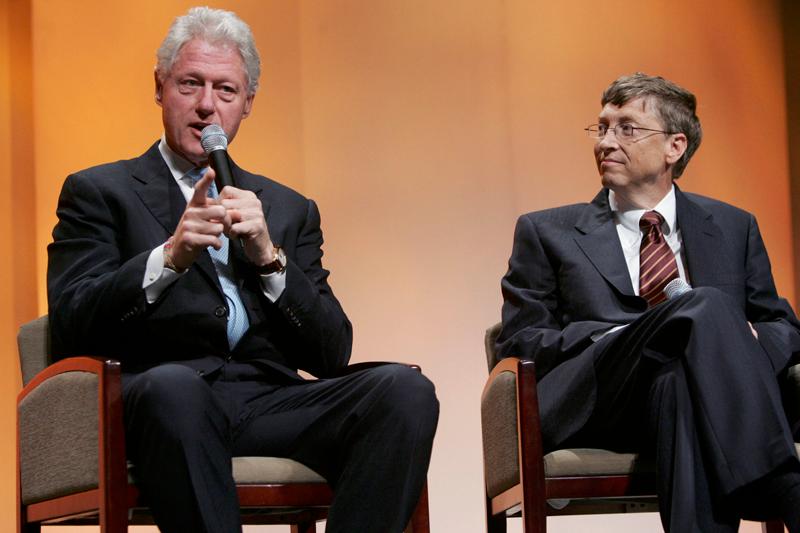 US President Bill Clinton sits with his leg restin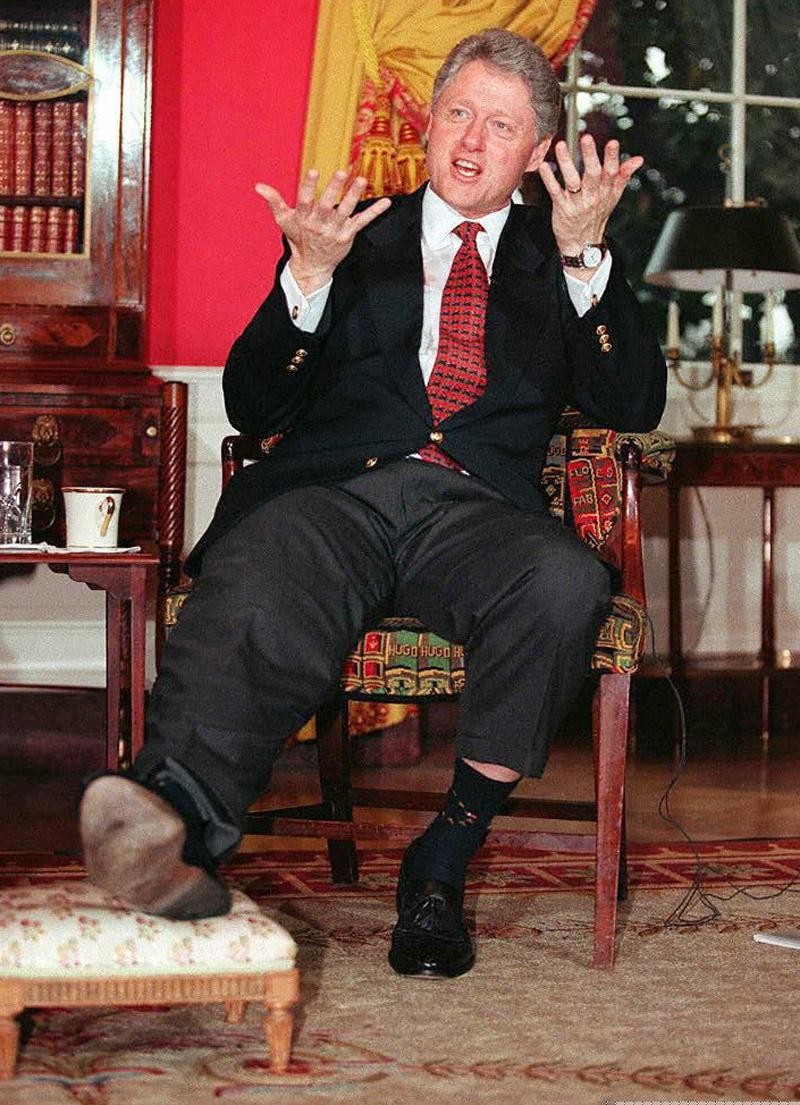 Clinton got his manspread on while talking to reporters in office. The former president was also recovering from knee surgery at the time, hence his foot on the stool.
Article continues below advertisement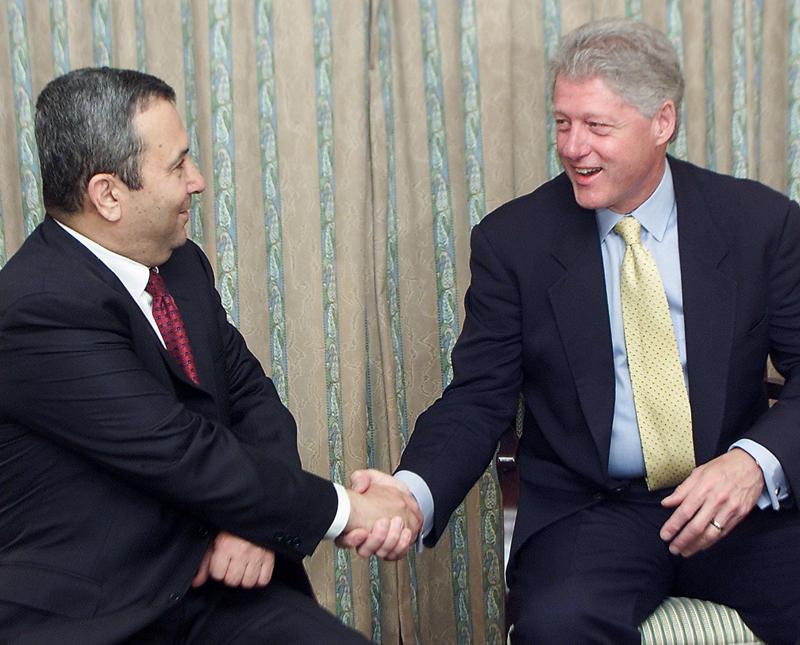 Foreign relations can be tricky. Here's Clinton meeting and manspreading in 2009, with the Israeli Prime Minister at the time, Ehud Barak.
Sitting on a bar stool in a Minneapolis night club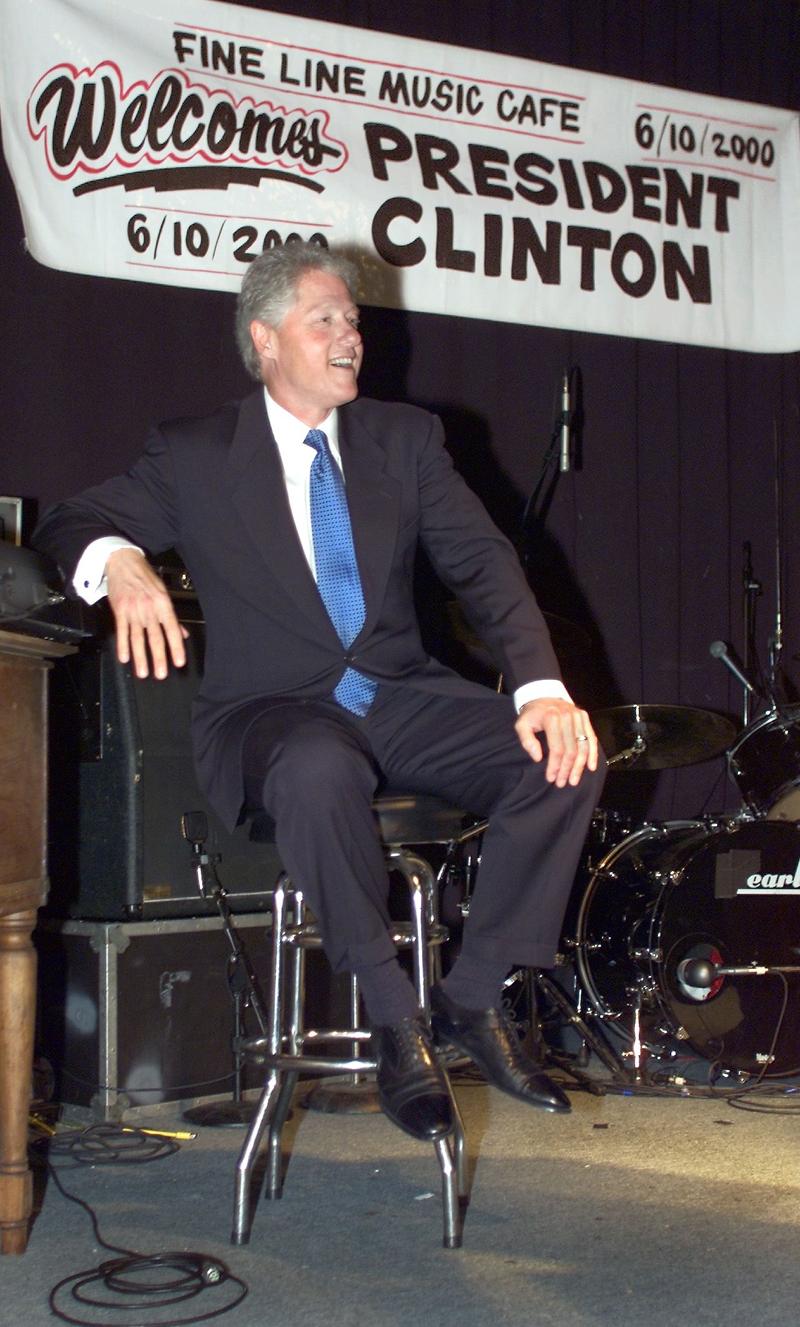 Here's Clinton at a Minneapolis nightclub in 2000. He was attending a Minnesota Democratic Farmer Labor Party luncheon and did not hesitate to manspread.
Article continues below advertisement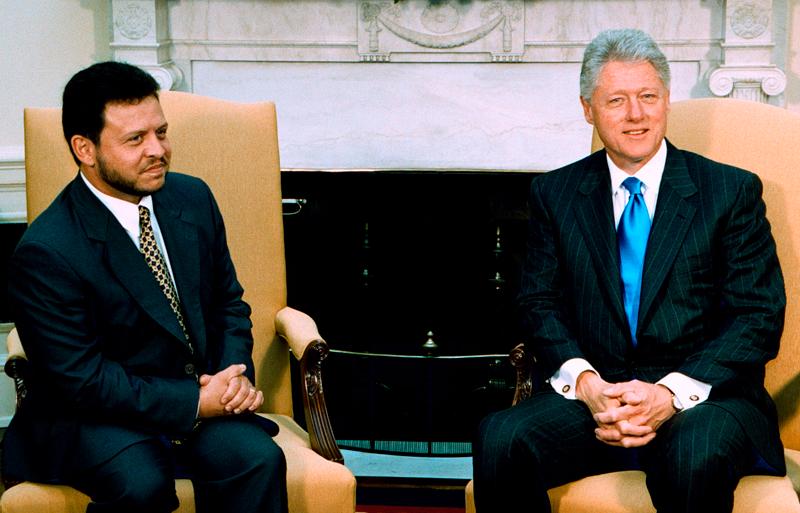 Even behind a table, it's clear the smiling Clinton has his legs wide open.
President Clinton Meets Pope John Paul II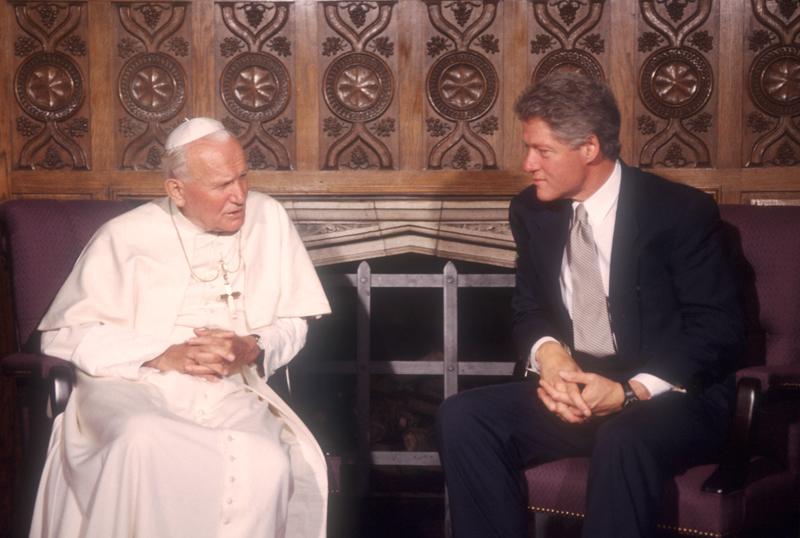 When Clinton met with Pope John Paul II in 1993, he listened intently to the religious figure's words, but that didn't stop his manspreading! Heat Street said it was "not ok." What do you think?