Exclusive
Heartless! Charlie Sheen's Latest Secret Slam To Brooke Revealed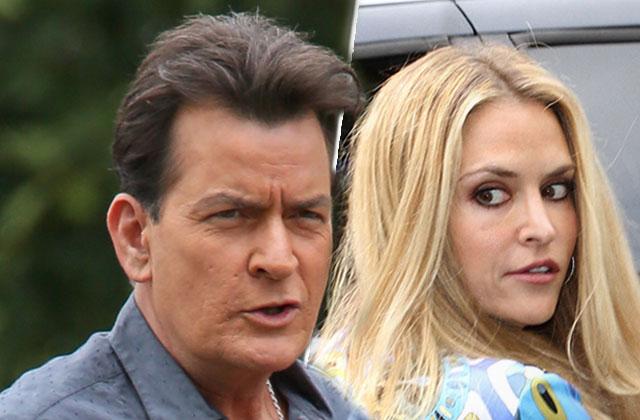 Article continues below advertisement
A rep for Sheen denied the claims, but he and Mueller, 38, have battled over the twins' medical expenses for months.
As RadarOnline.com reported, Sheen has gone to court in an attempt to reduce his $55,000 per month child support payments to Mueller to just over $10,000 per month.
Mueller has claimed in court documents that he is knowingly "distorting" the facts of his financial situation in order to get a better deal, and has said that she requires a greater monthly payment in order to cover the kids' ongoing medical care.
Bob and Max have "ongoing medical conditions and substantial expenses related thereto, the details of which are not disclosed herein, to protect their privacy," she wrote in a filing last month.
Story developing.