Millions In Debt & Bleeding Cash! Charlie Begs Judge To Reduce Child Support Payments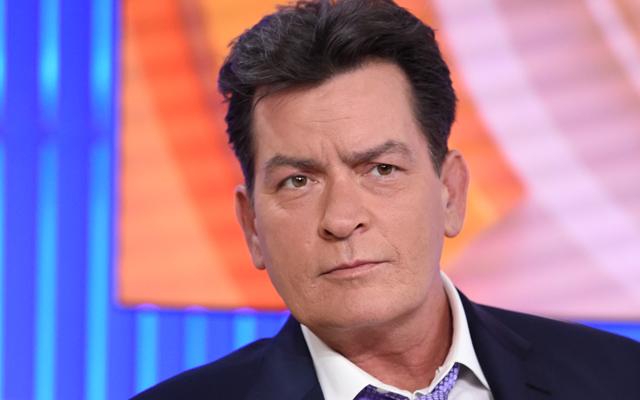 Article continues below advertisement
Sheen's monthly expenses are over $105,911 a month, including $13,487 for mortgage, $25,000 for healthcare costs not paid by insurance, $11,500 for children's education, and $26,497 for life and accidental insurance, according to the documents filed March 2 in L.A.
Also included in the filing is a list of Sheen's debts, which total almost $13 million. The mortgage on his two mansions is close to $9 million, and he owes the IRS $1,308,126.17 in taxes for 2014. He owes American Express more than $500,000, according to the filing, and is on the hook for more than $800,000 in legal fees as well.
As RadarOnline.com reported, he's also spent nearly $10 million over the last several years in an attempt to keep his HIV diagnosis quiet.
Desperate for an influx of cash, Sheen, 50, sold the profit participation rights for Two and a Half Men for $26,750,000 in November 2015, the documents claim. He reported he had been receiving $613,421 prior to that from the show monthly.
Despite the financial windfall, Sheen claims to only have $2,090,000 in cash and checking accounts, and $3,200,000 in other property.