Prince Honored With Private Jehovah's Witness Memorial Service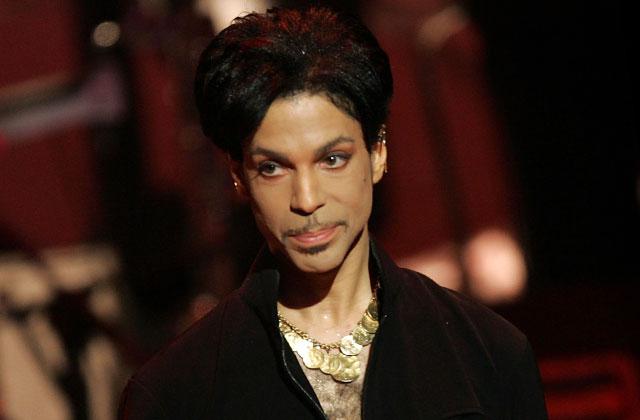 Article continues below advertisement
Pamphlets at the ceremony featured a quote from his song "Beautiful, Loved and Blessed," reading: "If I were to ever write down my life story, I could truly say with all the fame and glory, I was just a piece of clay in need of the potter's hand."
The star-studded event also included Prince protégée Sheila E., comedian Sinbad, and bassist Larry Graham, who first introduced the "Purple Rain" hit-maker to the religion.
"I think Prince would've been moved by the service," Minnesota local Ursula Love shared, adding that he "wasn't only a spiritual brother and a fantastic musician but he cared so much about people. He was a dear man to us all."
But not everyone in Prince's life decided to attend the funeral. Sister Tyka Nelson opted to skip out on the service, claiming she had already paid tribute to her brother enough.
Article continues below advertisement
"Please Don't misunderstand...The grief process is a unique experience to each individual and Therefore I support any and all Memorials or Funerals that have happened and/or are being planned. However I will Not be in attendance, because I feel that once…is enough," she wrote in a Facebook post on Friday.
As Radar reported, Prince, 57, was discovered unresponsive in an elevator at 9:43 a.m. on April 21, inside his infamous Chanhassen residence.