Shocking! Prince Spotted Just Four Days Before He Died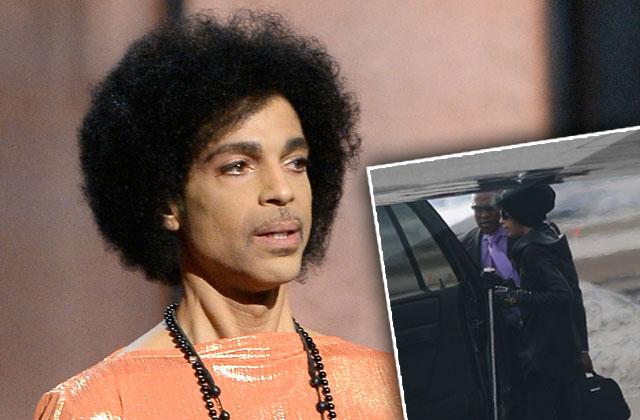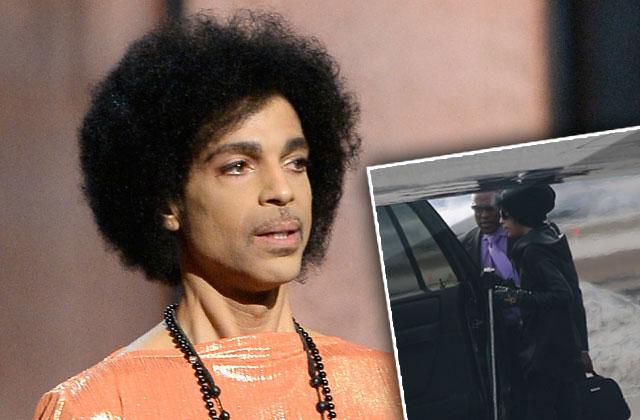 Prince stunned crowds at his last concert, got a standing ovation at a basketball game, and used a cane in the last photos of his life. See the final pictures of the superstar just days before his tragic death.
Article continues below advertisement
The last photo of the great Prince was taken just four days before his death, and showed the singer riding his bike through his neighborhood, Paisley Park, where he passed away in his home on April 21, 2016.
Article continues below advertisement
Prince mesmerized crowds on the piano during his Hit and Run/Piano tour in Atlanta, playing to a sold-out crowd at the Fox Theater on April 14, 2016.
Photos were banned during the concert, but a fan managed to capture the "Purple Rain" singer on the piano.
Article continues below advertisement
CeeLo Green attended Prince's show in Atlanta. Celebrities shared their sorrow at his death, with Lionel Richie writing "I can't believe it, I am in total shock. So many wonderful memories, I will miss him."
"I was just truly "BLESSED and #INSPIRED to been able to see what is now known as last show. You will be missed and it was something about that performance because U WENT ALL OUT!!!" one fan wrote.
Article continues below advertisement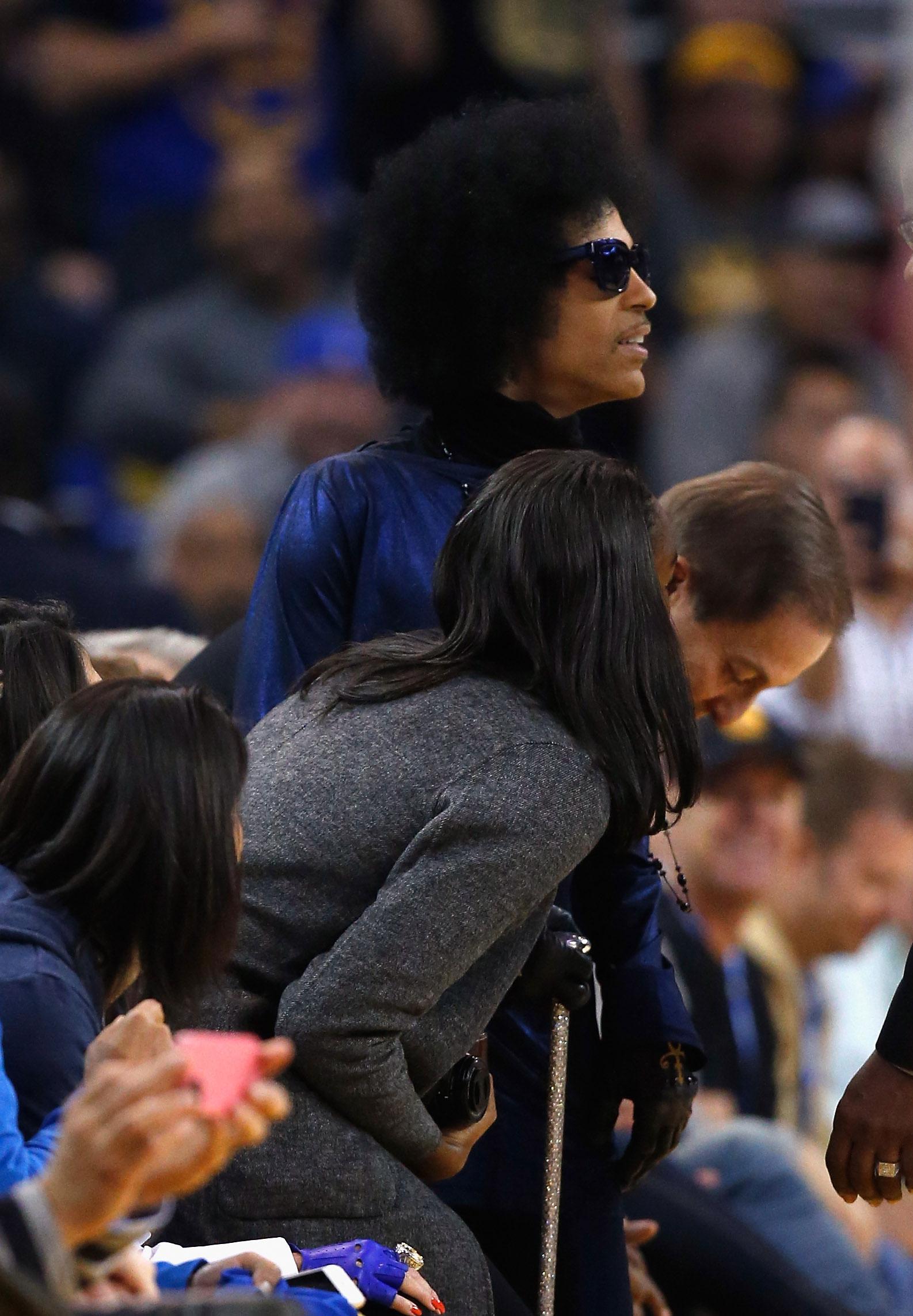 On March 3, 2016, Prince received a standing ovation at the Oracle Arena in Oakland, California, when he attended the Golden State Warriors game against the Oklahoma City Thunder.
EXCLUSIVE: Prince exits his jet with a canne in Montreal, Canada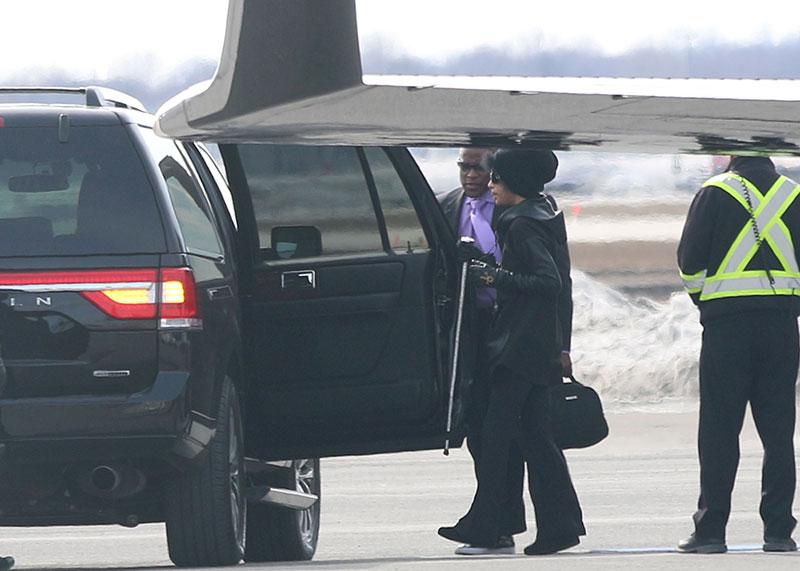 Prince was spotted with a cane on March 21, 2016, using it to walk while exiting his private jet.
EXCLUSIVE: Prince exits his jet with a canne in Montreal, Canada