Two New Possible Heirs Join Bitter Fray Over Prince's Massive $300 Million Fortune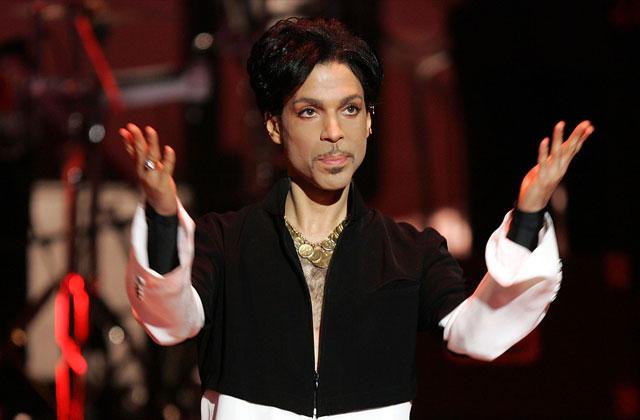 It's been over three weeks since Prince tragically collapsed and died in his Minnesota home, but the bitter fight over his whopping $300 million estate is just beginning!
Attorney Michael Padden has filed new court papers alleging there are two more heirs entitled to Prince's fortune. According to the bombshell revelation, Prince's late half-brother, Duane Nelson Sr., had a daughter named Briana, as well as a granddaughter, who would be Prince's step-grandniece, named Victoria.
Article continues below advertisement
Since Prince never made a will, the two could be entitled to a portion of the icon's money, throwing the already messy family battle into even more chaos.
A major complication in the case is that Duane died at age 52 in 2011, and it still hasn't been determined if he would have been actually entitled to a portion of Prince's vast fortune. And Prince's sister Tyka Nelson, who is the executor of the estate, never named Duane as a possible heir.
Padden recently told the New York Daily News that he felt "a moral and ethical obligation" to make sure the court was aware that Victoria even existed.
"I'm perplexed that nothing has been filed for her yet. In light of the high publicity of this case, it's strange," he said.
As RadarOnline.com reported, the singer's sister Tyka recently revealed in a rant on Facebook that tension behind the scenes is so bad that the family may have to delay officially honoring the late star.
"The proposed plan is to have our Memorial/Funeral/Tribute in August," she wrote on the social media site.
"Let me make myself VERY CLEAR! Neither I nor my brother's remains will be present at any Memorial or Funeral services, until the families sic Memorial/Funeral/Tribute," she added.