Ukrainian Pianist Daughters Double Murder: Cause Of Death Revealed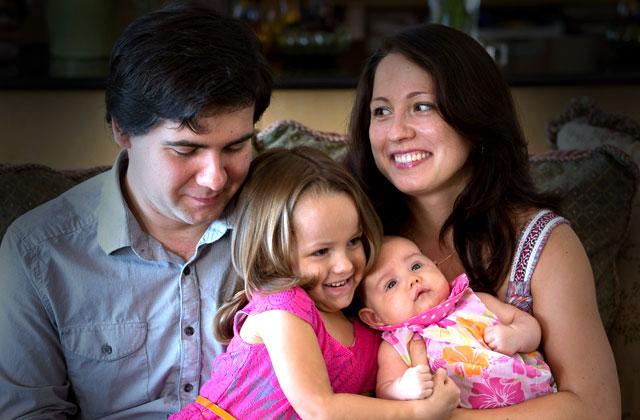 Nearly a month after the gruesome murders of a Ukrainian pianist's two daughters, the Tarrant County Medical Examiner's Office has finally determined the girls' cause of death, RadarOnline.com has learned.
On March 17, Vadym Kholodenkov's daughters Nika, 5, and Michela, were found dead in their Benbrook, Texas home. The pianist called 911 after he discovered estranged wife Sofya Tsygankova shaking and covered in blood, according to Tsygankova's arrest affidavit.
Article continues below advertisement
"Officer Wallace noticed a child lying on the master bedroom bed. The child was later identified as Michela Kholodenko…Michela was lying on her back, and there was a light colored fluid running out of her mouth. Officer Wallace checked the child for a pulse and was unable to locate one," the document said. "Michela was very cold to the touch and appeared to have signs of rigor mortis. Michela was fully dressed."