Exclusive
'There Isn't A Day ... I Don't Think Of Him': 6 Photos Of 'RHOBH' Star Kim Richards' Murdered Fiancé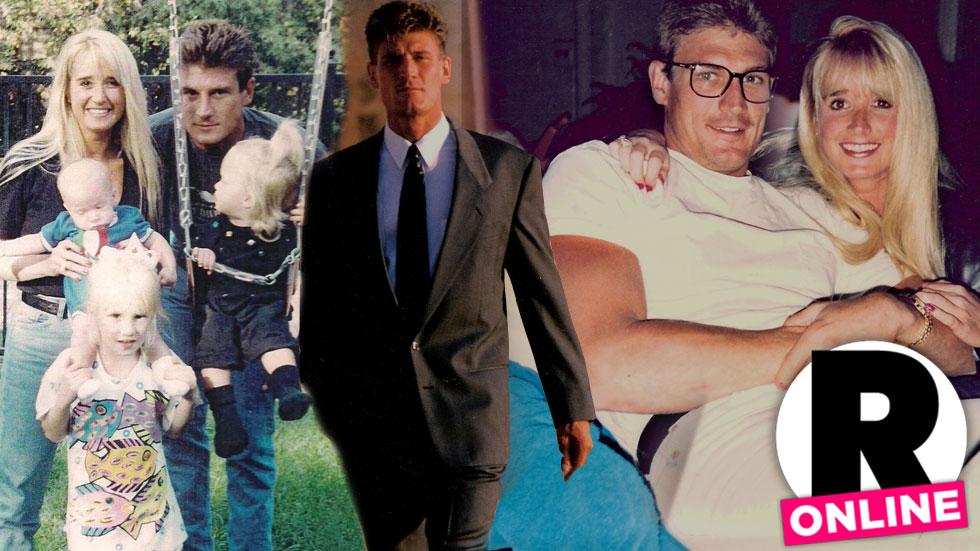 Kim Richards' struggle with alcoholism was made worse by the loss of the love of her life almost thirty years ago. "There isn't a day that goes by I don't think of him," she told Dr. Phil in the bombshell interview that aired Tuesday afternoon. Click through RadarOnline.com's gallery to see the Real Housewives of Beverly Hills star's late fiancé -- and find out why his death still haunts her.
Article continues below advertisement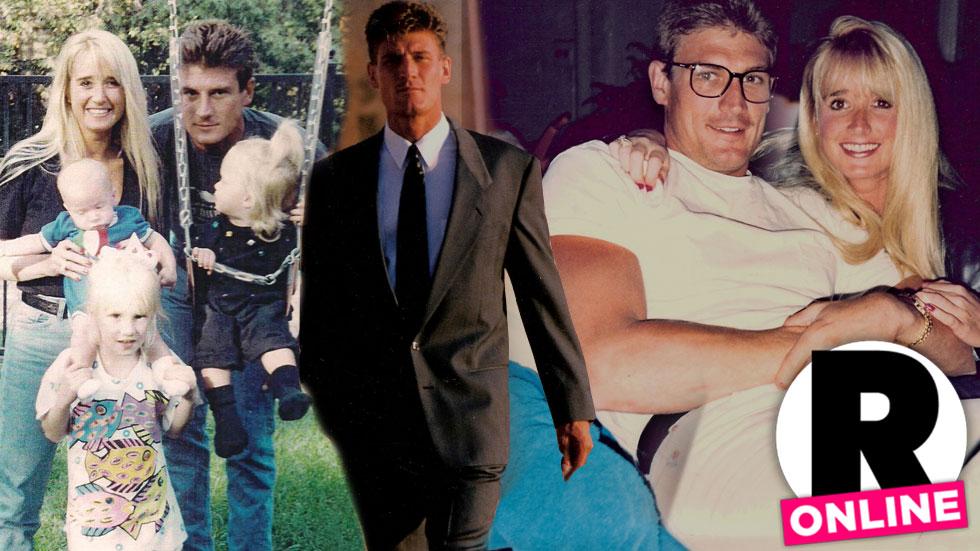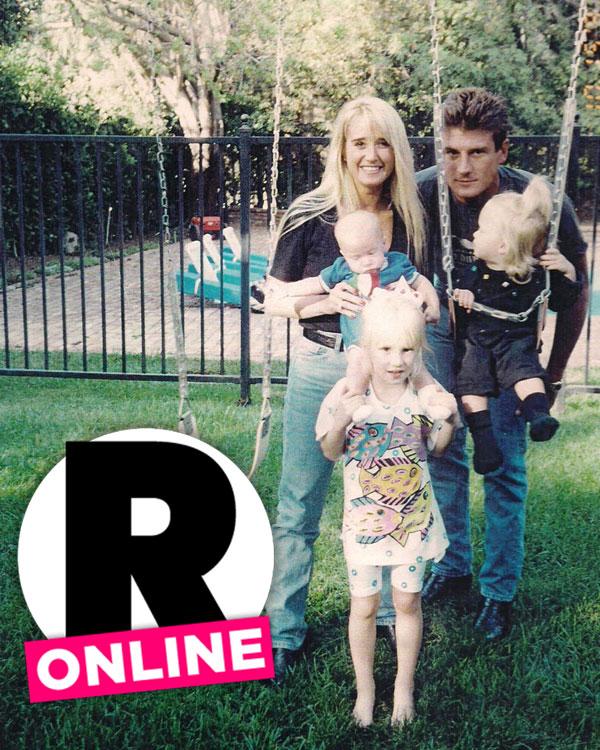 More than 25 years ago, Richards met John Collett and it was love at first sight. "He was leaving an AA meeting and Kim was driving to a meeting," his mother, Jan Collett told Radar. "He said 'Wait a minute, are you Kim Richards?' She said yes and he responded, 'I've been in love with you since I was 10 years old.' He said 'Let's go to dinner,' they made a date and fell in love."
Article continues below advertisement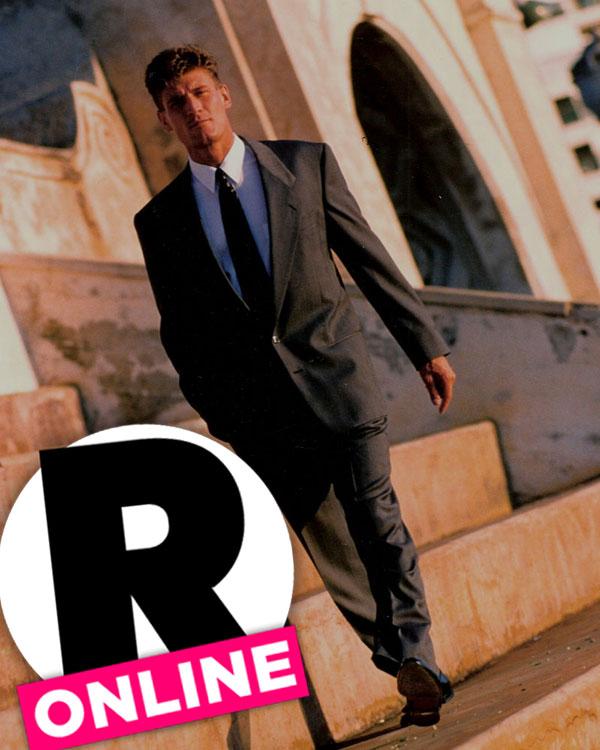 John, a commodities salesman, soon proposed to Kim. "I knew she had problems," said Jan, whose son had been sober eight years when he met Richards.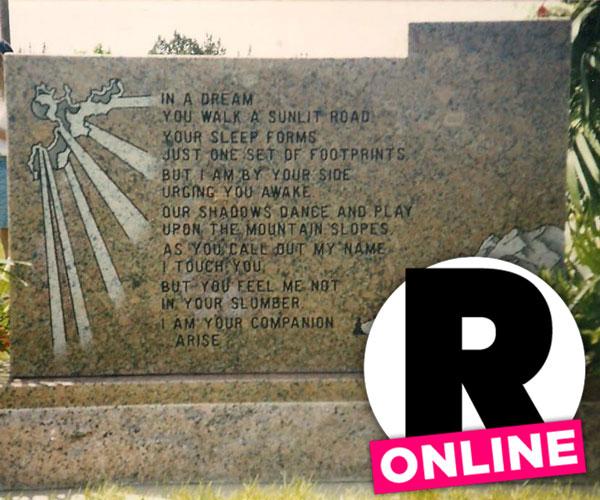 Richards' fairy tale turned into a nightmare when her fiancé, then 29, was gunned down by a hit man outside a San Fernando Valley deli in in 1991. Richards had to identify the body. "He had just opened a brokerage firm and they got engaged and then he was killed," his mom told Radar. "It destroyed and hurt a lot of us."
Article continues below advertisement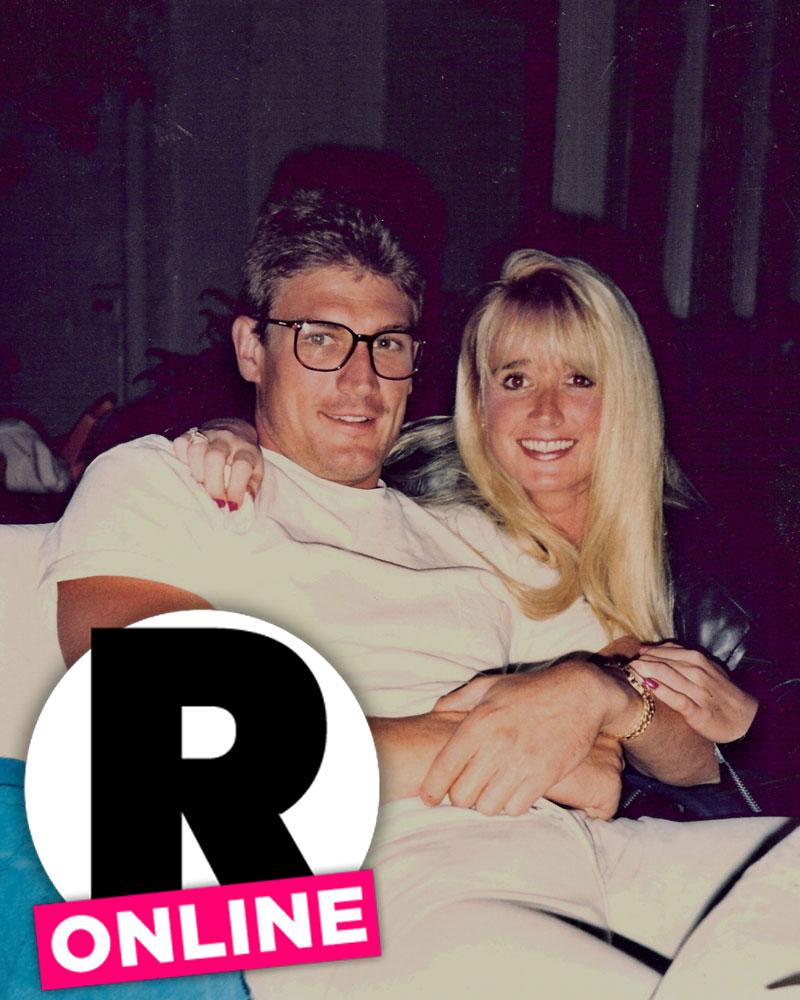 The killer, Marva DeCarlo Johnson, was sentenced to 30 years to life in June 1993. And though prosecutors proved he had completed a paid hit against John, to this day no one knows who ordered the killing or why. "John was handsome, warm, loving, fun and extremely funny,' his mom said. "He'll be missed forever.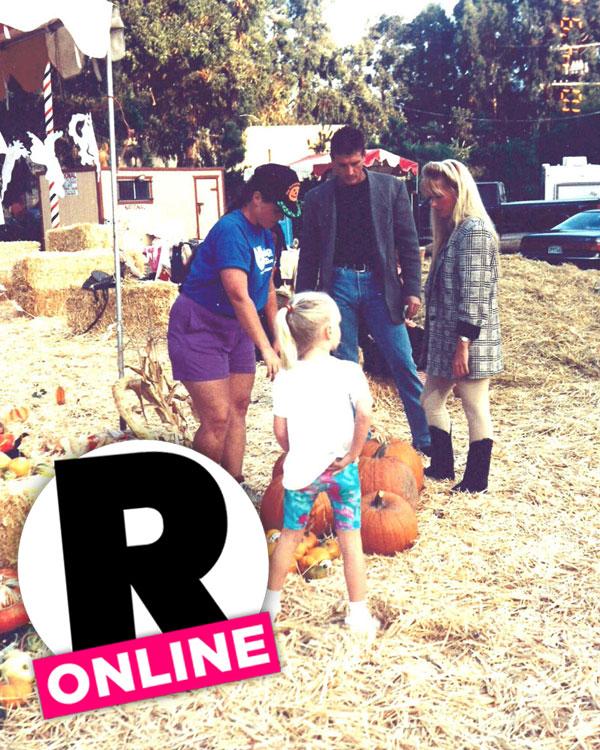 "I believe John was Kim's connection to sobriety," Jan said of the Bravo reality star, who recently checked into rehab. "He was tough with himself and with people he sponsored. He felt you have no control over what people do, but he felt their relationship was pretty strong. They went to meetings all the time and she had a sponsor and they were spending time with her little kids.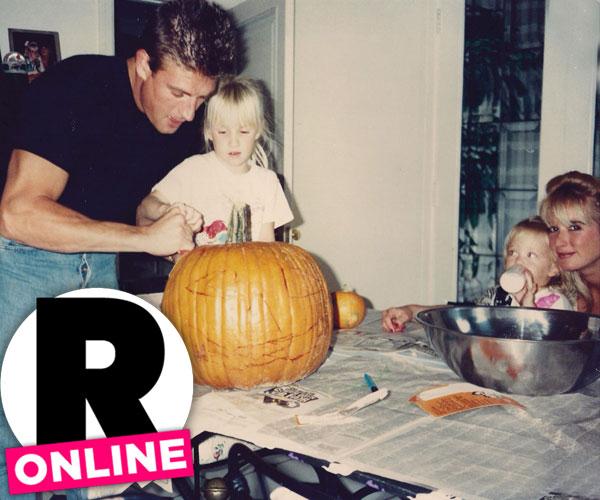 "She was destroyed when John died and perhaps if she had different tools she would have gone on from there," says Jan, a recovering alcoholic herself who has watched Richards' battle with alcoholism from a distance. "I've been sober 29 years, but some people can't get sober."