Exclusive
Brother Of Inmate Who Beat Up Jared Fogle Says Perv Now Has 'Paid Protection'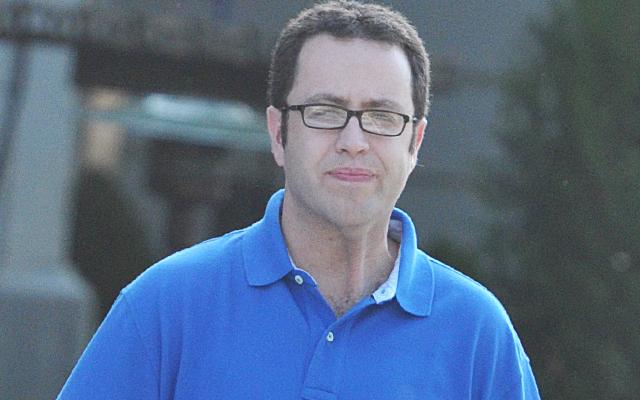 The brother of the inmate who brutally attacked pervert Jared Fogle is speaking out against the disgraced Subway spokesman, who he says now relies on "paid protection" to keep him safe while behind bars.
Jimmy Nigg told Radar that his brother Steven Nigg "couldn't help himself" and hit 38-year-old Fogle "5 or 6 times" at the Englewood Prison in Colorado on Jan. 29, leaving him with cuts, bruises and a bloodied nose.
Article continues below advertisement
Part of Steven's problem with Fogle, who was sentenced to 16 years in jail after he was convicted on child porn charges and traveling across state lines to have sex with a minor, is that he has allegedly hired other inmates to watch his back.
"Jared has money and you can buy inmates to protect you — that set Steve off," explained Jimmy. "He has paid protection, he had bodyguards around him. One of them or another child molester must have been the witness to the fight."
"Steven lost his good time, but he said it was worth it," said Jimmy.