The Face Of Evil: Jared Fogle's Lawyer Blames 'Medical Problem' For Child Sex Crimes -- First Photos Since Confession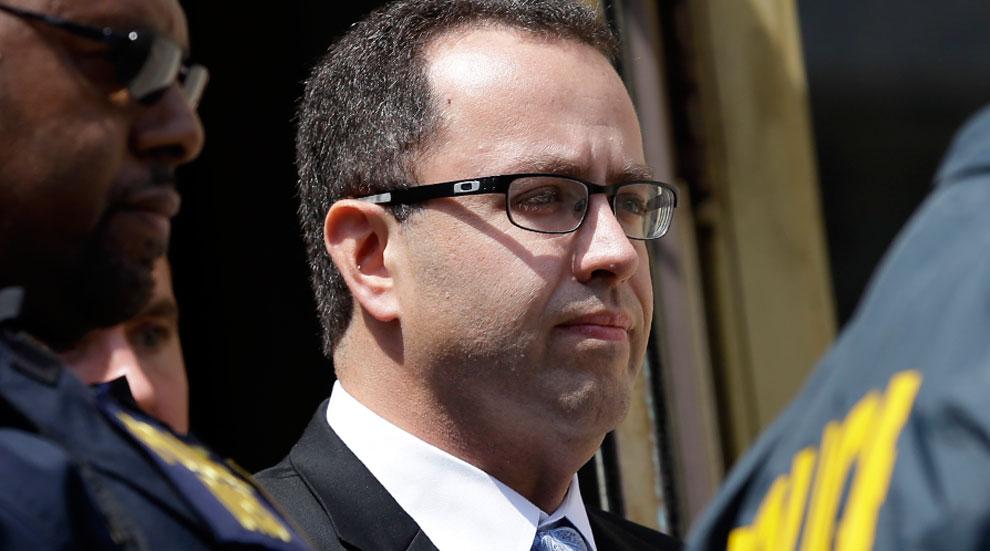 Jared Fogle's lawyer pointed to a "medical problem" the troubled ex-Subway spokesman is seeking therapy for, following Wednesday's shocking sex crime revelations.
Article continues below advertisement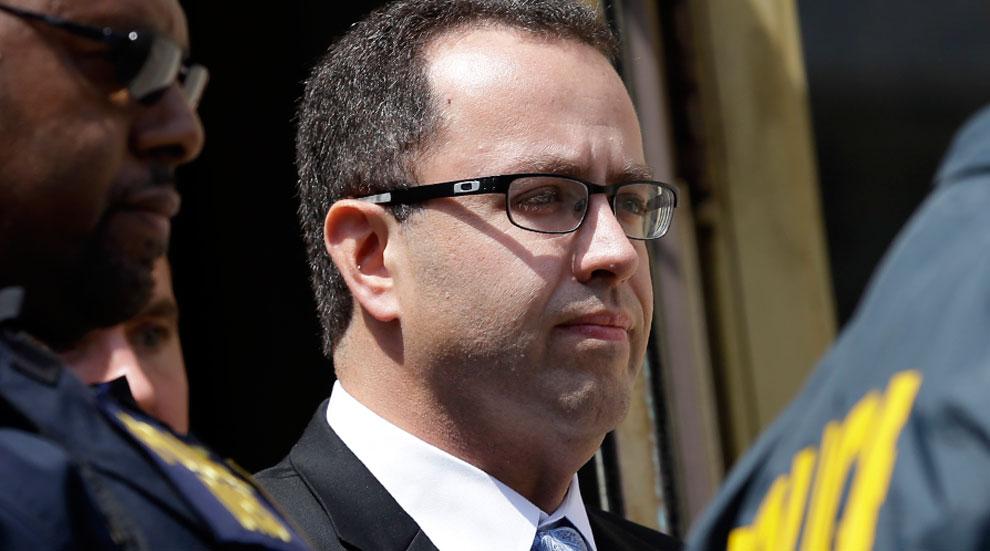 Article continues below advertisement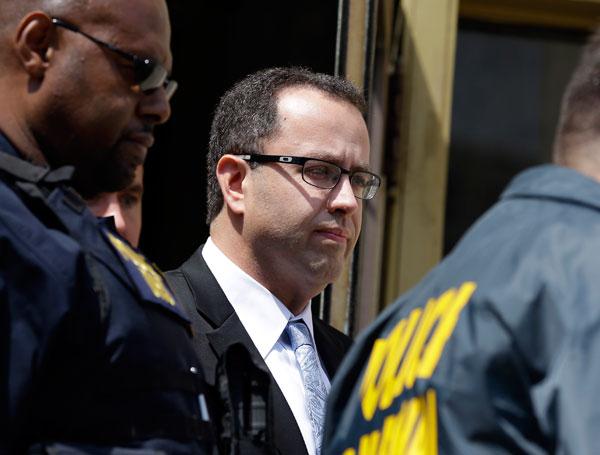 Fogle was seen leaving the federal courthouse in Indianapolis Wednesday, as defense attorney Jeremy Margolis spoke on his behalf in the damaging case.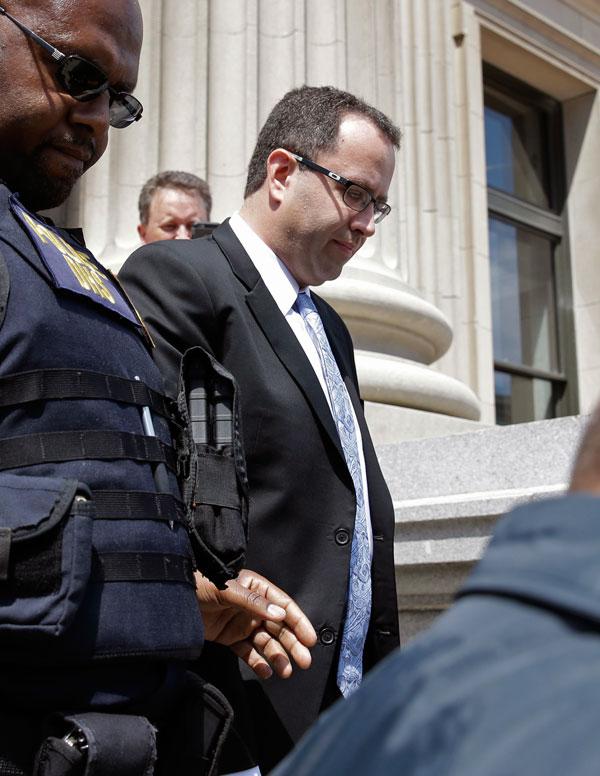 Margolis said that the ex-Subway pitchman "knows that he has a medical problem" and has "sought evaluation from a world-class psychiatrist experienced in these matters."
Article continues below advertisement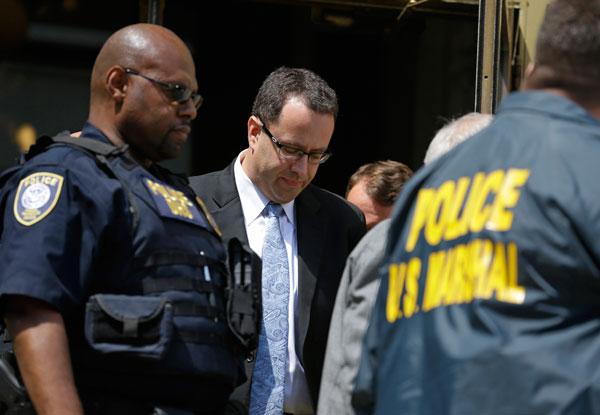 The 37-year-old "expects to get well" and hopes to be a productive member of society after paying his debt. to his victims and society. His wife promptly announced her plans to divorce him after Wednesday's announcement.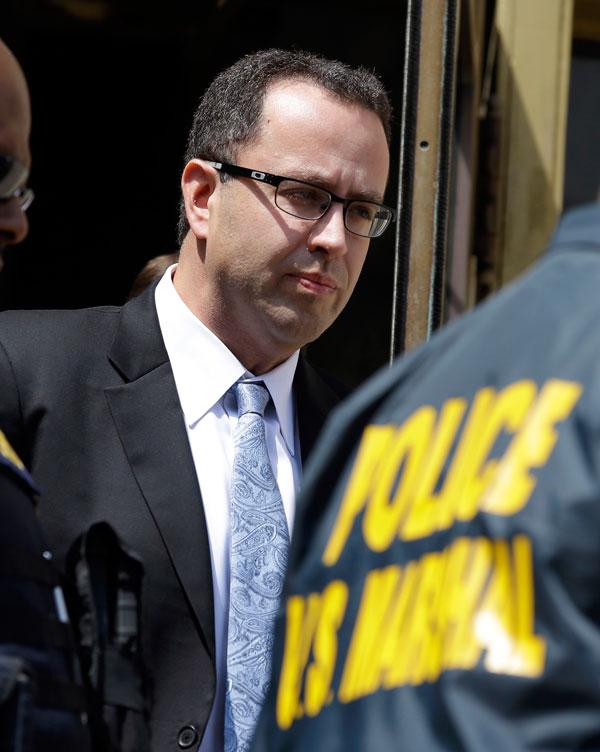 The disgraced Fogle's plea deal will get him a prison sentence of 5-12.5 years, according to federal prosectors. Now on home arrest, will enter his plea at a later date.
Article continues below advertisement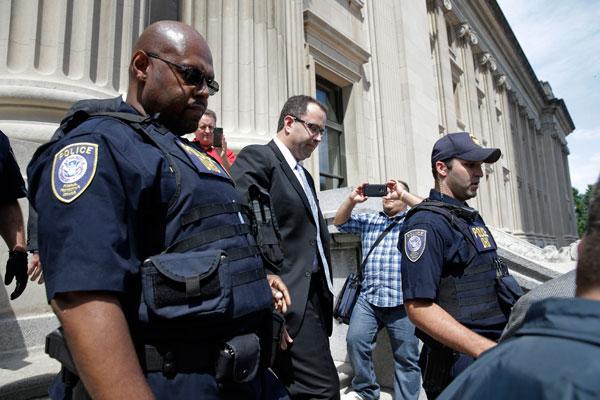 Fogle, according to authorities, will plead guilty to single counts of traveling to engage in illicit sexual conduct with a minor, and distribution and receipt of child pornography. He took advantage of his "wealth, status and secrecy" to prey on children, according to U.S. Attorney Josh Minkler.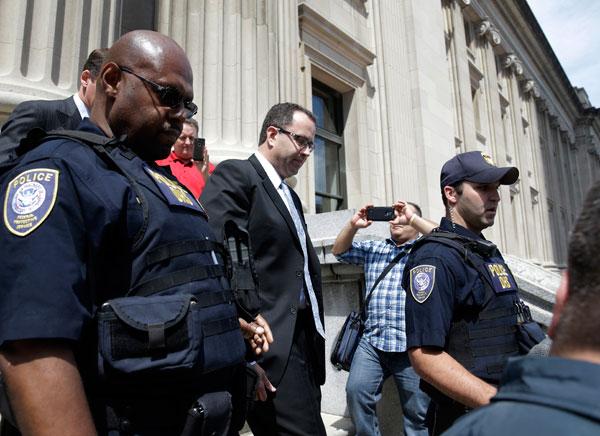 Fogle has been in the public eye since 2000, when the popular sandwich chain signed him after he became a media sensation in losing 200 pounds from an all-Subway diet.