Zendaya Says Giuliana's Oscars Dreadlock Diss Empowered Her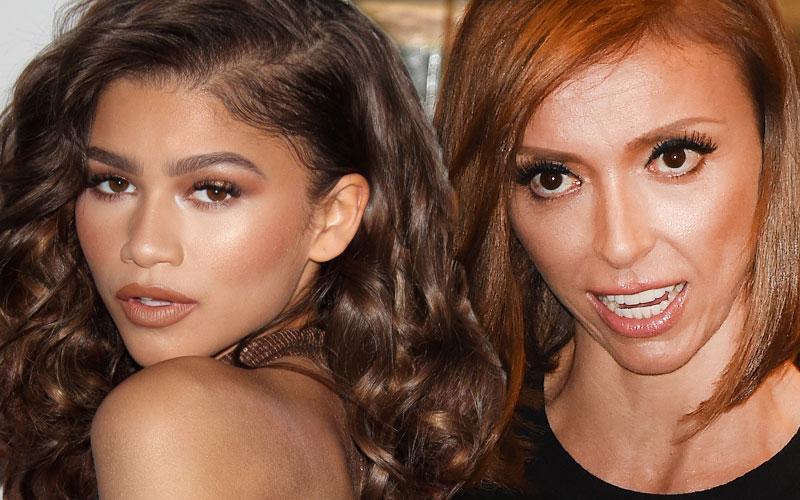 One year after Giuliana Rancic's infamous dreadlock diss, Zendaya Coleman reveals how she turned a racist remark into a meaningful mission.
"Rancic's comment empowered me to continue to break down boundaries and to expand the mold of what beautiful is to people," the 19-year-old told Page Six.
"The incident kind of reassured the fact that what I'm doing, as far as fashion, is bigger than just pretty clothes and going to fashion shows and being cute and getting pictures taken," the Something New singer said.
Article continues below advertisement