Hot Car Killer Justin Ross Harris Met With Prostitutes Days Before Son's Death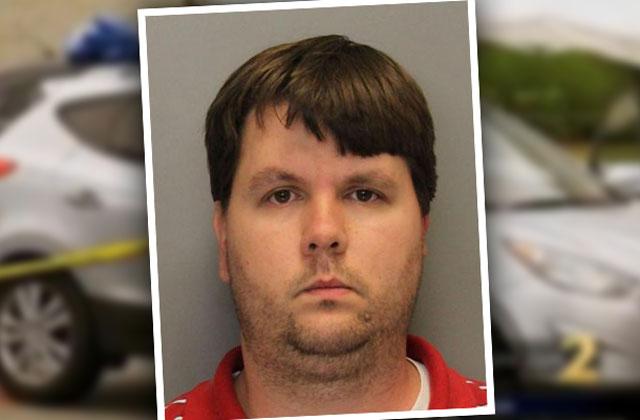 Article continues below advertisement
As RadarOnline.com previously reported, officials cited online searches of hot car fatalities, and a pair of life insurance policies Harris and his wife Leanna had purchased on the boy, in their investigation.
Later, his infidelity was discovered through an app known as Whisper. After an anonymous woman complained that she hated the rigors of family life, Harris replied, just ten minutes before he last saw his son, "I love my son and all but we both need escapes," and that he missed the days of "having time to myself and going out with my friends."
Last September, the 34-year-old was indicted in connection with malice murder, two counts of felony murder, and counts of cruelty to children in the 1st degree; cruelty to children in the 2nd degree; criminal attempt to commit felony exploitation of children; and two counts of dissemination of harmful material to minors.
Meanwhile, his wife Leanna filed for divorce just ten days ago.
Harris' trial continues this month. Story developing.