Exclusive
Inside Janet Jackson's 'Terrifying' Cancer Crisis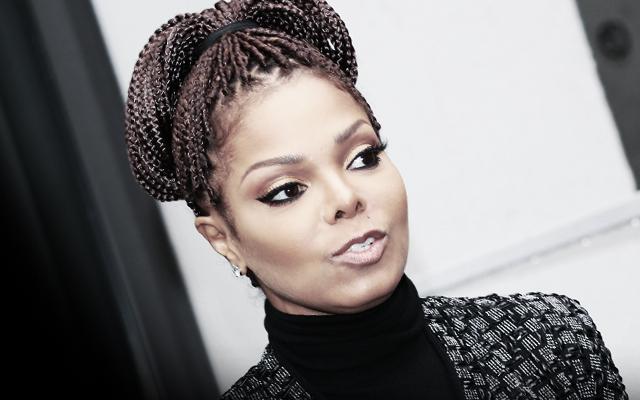 Janet Jackson is bravely facing impending surgery that caused the postponement of her current world tour. But although she told Instagram followers it's "gon' be all right," a source close to the 49-year-old singer told RadarOnline.com exclusively, "Janet's family is terrified!"
"They are all so scared that Janet may have cancer," the source said. "The situation is really quite baffling because Janet does not smoke cigarettes and she lives a really healthy lifestyle."
Article continues below advertisement
As first reported by RadarOnline.com, sources claimed doctors found a tumor on Jackson's vocal chords. Soon after, she released a statement to her fans that said, "It breaks my heart to tell you that I am forced to postpone the Unbreakable Tour until the spring. Please pray for me, my family and our entire company during this difficult time…There will be no further comment."
According to the Jackson family confidant, "Katherine and Joe are taking this very hard because they are really afraid of losing another child."
"Janet has been very brave, trying to hide her own fear from her parents. But I heard that she absolutely broke down with her husband Wissam when her parents were not around."
As RadarOnline.com previously reported, if the tumor is cancerous, it could mean the end to the "Control" singer's career, as she would be required to have immediate surgery followed by months of radiation treatment.
"Cancer of the larynx requires immediate surgery — and a patient often needs an electrolarynx, or artificial voice box, just to be able to speak," Dr. Stuart Fischer, who has not treated Jackson, told RadarOnline.com, adding, "Singing would be impossible."
Do you think that Janet Jackson should cancel her tour altogether? Tell us your thoughts below.