Janet Jackson Faces Life-And-Death Health Crisis — Secret Reason For Cancelled Tour REVEALED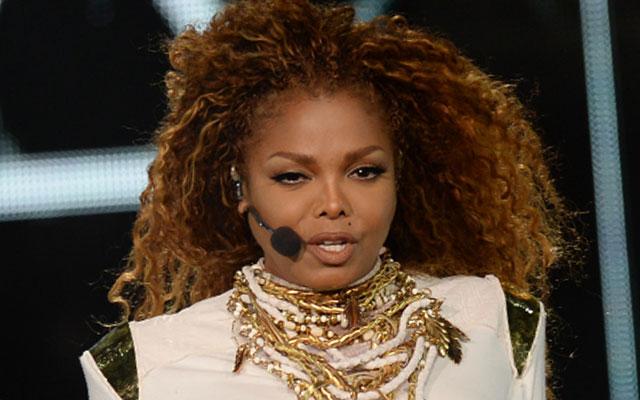 RadarOnline.com has learned Janet Jackson, who recently announced she's set to undergo surgery, has a tumor that could be cancerous.
"Doctors found a growth on Janet's vocal cords that could be serious," a source close to the 49-year-old the "Control" singer told Radar. "It's a medical condition that has to be taken care of immediately."
The bad news means the Grammy-winning singer will no longer be able to kick off the 2016 legs of her Unbreakable World Tour on Jan. 9.
Article continues below advertisement
"Hey you guys…Happy Holidays to each and every one of you! I need you to know, I learned today, from my doctors that I must have surgery soon," Jackson confessed in an online post.
"It breaks my heart to tell you that I am forced to postpone the Unbreakable Tour until the spring," she continued. "Please pray for me, my family and our entire company during this difficult time…There will be no further comment."
If the growth in Jackson's throat proves to be cancerous, it could spell the end of her long career.
"God forbid that this should be cancer of the larynx," Dr. Stuart Fischer told Radar. "That would abruptly end her ability to ever perform again."
Cancer of the larynx requires immediate surgery C— and a patient often needs an electrolarynx, or artificial voice box, just to be able to speak, noted Dr. Fischer, who explains, "Singing would be impossible."
Treatment for a cancerous growth in 49-year-old Jackson's throat would be extremely aggressive and require intense after-care, according to Dr. Fischer.
"Surgery would be very complex, and followed by months of radiation treatment," he said.
This is the second time Jackson has taken a medical break on this tour. Concert dates were also put on hold in October so she could give her voice a rest.
For now, the late Michael Jackson's little sis is putting on a brave face, said the source, explaining: "Janet said she knows that with prayers and her will, she'll be back out on the road in the spring or early summer."