Sofia Vergara's Fight To Keep Her Embryos From Ex Nick Loeb May Fail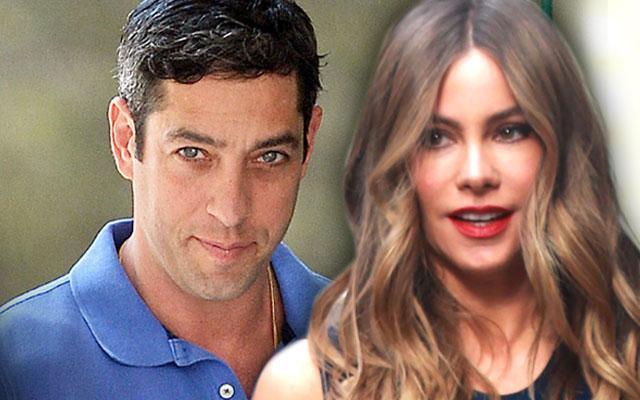 Talk about ghosts of boyfriends past!
Sofia Vergara has fought hard to have ex Nick Loeb's lawsuit against her dismissed, but the Modern Family star may lose this time around.\
The actress' former fiancé filed in April 2015, seeking custody of the former couple's frozen embryos in hopes of moving forward using a surrogate. The bombshell suit also accused his actress ex of "physical, mental and emotional abuse."
Article continues below advertisement
According to Page Six, Vergara's lawyers hit the court room on Tuesday, citing a section of the penal code that states that using another person's genetic material without their consent is considered a criminal offense.
Unfortunately, the judge allowed for the civil case to continue, though Veraga's legal team will have one more shot to challenge Loeb's lawsuit before it goes to trial.
Meanwhile, Vergara broke her silence on the whole ordeal on the Howard Stern Show in May, stating: "I don't hate Nick, but obviously he has a problem with me."
As RadarOnline.com reported, the 42-year-old actress and her current fiancé Joe Manganiello are hoping to have a child of their own and Vergara has been undergoing in vitro fertilization treatments.