Exclusive
Baby Love! Sofia Vergara Secretly Undergoing IVF To Have Child With Fiancé Joe Manganiello — As Ex Fights Her Over Old Embryos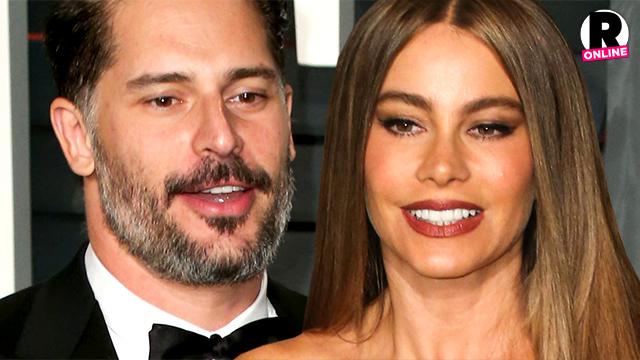 Sofia Vergara is currently caught in a nasty battle with ex Nick Loeb over frozen embryos the couple made during their relationship. But that drama hasn't stalled her plans to start a family with fiancé Joe Manganiello: RadarOnline.com has exclusively learned that the 42-year-old Modern Family actress has been undergoing in vitro fertilization treatments in the hopes of having a child with the True Blood hunk.
Article continues below advertisement
"Sofia isn't letting her ex get in the way of having a family with Joe," an insider told RadarOnline.com. "She began IVF treatments a few months ago in the hopes of having a child with him."
Despite how her last round of IVF with Loeb ended in heartache, the source insisted, "This is a totally different and much healthier relationship than what she had with Nick. Sofia and Joe are equals, and Joe doesn't ever ask anything from her, whereas Nick was always trying to promote products using Sofia. Joe is extremely attentive and loving to Sofia."
The claim, filed under the pseudonym "John Doe," details Loeb's desire for Vergara to keep the former couple's embryos intact.
Even if Loeb is successful in having the embryos preserved, RadarOnline.com has learned that he signed medical consent forms that state he can't use them to create a child without Vergara's approval.
For now, "Sofia will let the legal battle with Nick play out in court," the source said. "She has a great lawyer, and knows everything will work out for the best. She is looking forward, and not back."