R.I.P. Michael Jackson's Doctor & Friend Arnold Klein Dies At 70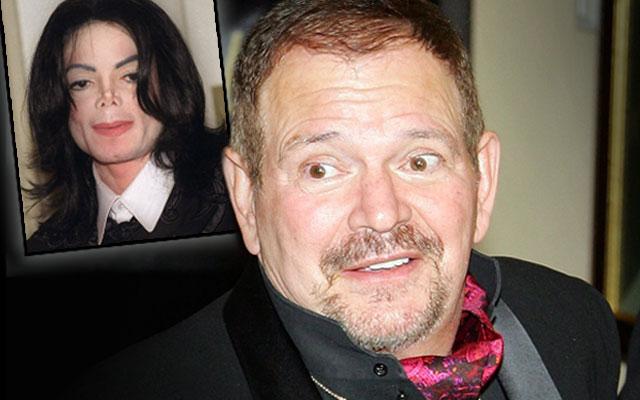 Dr. Arnold Klein, a stalwart friend and physician to the late Michael Jackson, died in Palm Springs at 70 Thursday evening.
Klein, according to online reports, entered a hospital in the area Monday after complaining of pains in his abdomen, and remained there until his death.
The late "Thriller" singer's dermatologist had practiced in Beverly Hills and was lauded as one of the original innovators in the practice of Botox injections. Dolly Parton, Cher and Dolly Parton were among his other high-profile clients.
Article continues below advertisement
Klein was entangled in scandal around the time of Jackson's 2009 death, and had originally been the go-between for the singer and the mother of two of his three kids, Debbie Rowe (who served as his medical assistant when she met the late "Beat It" singer).
Klein was also mentioned in numerous reports as being the biological father of Jackson's two oldest children, son Prince Michael and daughter Paris, but denied the shocking allegations, telling Good Morning America, "To the best of my knowledge, I am not the father of these children. I can't answer it in any other way. I don't want to feed any of this insanity that is going around." (In an eerie statement earlier this month, Prince said that "the blood of the covenant is thicker than the water of the womb," and that he "was raised by his dad with his brother and sister," after a Twitter user baited him that Klein was his true father.
Insiders told The National ENQUIRER at the time of the summer 2009 controversy that Rowe had become pregnant with the children via an anonymous sperm donor.
Klein was also involved in a drug controversy surrounding the late "Man In The Mirror" singer, as he was accused of having injected Jackson with the powerful pain medication Demerol on 51 occasions in three months leading to his death; and having used his medical credentials to help the singer obtain more prescriptions of the drug using different names.