Exclusive
Fond Farewell? Giuliana Rancic's Secret Last Email To E! News Replacement Maria Menounos EXPOSED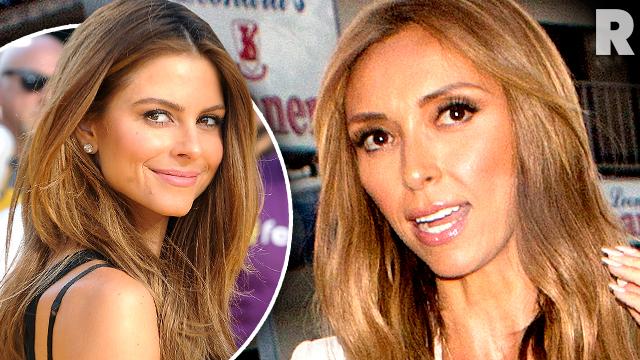 As Giuliana Rancic gets ready to say her final farewell to her E! News audience, RadarOnline.com has learned that the former host has already said goodbye in a jaw-dropping email to one person in particular – her replacement, Maria Menounos.
"Giuliana was so upset about being replaced by Maria that she did not congratulate her. Instead, she wrote her an email," a network insider tells RadarOnline.com.
So what did the email say?
Article continues below advertisement
Now, the source adds, "Everyone at the network is very pleased with Maria's performance and they all feel that they have found the permanent host of E! News."
Do you think that Giuliana Rancic's email to Maria Menounos was sarcastic or was that her way of congratulating her? Tell us your thoughts in the comments below!
UPDATE:
Another E! insider reached out to RadarOnline.com to insist, "There never was such an email … The email doesn't exist."